Grow Your Online Presence
Do you want to grow your business online?
Grow Membership is a membership for the business that knows it's time to enhance their online presence. This includes "website insurance" so you can redesign your website every 3 years at no cost, a dashboard to manage your social media presence in one place, automated ads specifically tailored to broaden your Facebook audience, enhanced local SEO services to show up on google, and our team will monitor and… (missing lines here)
You deserve the best marketing tools available – because, without them, there's no way you'll be able to compete with other businesses out there today. You'll never look back from the Grow Membership because we're always working hard behind the scenes and giving you the tools you need to be successful. Watch your business begin showing up in more Google Searches and your social media management become easier than ever.
Talk To A Business Advocate Now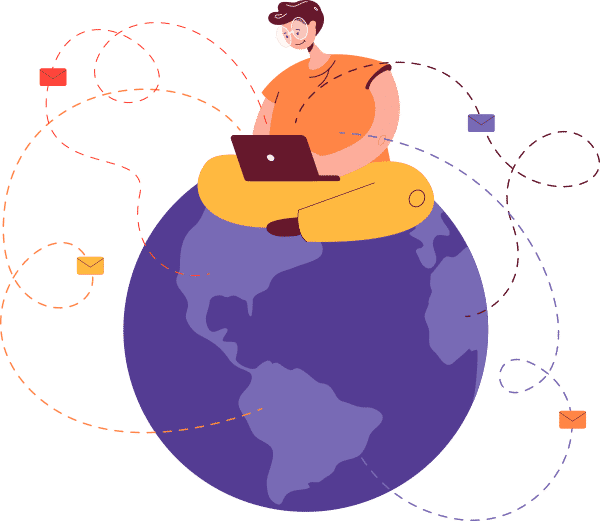 Let your business shine on the internet with the most powerful and cost-effective platform available. Stop worrying about security, uptime, or hosting downtime. Allow our experts to take care of the daily upkeep behind the scenes. Has anyone ever told you how great you look today? 
Well guess what; we're going to show up on Google search results every day and let the world know!
DEDICATED BUSINESS ADVOCATE
A Business Advocate is like a trusted friend who always knows what you are going through. Our team of experts guides every step of your business journey, through a methodology that leverages the latest insights and trends to deliver tailored, personalized, values-driven results.
When it comes to branding your business, you need an expert in the field. Our advisors live in your community and know what appeals to local audiences. They're always ready for a meeting or some advice.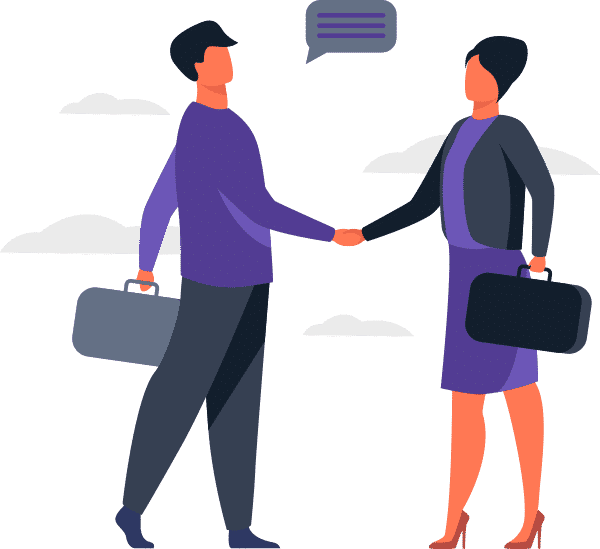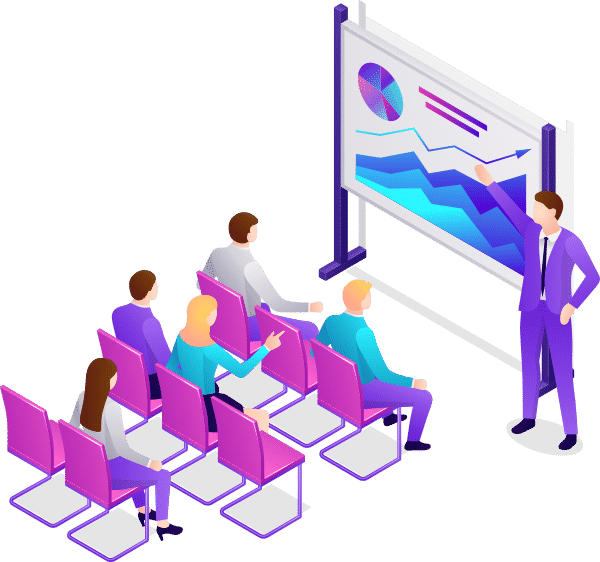 Too many of us feel like we've plateaued as business owners. You see others out there who seem to be doing things better and making more money, however you don't know where to start with your marketing efforts.
But what if I told you that anyone can market successfully by having the right people at the table? Tune in to our online and in-person training to take control of your business and marketing again.
After investing in your brand, you deserve the ability to manage it. That's why we created our Client Portal that supports marketing success with everything from marketing materials, invoices service tickets, tools, and training. No need to search for all those important documents again! And no need to wait on email attachments, as they're right there when you log in.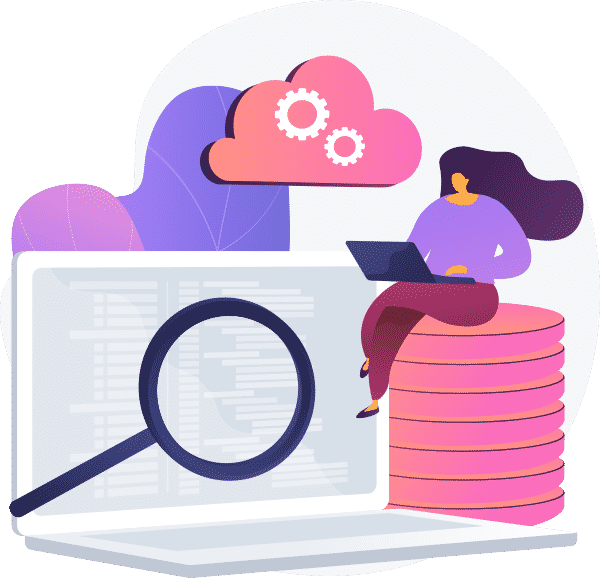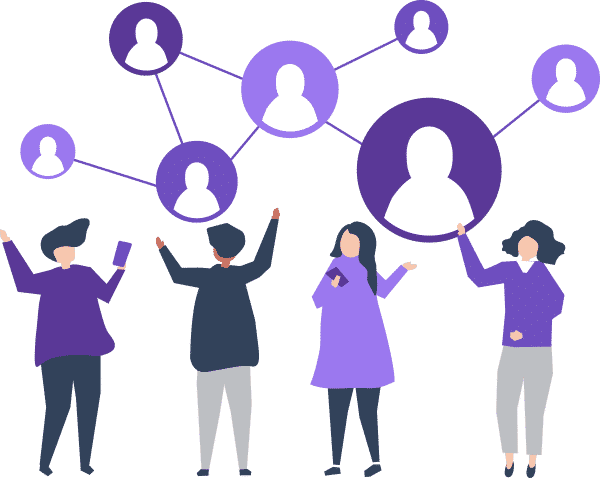 The Distinct Business Networking Group is a private peer-to-peer network that brings together forward thinkers in the small business world to discuss problems, share resources, and establish relationships. A great place to share your goals and have public accountability among a group of like minded individuals.
As a client member of the Distinct Team we advocate for your business. This can be seen in various ways ranging from blog posts, podcasts, featured videos, partnerships in your community, and more! If you have an idea on how we can advocate for you be sure to share it with our team.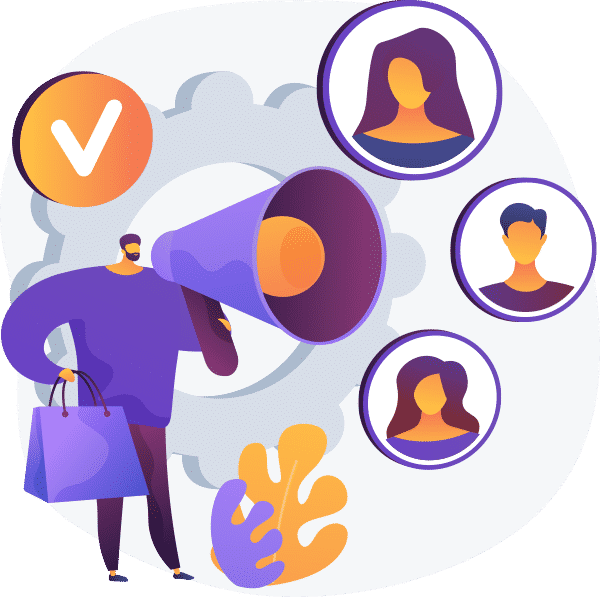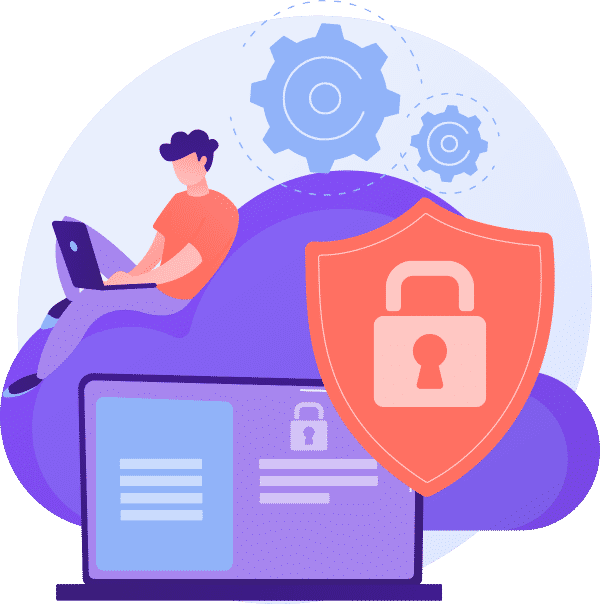 A nice, safe website is a must for any good business. But who wants to take the time to install security updates on your site? 
Not you—that's what we're here for!
It's smart to stay on top of your digital marketing. Let us save you some time and money by doing an annual website audit for you before it ends up hurting your business! Our Audit will show you the content from your website that can be found online. We can use this information to ensure outdated information is not wondering on Google.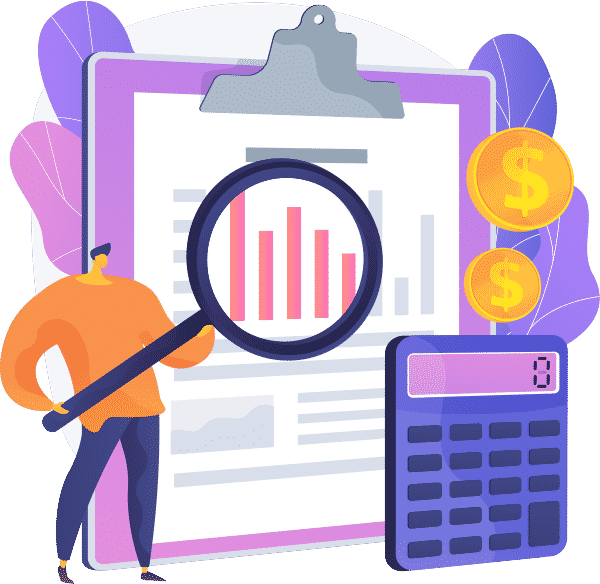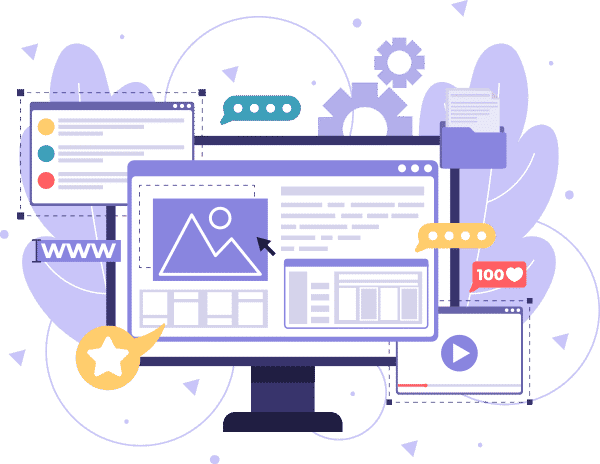 Your business needs you focused on what you do best and that's likely not managing a website. Our HQ team is on call to make updates to your website via email request or our client portal. All requests are reviewed by a manager, given to an expert, and reviewed for quality assurance. If you're unsure on how to explain a task or what you should be focusing on your Business Advocate is ready to assist you!
"You only have so many hours in a day, let others make the money for you!"
– Nick Haase, 
founder of Loot
"The longer you're not taking action the more money you're losing."
– 
Carrie Wilkerson, 
author, speaker and encourager
"No person will make a great business who wants to do it all himself or get all the credit."
– Andrew Carnegie


I tell other transportation professionals, small business owners, nonprofits, anyone about the work done by Distinct. I trust them. They respect proprietary information, so I have no problem telling anyone about results they'll deliver.

Reload Transportation
I am so happy to work with Distinct and rely on their whole package. They keep our website up and running and handle our social media needs. And they do that while providing great customer service. That really matters these days.

Susan Lorimer, Owner of Big Bounce Fun House
Distinct took the lead with our online direction and created a plan for us to continue to grow. They redesigned our website and provided support. Before Distinct, I would have to relay website information through my family. Partnering with Distinct made everything easier and more efficient. I email the team and within a day, things are just done. If I have a problem with our site, I no longer have to relay the issue through my dad or sister. I don't have to troubleshoot. I send the issue over to Distinct.

Mitch Myers, Founder of Myers' Market
There was no question we had to have an online presence. I saw we needed to change and do something different. I couldn't do it alone. I can count on Distinct. I'm never left in the dark. They are always eager to find the right solution that works for the strength of my business. I've found their service to be quick and responsive every time.

Rhonda Brotherton, Owner of The Putnam Inn

Join 80+ Organizations that trust Distinct for their digital needs. If you're unhappy with your website we'll give you your money back!
FREQUENTLY ASKED QUESTIONS
Are you ready to take your digital marketing strategy to the next level? If so, we have everything that you need! We provide comprehensive packages for small businesses from coast to coast. Below are some of our most frequently asked questions about how we can help you grow and succeed in today's competitive market: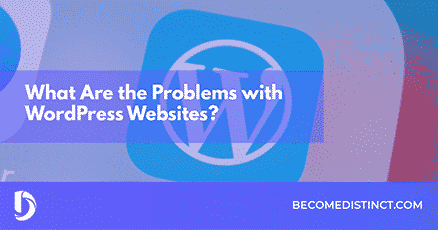 WordPress has many advantages and some disadvantages. Dealing with these downsides, however, is simply a matter of finding an affordable and experienced WordPress developer to
Read More »