Real-Time Customer Connections
and Relationships
Build the customer relationships that are vital to your small business with a CRM dedicated to real-time connections. The Zoho CRM delivers tools designed to improve collaboration among your teams while delivering insights, analytics, and connections that make it easier to cultivate and convert leads.
Conduct meetings; track metrics; collaborate with your teams, all remotely with Zoho CRM's remote-capable features.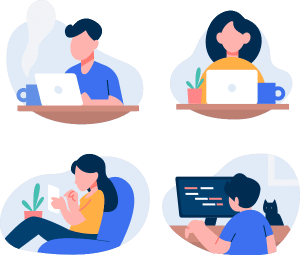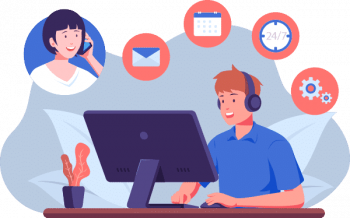 Multi-Channel Customer Communication
Connect with customers across email, telephone, live chat, and more–Anywhere your customers are spending time.
Automate your business processes and tie apps together with automation that is as complex or as simple as you need.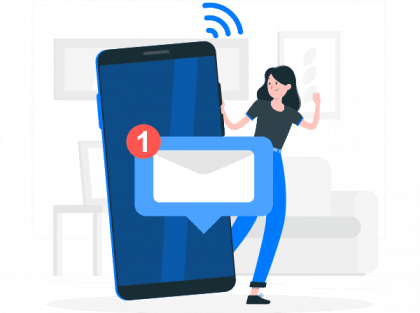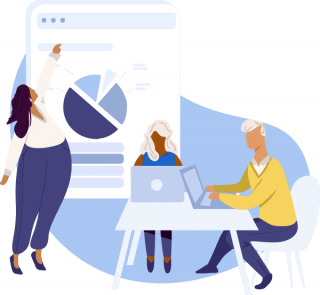 Track the progress of your leads and the success of your sales and marketing efforts so you can fine-tune your campaigns and maximize your ROI.
Turn your most time-consuming tasks into time-saving automation that tracks and nurtures every lead.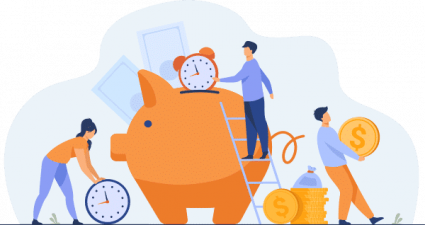 Are you ready to transform your customer interactions and boost your ROI?