Powerful Hiring Software
for End-to-End Hiring Solutions
As a cloud-based system for finding and tracking job applicants, Zoho Recruit makes hiring effortless. Built specifically for HR departments, staffing agencies, and more, we offer the solutions you need to meet all of your staffing needs, whether permanent or temporary.
Glean candidate data from multiple sources so you can find recruits, supplement applications, view candidate data, and even automate some of your hiring processes.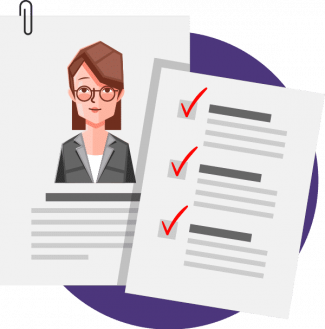 Seamlessly Integrate Hiring Processes
Build the hiring process into Zoho Recruit, with tools that allow you to garner employee referrals, create letter templates, assess candidates' skills, build a brand for your business on your Careers page, and more.
Embrace Temporary Staffing
Easily use temporary staffing for your business needs with tools that allow you to centralize scheduling, create and manage timesheets, track jobs, and more so you always know what is going on with your employees and your projects.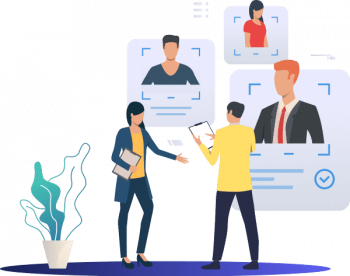 Are you ready to enjoy hiring that is easier and more insightful than ever before?