Change your website
anytime

you want

Confidence
Your website is your brand. We are here to enhance it. Let your work shine through.

Flexibility
Business is always changing, your website should too. Keep your clients up to date with the latest.

Freedom
Let us handle all of your website updates. Focus your time on what's important to you!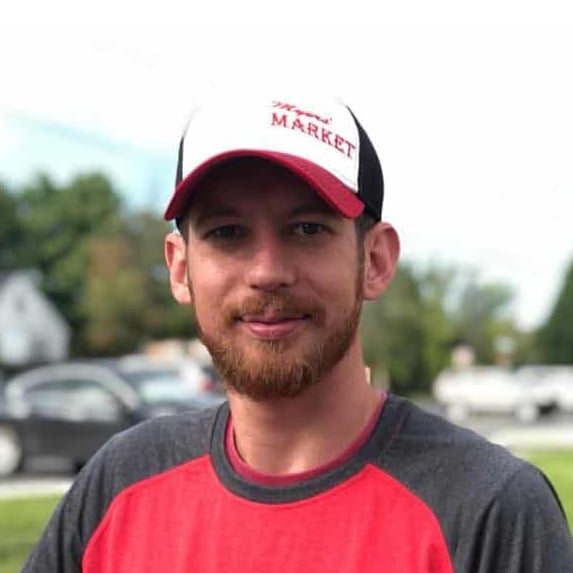 Mitch
"Before Distinct, I would have to relay website information through my family. Partnering with Distinct made everything easier and more efficient."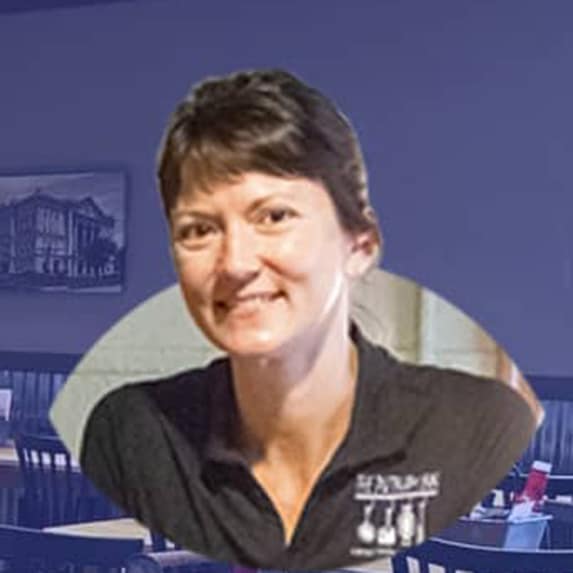 Rhonda
"I couldn't do it alone. I can count on Distinct. I'm never left in the dark. I've found their service to be quick and responsive every time."
HOW IT WORKS
Pick your package below & start your
10-day trial.

Book an onboarding call with our Community Director.

Submit your first change request for
your website!
Welcome to your
Stress Free

Website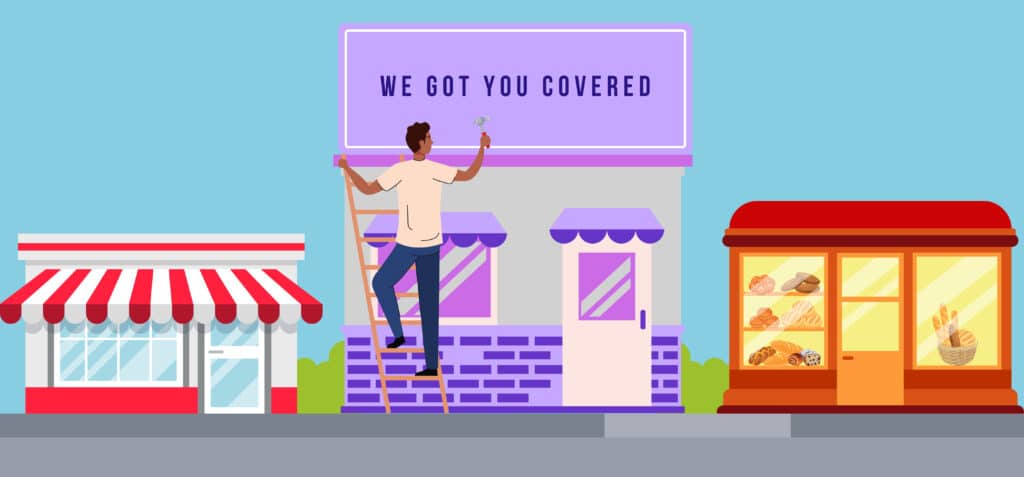 Distinct Packages
Update Guarantee
Check-In Frequency
Collaboration with
Distinct Team
Platinum

$450/M
Gold

$199/M
(Most Popular)
We work on
every


major platform

Wix

Weebly

SquareSpace

GoDaddy

Get Response

WordPress

Duda

WebFlow

Shopify
Any tool you have!
Frequently Asked Questions
Adding or changing photos and videos. Editing or adding text. Adding or deleting events from your calendar. Adding or deleting blog posts. Adding a new page that follows your current page design.
Graphic designs. Adding an ecommerce site. Building a custom app. SEO management. Creating a new page design template. API integrations.
Our team will work with you to give you personalized feedback on your website & strategy to enhance your brand's online presence. We will get you quotes for these services(some we offer in-house others we have partners).
– Graphic Design Services
– SEO Management
– API Integrations
– Custom Code
– Copywriting
– Social Media Management
– Paid Ads Management
– Videography
– Photography
You start your subscription by paying an invoice for your first month. (12 month contracts).
Our community manager will give you an onboarding call and show you how to access our help desk. We will need you to invite us to be a contributor to your website.
Submit your first ticket and enhance your online presence!
We recommend you submit all changes even if you are unsure if it is included in your package. If it is not covered, we will let you know and make a quote for the change ($75 an hour for our developers & designers) or refer you to one of our partners.
We will process your request within 6 hours of you submitting it. If we need clarification we will send you a message with clarifying questions. We aim to exceed expectations when it comes to completing your request.
You will receive access to our help desk email once you sign up. You will be able to submit your changes by emailing that address. Our Community Director will supply you with best practices.
"Without Distinct, I'd be spread thin. I'd put too much time in areas that aren't my expertise. Digital marketing is their world. We have a great relationship with the whole team." Read More
Our clients save an average of

144 hours

a year
Thank you for considering
Distinct

!