Focusing on affordable and high-quality small business websites.
70% of small business owners fail in their 10th year in business, but Distinct gives you the team to thrive.
23% failed because they didn't have the right team running the business.
Distinct provides you with a dedicated Business Advocate and a team of experts.
14% failed because of poor marketing.
Distinct specializes in effective web design and digital marketing services
With Distinct in your corner you can focus on your talents and no one can outcompete you.
It is hard to find the time and energy to get everything done, from marketing your products or services to managing social media accounts and more. Our team of experts will save you time so you can focus on what matters most – running your business. We're passionate about web design that transitions viewers into customers by focusing on a clear call to action, search engine optimization, above-the-fold content, and automation systems. Through our process, we build a long-term relationship between your business and one of our Business Advocates that allows our team to become an advocate for you! Distinct removes the isolation of running a small business by providing you with a team you trust and depend on when it matters.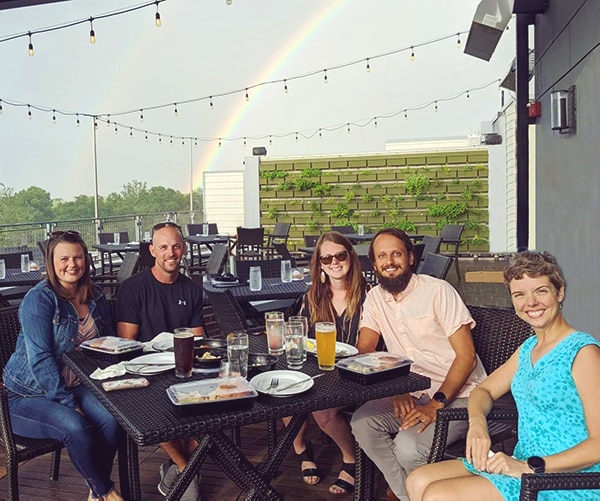 Distinct helps small business owners handle their web design and business systems. Say goodbye to hours wasted doing it yourself and dollars wasted on the wrong person doing it for you. Say hello to the peace of mind that the Distinct Team has things covered.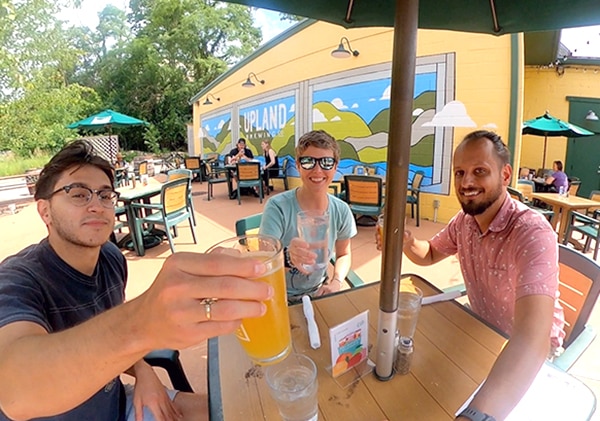 Build trust with your dedicated Business Advocate who oversees every aspect of your relationship with Distinct
Professional Web Design without breaking the bank
Connect with a community of business owners to share experiences and collaborate
"Recruiting great marketers should be your number one priority."

– Kipp Bodnar CMO, HubSpot
"Great things in business are never done by one person; they're done by a team of people."

– Steve Jobs
"Alone we can do so little; together we can do so much."

– Helen Keller
"Coming together is a beginning, staying together is progress, and working together is a success."

– Henry Ford


I tell other transportation professionals, small business owners, nonprofits, anyone about the work done by Distinct. I trust them. They respect proprietary information, so I have no problem telling anyone about results they'll deliver.

Reload Transportation
I am so happy to work with Distinct and rely on their whole package. They keep our website up and running and handle our social media needs. And they do that while providing great customer service. That really matters these days.

Susan Lorimer, Owner of Big Bounce Fun House
Distinct took the lead with our online direction and created a plan for us to continue to grow. They redesigned our website and provided support. Before Distinct, I would have to relay website information through my family. Partnering with Distinct made everything easier and more efficient. I email the team and within a day, things are just done. If I have a problem with our site, I no longer have to relay the issue through my dad or sister. I don't have to troubleshoot. I send the issue over to Distinct.

Mitch Myers, Founder of Myers' Market
There was no question we had to have an online presence. I saw we needed to change and do something different. I couldn't do it alone. I can count on Distinct. I'm never left in the dark. They are always eager to find the right solution that works for the strength of my business. I've found their service to be quick and responsive every time.

Rhonda Brotherton, Owner of The Putnam Inn

Join 80+ Organizations that trust Distinct for their digital needs. If you're unhappy with your website we'll give you your money back!
STOP SPENDING THOUSANDS OF DOLLARS OR THOUSANDS OF HOURS ON DIGITAL MARKETING SERVICES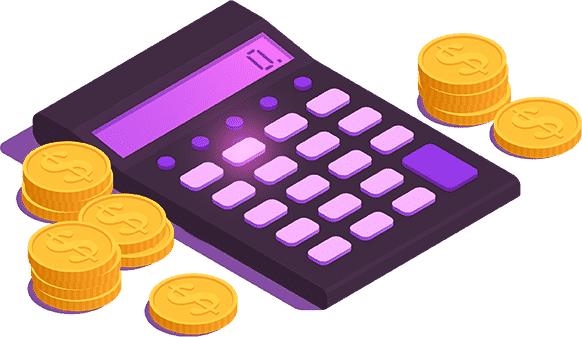 "On average, the cost to build a website, which includes launching and designing it, is $12,000 to $150,000, while routine website maintenance ranges from $35 to $5000 per month — or $400 to $60,000 per year."
— WEB FX
"[a do it yourself website] can easily take the average business owner anywhere from 120 – 160+ hours or more! That is anywhere from 3 to 4 plus weeks you should spend running your business instead!"
— pixolabo
FREQUENTLY ASKED QUESTIONS
Are you ready to take your digital marketing strategy to the next level? If so, we have everything that you need! We provide comprehensive packages for small businesses from coast to coast. Below are some of our most frequently asked questions about how we can help you grow and succeed in today's competitive market: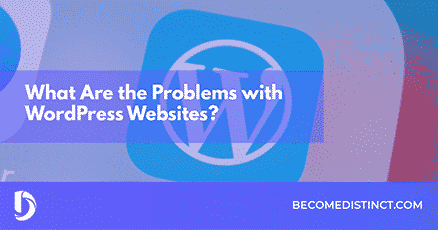 WordPress has many advantages and some disadvantages. Dealing with these downsides, however, is simply a matter of finding an affordable and experienced WordPress developer to
Read More »