Your Business. Your Way.
Zoho's suite of online productivity tools and SaaS applications for businesses.
Try our Forever Free Plan!
Here's why people keep coming back:
First of All
Run your business from Multiple Devices, Anywehere, Anytime.
Enjoy our online tolls on your personal computer and access them from anywhere to get your work done, and all of this at the price of a seat-bound software.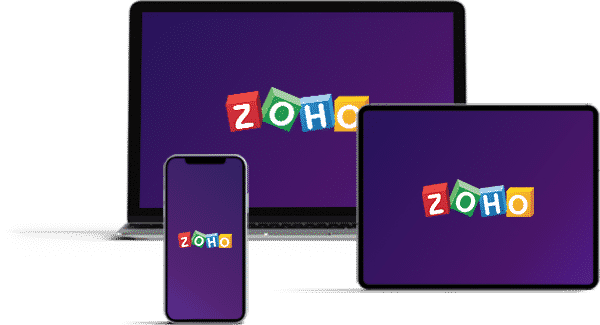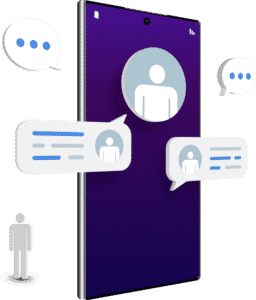 Not to Mention
Say Hello to the Mobile Workforce!
Zoho's online tools make it easy for you to work smarter from any device – even while you're on the move. Your mobile workforce can use our web-based apps and file sharing tools to collaborate with you and your co-workers from any location.
And Let's Not Forget
Stay Productive.
From managing projects and tasks to appointment booking, appointment scheduling, and invoicing – you can do everything from a single dashboard!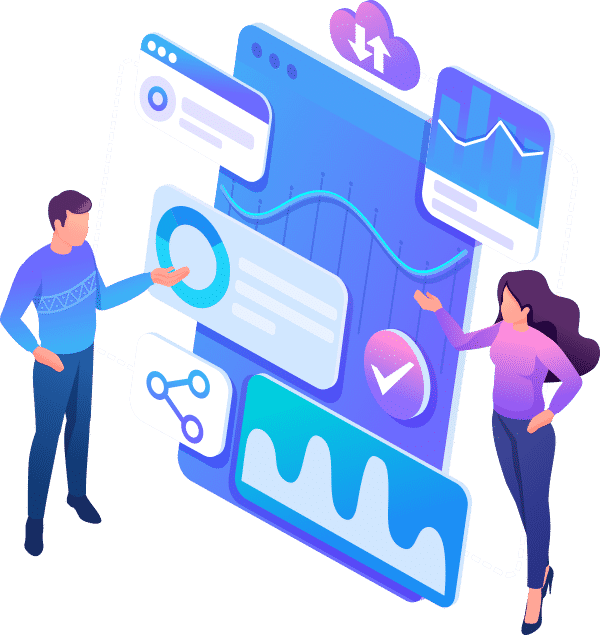 Want More Zoho – Cloud Software Suite and SaaS Applications for Businesses?