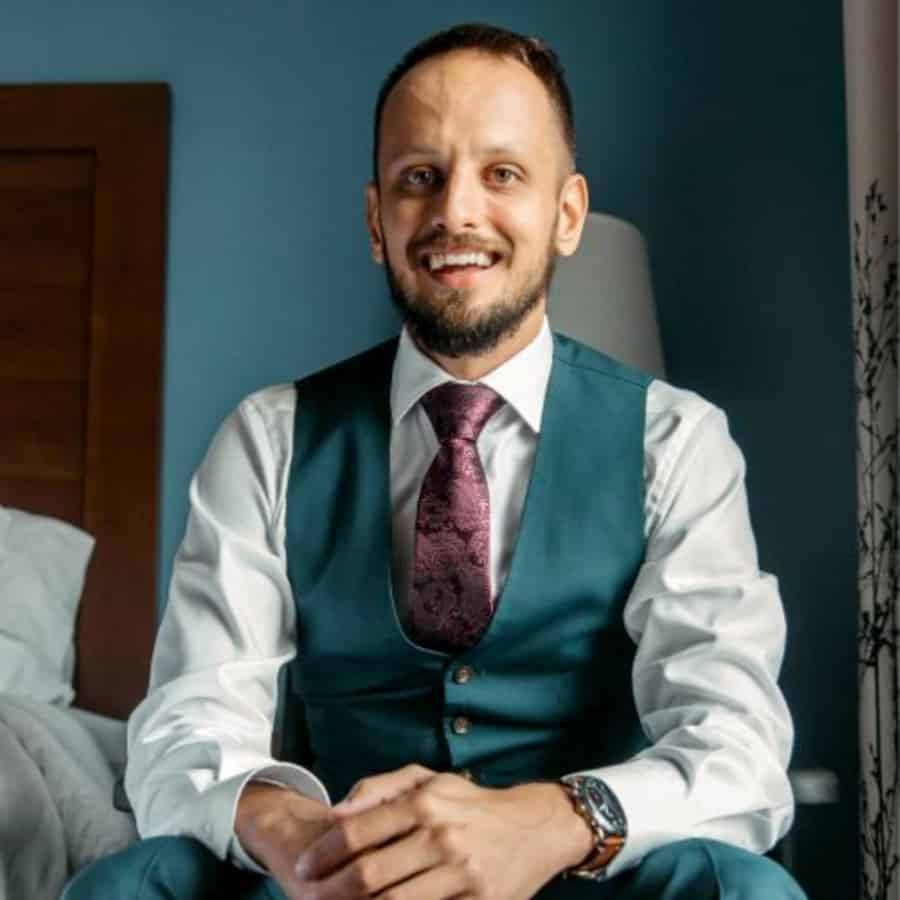 Vincent Aguirre President
Vincent Aguirre began Distinct in 2013 as basic IT support for his local community. It was then, that Vincent found a passion for working with small businesses. As his passion grew, Distinct evolved into a thriving agency that prioritizes supporting small businesses across the globe. Our team of experts will save you time so you can focus on what matters most – running your business. We are passionate about web design that transitions viewers into customers by focusing on a clear call to action, search engine optimization, above-the-fold content, and automation systems. Through our process, we build a long-term relationship between your business and one of our Business Advocates, that allows our team to become an advocate for you! Distinct removes the isolation of running a small business by providing you with a team you trust and depend on when it matters. At Distinct, we're about flexibility. Our service model can supplement existing marketing teams or externally manage all your marketing. We believe it is our responsibility to support small businesses in the competitive battle against corporations. We provide cutting-edge strategy and support to grow your businesses.
We focus our team, clients, and strategic partners around a three year plan, called a Vivid Vision, to ensure every person engaging with Distinct understands who we are and who we want to be.

To see our current Vivid Vision please complete the form below

We aim to strengthen communities by helping small businesses thrive through successful marketing advising. Strong marketing and strategy is the key to competing against big corporations and bolstering local economies.

We focus our talent and energy on supporting small businesses with expertise and tools to help them build a strong local and digital presence and reclaim local business through targeted marketing.

We limit our jargon and buzzwords and focus our time on showing you results. We'll keep things standard so you're with us every step of the way. We practice the art of active listening; we don't listen to respond, we listen to understand you and uncover real solutions to your problems.

We respect your time and pledge to deliver our services in a timely manner. We aim to be affordable and accessible, so we take measures to cut costs without sacrificing quality to best support small businesses.

Every partnership is built on trust, and we're dedicated to taking the time to earn yours. We strive to ensure interactions with our team are positive and helpful. We put kindness at the forefront of design and our workings, and hope our clients do the same.

We're not just a marketing firm, we are advocates for your business. For too long small businesses have been left to fend for themselves, Distinct makes it a priority to stand by your side. This goes beyond Distinct's paid services. We advocate for you online, in the community, and anywhere small businesses need a voice.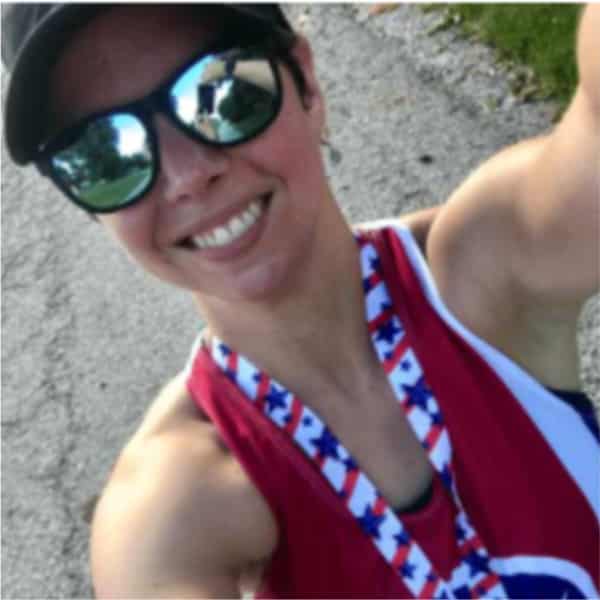 Putnam County & Montgomery County
Driven by a passion for building communities around health, fitness, and friendship, no matter where my journey takes me, I enjoy finding my tribe and putting down roots. When not at work, you'll likely find me running, biking, swimming, hiking, and cross training with friends.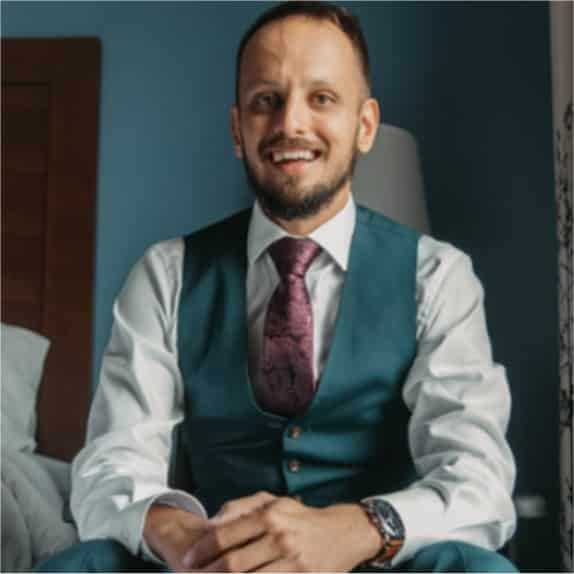 Born in Chicago and lives in Greencastle
Lives outside the box. Always finds life's pleasures in the little things.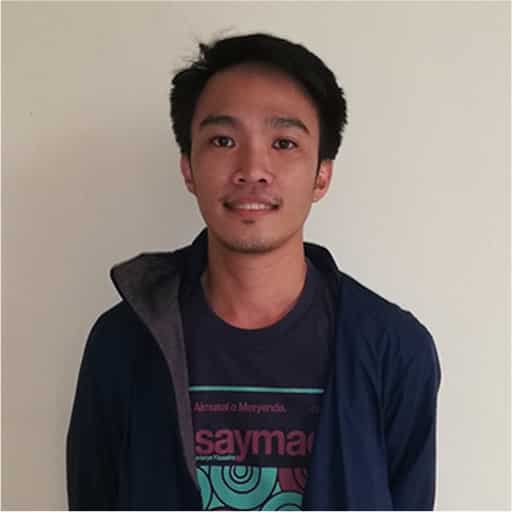 Born In Bacolod  and lives in Talisay
A child at heart. Determined to be a successful Graphic Designer.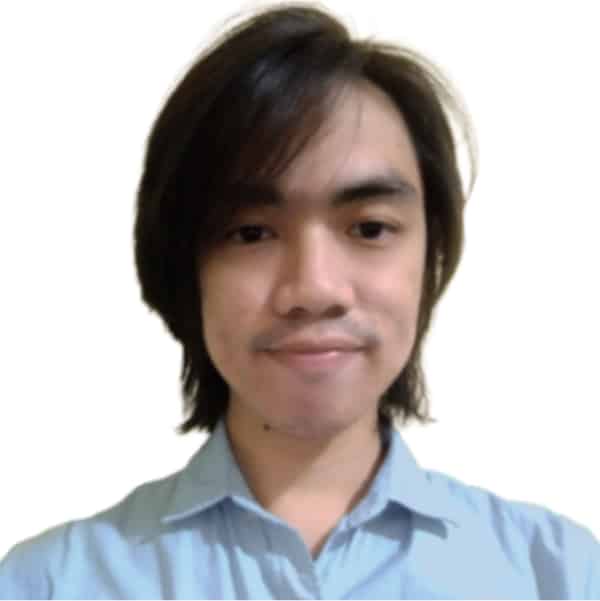 Born in San Pablo City and lives in City of Seven Lakes
Someone who loves mystery – a riddle himself. Walking between reality and imagination with solitude as his bestfriend.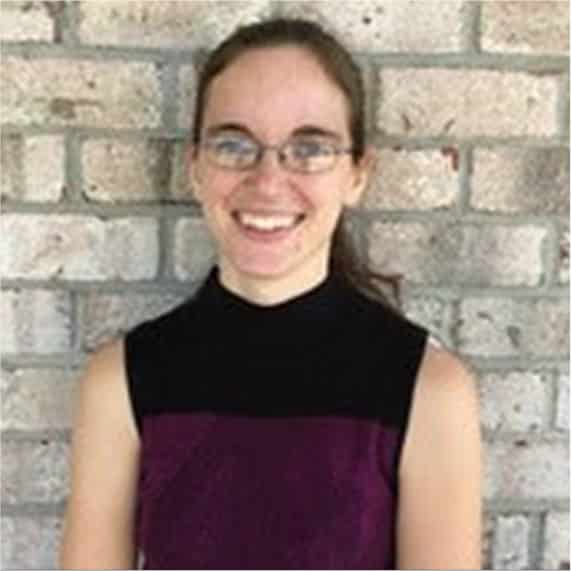 Lives in Fuquay-Varina
Helping businesses capture their unique voices and values through copywriting is a privilege for me, and something I've had the pleasure of doing for more than a decade. Professionally, I value excellent copywriting, while personally, I treasure my family, outdoor fun, and good books.