Event Planning Software
for Events of Any Size
Plan your events online with an event planning software designed to be comprehensive and easy to use. Zoho Backstage helps you handle every part of the planning process, from promoting your event to selling tickets and prepping speakers so you can enjoy a stress-free event.
Build a Powerful Online Presence
for Your Event
Zoho Backstage allows you to craft a website, mobile app, ads, banners, and social media posts for your event. By using these tools, you can develop a digital presence that will capture potential attendees' attention and boost interest in your upcoming event.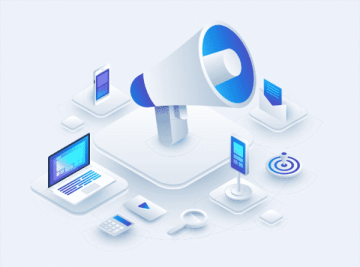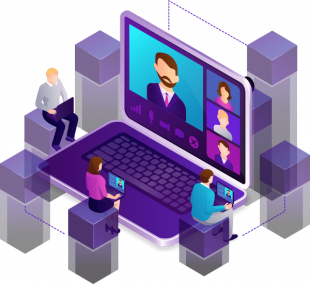 If you need to hold your event online, use Zoho Backstage OnAir. Use a single location to live stream your event and interact with attendees for a personalized and engaging way to connect.
Manage Registrations and Sponsorships
Move the management of your tickets, registrations, and sponsorships to Zoho Backstage. Our platform allows you to simplify registration, send reminder emails, customize partnership packages, and more so you earn more attendees and sponsorships for a more successful event.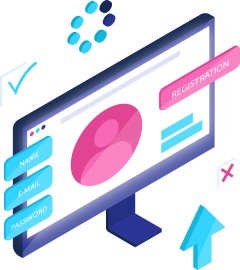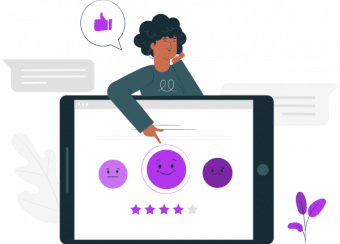 Use polls, questions, and other features to encourage attendees to interact with your event.
Don't forget that you can create custom badges and use Zoho Backstage on your mobile app.