Streamlined Scheduling for
More Efficient Bookings
Make scheduling easy for you and your clients with Zoho Bookings. Our online booking platform allows you to offer self-serve scheduling, synced calendars, and customized fields for bookings that are tailored to your business needs.
Never double-book or miss appointments when you use Zoho Bookings. Our platform syncs with numerous apps and across all your team's calendars so you always know exactly what is on your plate for the day.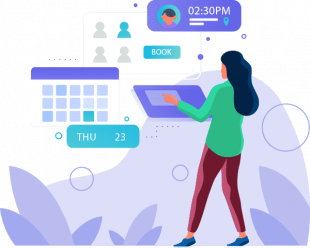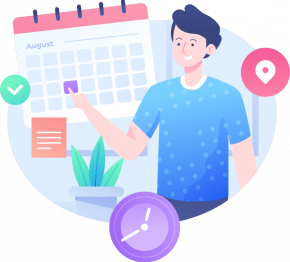 Thanks to our branded booking platform, clients can easily schedule their own appointments online. That saves you and your team time, and effort, while ensuring that clients get the time that they need with you.
Customize your booking page to your needs with branded pages, custom fields and questions, and even online payments.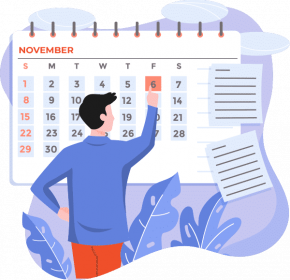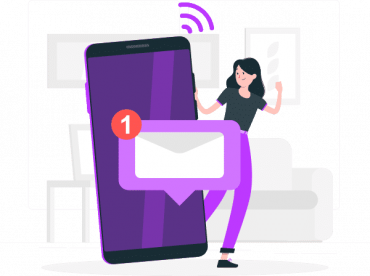 Automatically send and receive booking notifications so you and your clients never forget about a meeting.
If you are ready for streamlined and personalized bookings,