Smart, Cloud-Based Accounting Software
Eliminate time-consuming accounting tasks and create a collaborative and accurate view of your transactions with Zoho Books. This cloud-based accounting software provides the insights and the support you need to save time and stay on top of accounting for your business, no matter what your company size.
Accounting Help Every Step of the Way
Let Zoho Books handle routine accounting tasks along the entire process, from negotiating deals to invoicing so you can save time and make more money.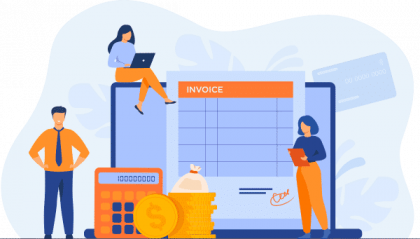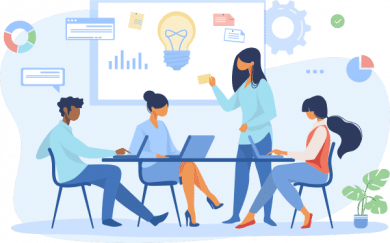 Integrated Business Management
Create opportunities for collaboration through role-based access to Zoho Books. Then, when your business is ready, integrate Zoho Books with any of Zoho's dozens of apps for total control over every aspect of your business. 
You can even integrate Zoho Books with non-Zoho applications such as G-Suite, Stripe, PayPal, and Square.
Ready for smart, cloud-based accounting that works for your business?