A Simple System for Collecting
Payments Online
Take three simple steps to set up a branded payment page for your business and begin collecting payments online. Zoho Checkout exists to help you effortlessly collect one-time and recurring payments from all of your clients, while simultaneously tracking your business success.

Create a customized payment page in just a few minutes with Zoho Checkout. Choose from one-time or recurring payments, set up payment amounts or let customers choose, and select from a variety of professional templates.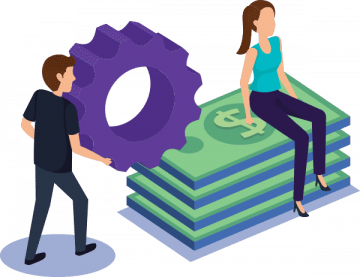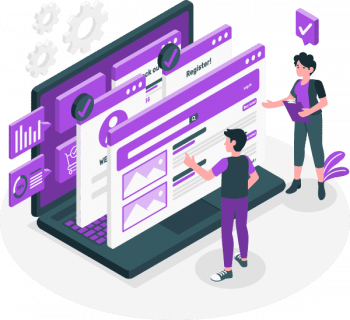 Create an appearance for your payment page that matches your brand. Include your logo; adjust fonts; choose colors, and more, all without writing any code.
Seamless Payment Collection
Collect payments seamlessly online. Distribute your payment page on your website, email or social media. Process payments through your choice of a payment gateway, and even address failed payment efforts.