A Helpdesk to Improve Your Business
and Your Customer Satisfaction
Zoho Desk is a helpdesk software that makes it easier than ever to connect with and support your customers. Designed to improve both the productivity of your own team and your customers' ability to help themselves, Zoho Desk can save you time and money while winning over more loyal customers for life.
Seamless Customer Communication
Put all of your customer communications in one place. Zoho Desk allows you to integrate phone, email, chat, and more so you can communicate with customers quickly no matter how they prefer to talk.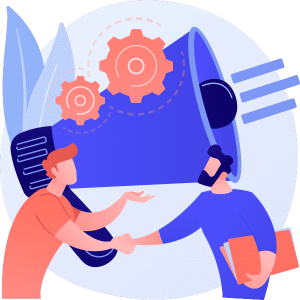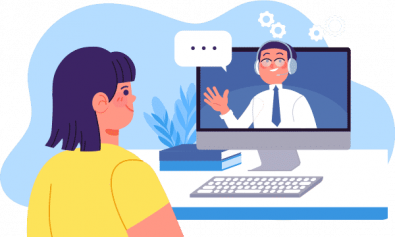 Customize Customer Assistance
Use automation and integrate Zoho Desk with your other applications and workflows to customize the platform to your business needs and customer preferences.
Don't forget to create a knowledge base and other self-service options to make it quick and easy for customers to find the answers they need on their own.
Scalable Customer Service Solutions
It doesn't matter how big or small your business is. Zoho Desk can scale to fit your business size and needs.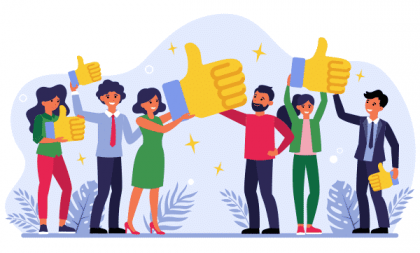 Are you ready for better customer service?