Secure Online File Management
for Convenient Collaboration
Zoho Docs is the cloud-based file management system you need for every type of file. Our secure and centralized system allows your entire team to access files anytime, from anywhere.
Store All Your Files Online
Zoho Docs provides secure storage of every kind of document, including the following:
Music
Movies
Pictures
Documents
Files
Presentations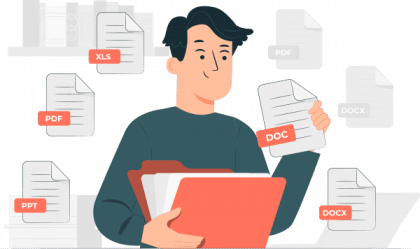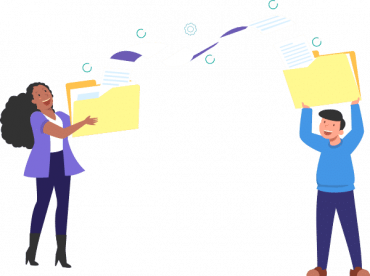 Whether your team consists of 2 or 200, you can conveniently share your files with everyone who requires access. With a centralized location for all your files, you and your team can get to them anytime and anywhere.
Sync to and from the cloud to any device for simple management of all your files. That means that you can access your files even when you are offline.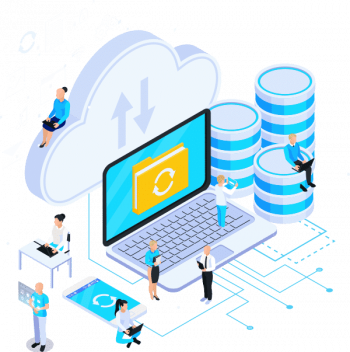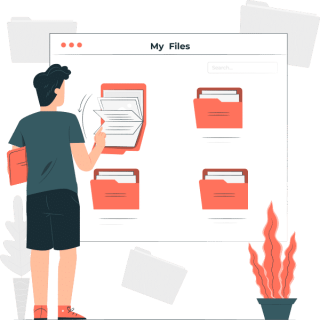 You choose how to organize your files on Zoho Docs, with the ability to organize by file type, author, and more. Clear organizaton makes finding and managing your files simpler than ever.
Store your data in the cloud. Scalable, you can begin with 5GB of data storage and increase as your business needs change.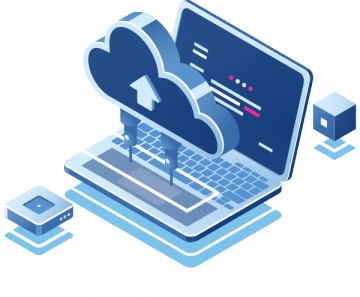 Are you ready for more intuitive file management?