Integrated Apps
for Uninterrupted Data Flow
Break down barriers between your apps and get work done more quickly and more productively with Zoho Flow. Our app integrator creates workflows that streamline business processes and link apps for optimal sharing of information across your organization.
Access All of Zoho's Finance Apps
Connect all of your apps through Zoho Flow so information can flow freely between them. With uninterrupted connections, data sharing and task completion become faster and more automatic.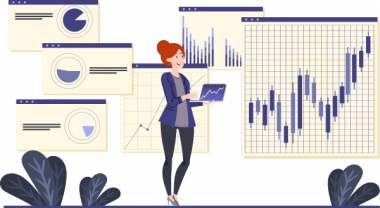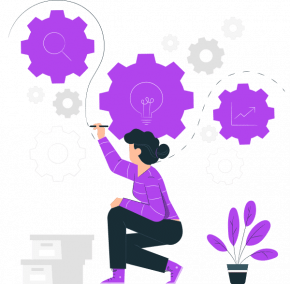 Create Automated Workflows
Develop automated workflows to accomplish important business tasks. Transform routine tasks, identify areas of bottleneck, and remain productive, no matter how complex the workflow needs to be.
With Zoho Flow, your business can run more smoothly. Create custom flows or choose from our pre-built options. If you are ready to start,