Build Online Forms in Minutes
Free, Simple & Powerful Form Builder
Here's why people keep coming back:
Zoho Forms is a free online form builder that allows you to create powerful questionnaires and forms to collect data from your customers in the cloud.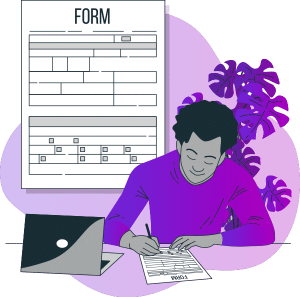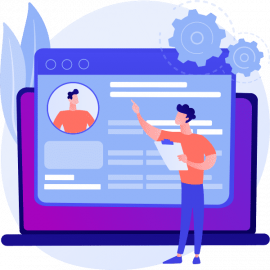 Quickly create and publish online forms for your business, or create new forms and surveys to integrate with the hundreds of other applications you use everyday.
Unlimited Forms,
Responses & Data
Zoho Forms creates unlimited forms, unlimited responses and unlimited data for all your needs. It's like a huge campaign management software for your business, only way better!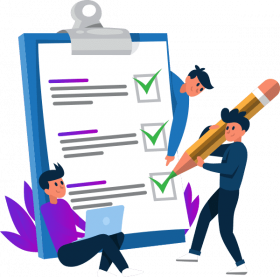 Want more Online Form Builder | Create Online Forms for Free – Zoho Forms?