Professional Online Invoices
for Your Small Business
Simplify the process of collecting payments from clients and get paid faster with professional online invoices from Zoho Invoice.
Don't haggle over hours. Use Zoho's time tracking capability to log your hours and bill accurately for time spent on client projects.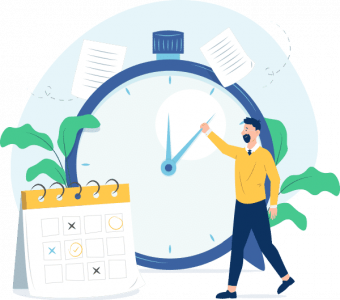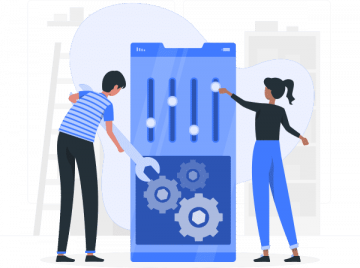 Professional Customization
Create professional invoices customized to your business with adjustable templates that meet your billing needs.
Automate Billing Workflows
Spend less time billing and more time earning money with automated workflows, including automated billing and invoice reminders.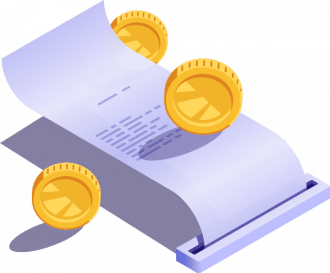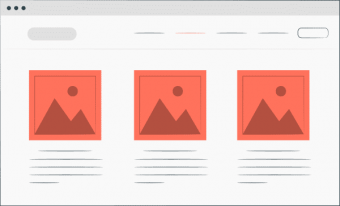 Use the client portal to communicate directly with clients in real-time for simple, easy, connection over billing needs.
Store your data in the cloud. Scalable, you can begin with 5GB of data storage and increase as your business needs change.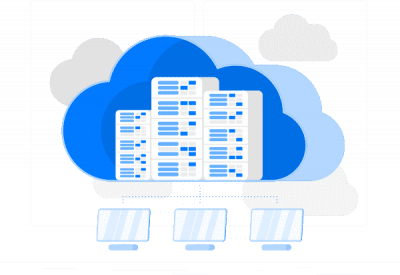 Are you ready for more intuitive file management?