Web Conferencing Software
for Efficient Collaboration
Zoho Meeting exists to help you simply and securely collaborate online through a variety of video conferencing tools. This online meeting platform and webinar solution provides the tools you need for improved collaboration and and remote work.
Our secure platform follows industry standards. Enjoy features such as encrypting data, locking the meeting, muting participants, and removing those who no longer need to participate.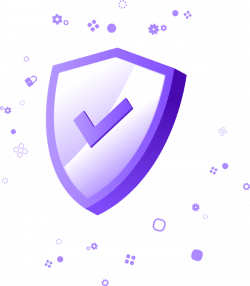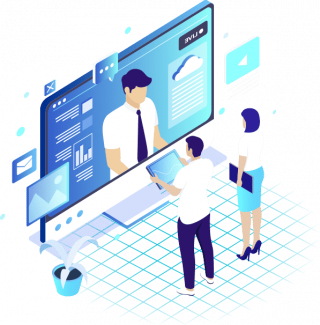 Improve collaboration through tools such as screen sharing, meeting sharing, and meeting recording.
Zoho Meeting is easy to use. With 24/7 support, you always have the help you need to work, collaborate, and meet remotely.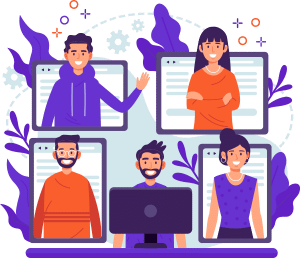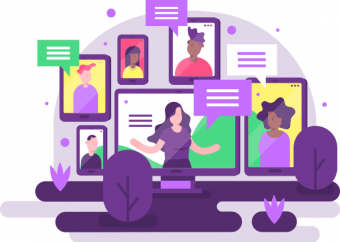 Create and conduct webinars simply and easily. Accomplish everything from registration forms and emails to audience interaction and downloadable reports.