Centralized Online
Human Resource Management
With Zoho People, you can access almost two dozen human resource management tools to easily and efficiently answer employee questions, manage leave time, monitor employee performance, and more.
Our simple tool is accessible without software installation–All you need is a Zoho account to utilize any of our Zoho People tools.
Try Zoho People to access any of the following features:
Customizable dashboard
Efficient case management
Timesheets
Website integration
Leave and time management
Payroll integration
And more!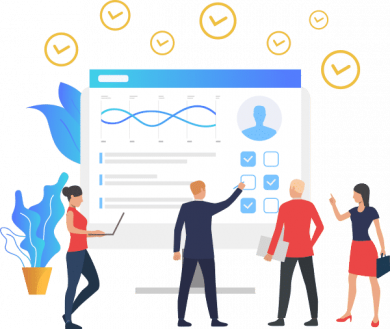 Use Zoho People's wide array of tools and customizable features to scale your
HR
management
to your business and your employee needs.