Flexible Point of Sale Software
for Your Retail Store
Make more sales, expand your business, and streamline sales metrics with Zoho POS. This FREE point of sale software delivers customizable features that allow you to ditch the cash register and simplify your retail sales management.
Move Important Sales Tasks Online
Zoho POS allows you to take important tasks online, including invoicing, inventory, restocking, and more. Whether you run one store or multiple, Zoho POS delivers the features you need to keep sales simple and streamlined.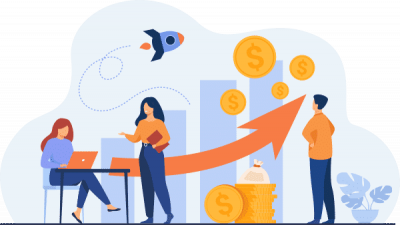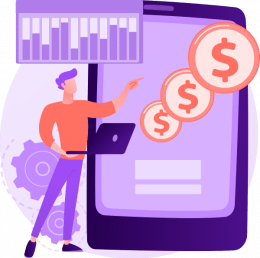 Zoho POS automatically tracks sales trends, forecasts future activity, schedules staffing, and more so you are always prepared to make the sales you need.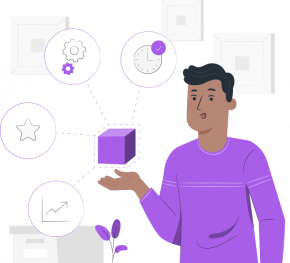 Enjoy Limitless Functionality
Enjoy customizable features and endless options that allow you to create the POS experience your business needs and deserves.