Cloud-Based Project Management
for Your Whole Team
Zoho Projects puts streamlined, efficient project management within your grasp, even when your team works remotely. 
Based in the cloud, Zoho Projects delivers 24/7/365 visibility for every project so your team always knows exactly where each project stands. Use Projects to accomplish any of the following for your company:
Develop, discuss, and implement projects that benefit your entire organization and its customers.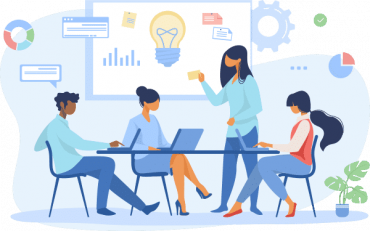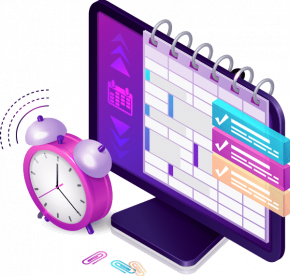 Stay on top of each project's progress within a single dashboard that provides total insight into who owns the project, what stage it is in, what the next step are, and more. No more projects overlooked or forgotten–Everything is assigned, tracked, and accomplished on time.
Communicate about projects across time zones, geographic areas, and shifts. Cloud-based communication makes it simple for your team to create the collaboration and synergy your business needs to thrive.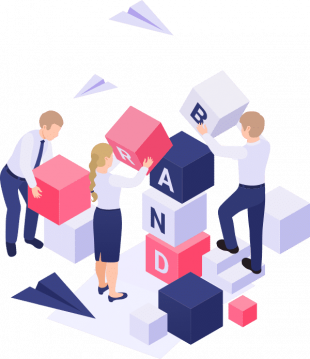 Take your business to the next level today!