An Online Training Platform
for Your Training Business
Take your training business to the next level with Zoho ShowTime. This customizable online training platform allows you to showcase your brand and your expertise while making access to your training easy so you can earn more clients simply and easily.
Online Training for Anyone
Use Zoho ShowTime to run your training business, to showcase your talents as an individual trainer, or even to create engaging and branded trainings for your HR department to use for your employees. Versatile and easy to use, Zoho ShowTime is designed to meet any training need.
Customized Training Solutions
Zoho ShowTime is packed with options to help you craft the training platform that you need. Enjoy any of these features to tailor and promote your business:
White-label solutions
Interactive features such as polls and screen sharing
Self-paced courses
Customized forms
And more!
Zoho ShowTime gathers data and creates graphs that visualize your insights. Use this information to improve your courses, evaluate trainer effectiveness, and keep your business on track.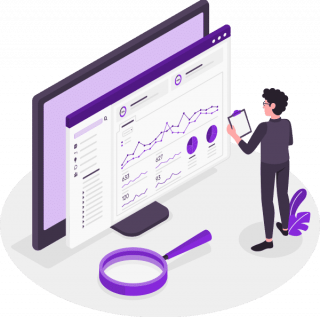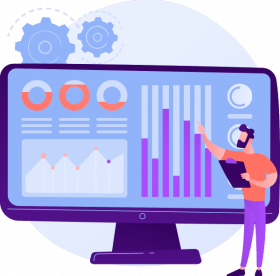 With Zoho ShowTime, you focus on creating the training that changes people's lives and improves the world. Our platform manages the administrative tasks, from registration to analytics, so you can focus on building incredible trainings to help your clients.
Are you ready for a better training platform? Then choose Zoho ShowTime today!