A Convenient and Secure
Digital Signing App
Use Zoho Sign to transform the process of signing documents (and getting them signed by others). Accessible anywhere, easy to use, and completely secure, Zoho Sign is the solution for your digital signature needs.
With Zoho Sign, you can sign documents anywhere, at any time. Sign them yourself, send them to others to sign, and ensure that everyone who needs to has access to the appropriate documents for signing.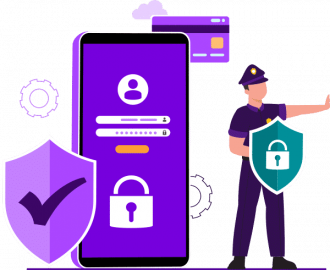 Our military-grade encryption is in compliance with the most recent e-signing laws. That means that you can enjoy digital signing with the confidence that all of your documents are completely secure at all times.
Tailored Signing and Tracking
Determine how the signing should go when there is more than one signer. Zoho Sign will ensure that the signatures occur in the appropriate order. Use customizable templates to get the look you need, and add your own branding.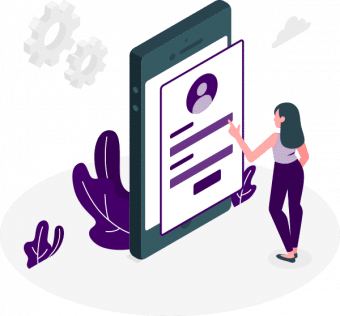 You can also track your documents to ensure that things are on track and on schedule.