Create Online Surveys for Free
Create Online Surveys for Free
Here's why people keep coming back:
Create Powerful Surveys in Minutes
We've made it really simple to create your own custom online surveys for free. You don't even need to know how to code, as you can use your web browser to create a survey with easy drag-and-drop features.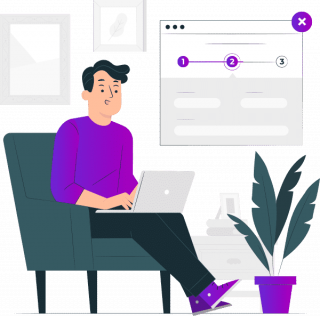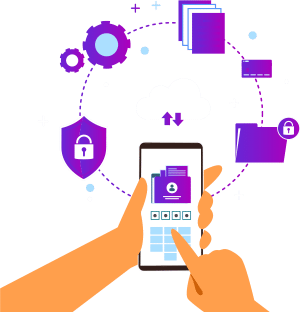 Collect Data from Any Mobile Device
Using our mobile app is as easy as taking a picture. It's perfect for getting feedback when it's convenient for your audience.
We'll even store surveys offline so that users can get back to you when they're on the go.
Create, Collaborate, and Share
Zoho Survey makes it simple for anyone in your organization to create surveys, manage them, and export the collected data for analysis. You can also collaborate with your team members to review the different drafts and manage all your surveys in one place.