When it comes to web design, you want to make sure that you are working with the best company possible. After all, this is your online presence we are talking about – you want to make sure that it looks good and represents your business in the best way possible. So how do you choose the right web design company? It can be tricky, but we are here to help! In this blog post, we will discuss some of the most important factors to consider when choosing a web design company.
Appendix
Decide What You Need
Before you start your search for a web design company, it is important that you take some time to decide what exactly you need. Do you need a new website or just a redesign of your current website? Do you need a simple website or something more complex? What kind of budget do you have to work with? Once you have answered these questions, you will have a better idea of the type of web design company you should be searching for.
Consider Their Portfolio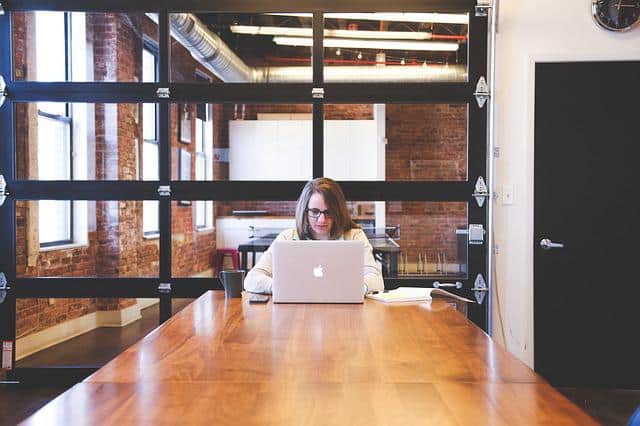 When considering your web design company options, one of the first things you should do is look at their portfolio. Do they have a good variety of clients? Do their websites look professional and modern? Take a look at their previous work and see if it aligns with the vision you have for your own website. This will give you a good idea of their level of experience and what kind of work they are capable of. Make sure to look at a variety of different projects in their portfolio – not just ones that are similar to what you are looking for. This will give you a well-rounded idea of their skills and abilities.
Look at Their Process
In addition to looking at the web design company's portfolio, you should also ask them about their process. How do they approach web design projects? What is their timeline like? It is important that you are on the same page with the web design company when it comes to the process and timeline of your project. You don't want there to be any surprises later on down the line.
Read Online Reviews or Customer Testimonials
Another great way to get an idea of what it is like to work with a particular web design company is to read online reviews. See what others have had to say about their experience. If a web design company has mostly positive reviews, that is a good sign! You can also ask the web design company for customer testimonials. This way, you can hear first-hand about what it is like to work with them.
Set Clear Expectations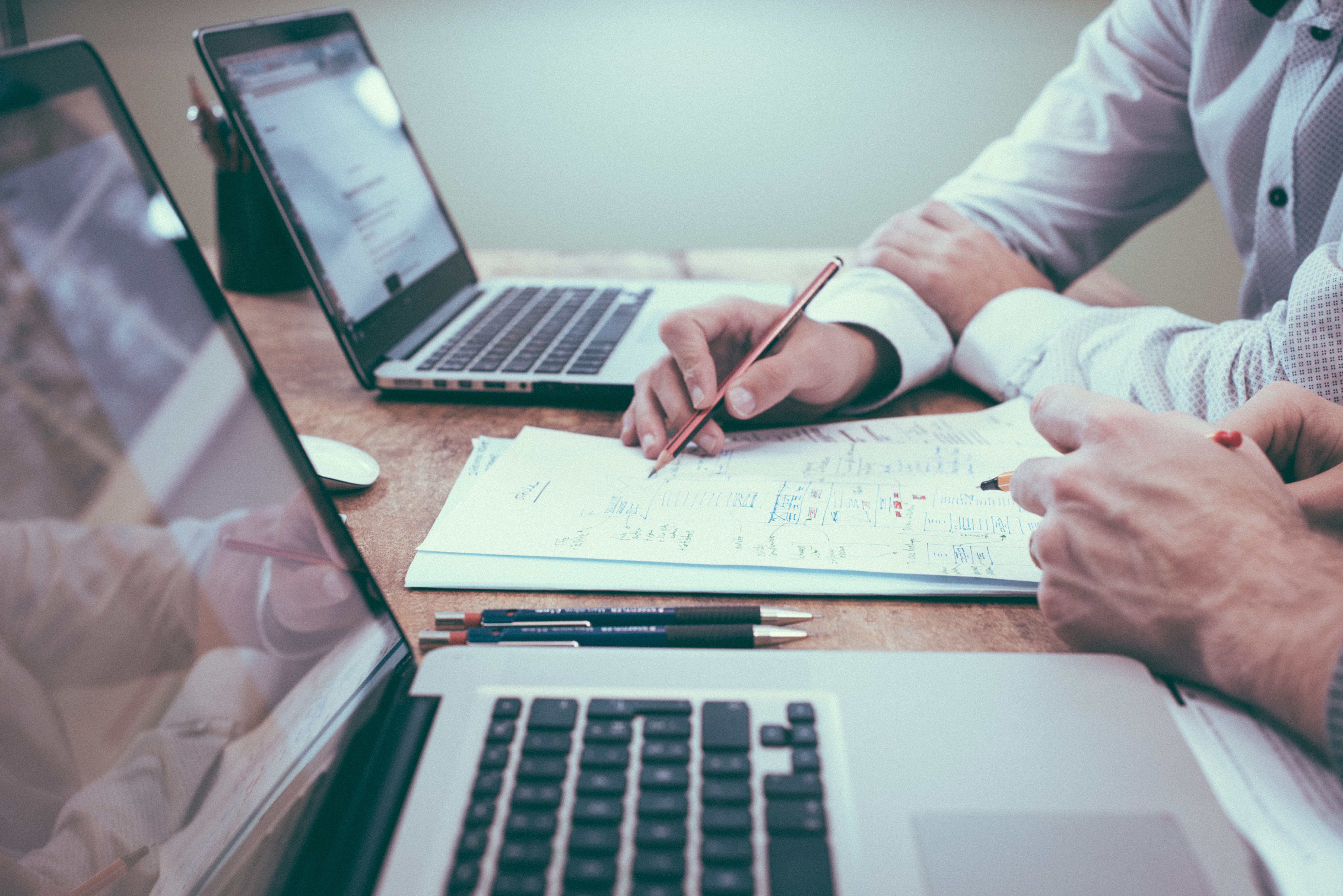 Make sure that you set clear expectations with the web design company from the start. Discuss your budget, timeline, and vision for the project in detail. This way, there are no surprises later on, and everyone is on the same page.
Make Sure the Company is Up Front About Costs and Timelines
You'll also want to make sure that the web design company is upfront about costs and timelines. They should be able to give you a clear estimate of how much the project will cost and how long it will take. Be wary of web design companies that are vague about these things – it could end up costing you more in the long run.
Choose the Company That's the Best Fit for Your Business
There is no one-size-fits-all when it comes to web design companies. The best way to choose the right web design company for your business is to consider your specific needs and then find a company that is a good fit for those needs.
Local Web Design Company
If operating in a specific geographical area, a local web design company will most likely be the best fit for your business. They will be familiar with the area and will be able to design a website that appeals to your target market. Distinct is a great example of a local Indiana web design company that offers high-quality and affordable web design with unlimited support. If your business is based in Indiana, Distinct is sure to provide you with the results you're looking for.
National or International Web Design Company
If you are looking for a more comprehensive web design solution, working with a national or international web design company may be the way to go. These companies have more experience and resources at their disposal, and they will be able to design a website that meets your specific needs.
Conclusion
By following these tips, you will be well on your way to finding the web design company that is the best fit for your business! Just remember to do your research, look at portfolios, read reviews, and set clear expectations. Doing all of this will help ensure that you have a positive experience working with the web design company and end up with a website that you love.