Automated Travel and Expense Management
for Any Business
Automate every step of the travel and expense management process, no matter what size your business. Zoho Expense saves you time and money by giving you the tools to assist employees with every step of the process while controlling costs and setting realistic budgets for every employee, team, and occasion.
Manage the Entire T&E Process
Use Zoho Expense for every step of the T&E process, from planning the trip to sending the reimbursements.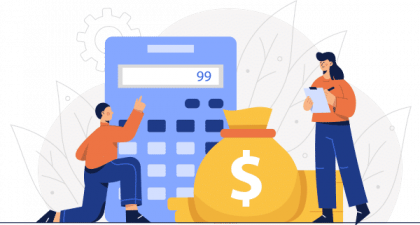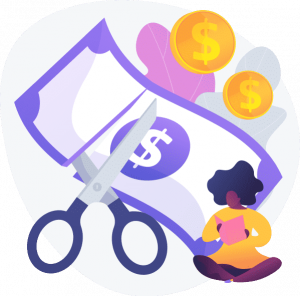 Implement Features to Control Spending
Zoho
Expense makes it easier to control spending. Use any of the following features to keep spending and approvals on track:
Create individualized budgets for specific trips, occasions, or teams.
Set up appropriate approval workflows.
Create automated processes for everything from receipt scanning to reimbursement.
Audit business expenses more effectively.
Automate every part of the T&E process to save yourself hours of time and improve the accuracy of the approval process and the timeliness of reimbursements.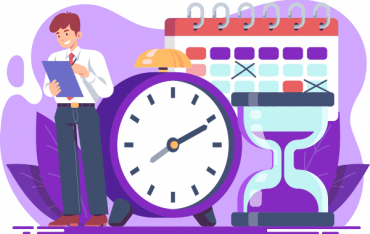 Are you ready for accurate, efficient management of your company's travel expenses?