A Suite of Financial Apps Intended
to Streamline Back Office Operations
Simplify your back office operations and get access to all of Zoho's financial apps with Zoho Finance Plus. Our suite of financial apps syncs together to deliver uninterrupted functionality for every client and every back office process.
Access All of Zoho's Finance Apps
Enjoy all of our financial apps in one place with Zoho Finance Plus, including the following: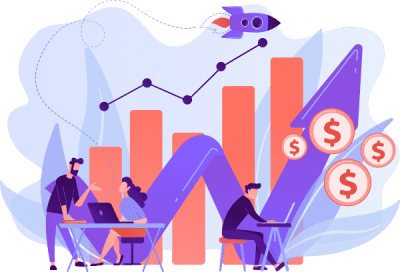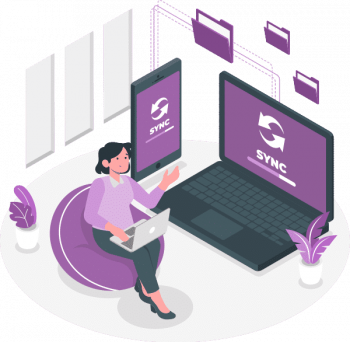 Make a change in one of our financial apps and Zoho Finance Plus will update that information across all of them. That saves time and ensures that your information is always accurate, no matter which app you are using.
Simplify Your Back Office Processes
With a suite of financial apps linked on one platform, Zoho Finance Plus simplifies your back office processes. Create automated invoicing; streamline billing; manage multiple users; speed up reimbursements, and more.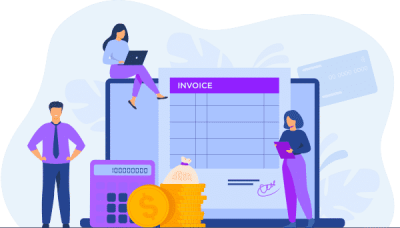 If you are ready to enjoy integrated back office management,