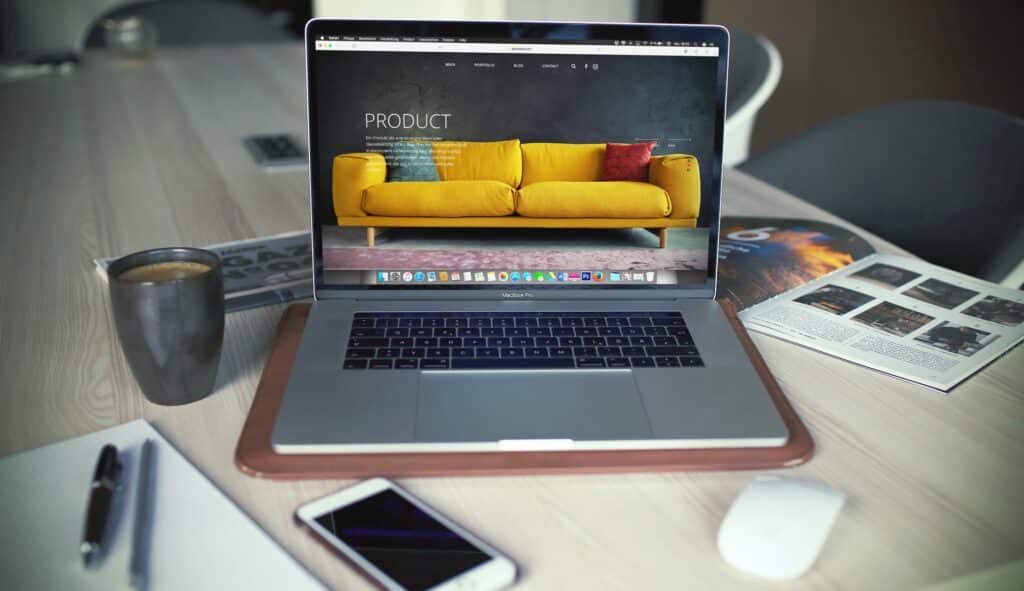 With practically every customer now using the Internet to collect information and purchase products and services at some point, differentiating yourself from the numerous other websites in your industry is vital to your success. Visitors will be able to recognize your brand, investigate your offers, create confidence in your company, and, eventually, opt to engage with services if you do so.
While it may be tempting to save time and money by putting up a site yourself or leaving your old site alone, hiring a web development business to improve your web design may be one of the most crucial measures you can take. Here are five reasons why you should pursue better web design.
1. Builds Trust
The Internet is dominated by websites of all shapes and sizes, and visitors to your site may be initially wary when deciding whether or not to trust your business. Underwhelming web design that is difficult to use or that fails to communicate the value of your products or services will make it more difficult for you to build trust with visitors.
2. Customer Retention
Losing customers who have already expressed interest in your products or services is a huge blow to your business. By improving your web design and offering visitors a more streamlined experience that offers them the information they need to make an informed decision about your products or services, you are more likely to retain customers who may have otherwise been turned off and ventured elsewhere.
3. Improves SEO
Search engine optimization is the process of improving your website's visibility in search engine results. While search engines have become increasingly sophisticated as they have grown, they still rely on algorithms that rely heavily on the levels of engagement that a visitor has with your site. By improving your web design in accordance with the latest SEO trends, you can ensure that you are maximizing your search engine visibility.
4. Maximizes the Impact of Your Content
The Internet has become an incredibly important tool for businesses seeking to acquire new customers and market their products and services. However, despite the growing influence of the Internet, many businesses are still underutilizing the vast amount of content available to them to attract new visitors. By improving the design of your site and optimizing your content, you can effectively engage visitors in a way that will draw them in and keep them coming back for more.
5. Expands Your Audience Reach
One of the best benefits of hiring a web design company in Austin to improve your web design is the ability to expand your audience reach. By improving SEO and showcasing your products and services in a way that they are easier to browse through, visitors will be able to find what they are looking for more efficiently. Additionally, by making your site mobile-friendly, you can ensure that a growing number of your visitors will be able to access your content from their mobile devices, broadening your reach further.
Conclusion
With the Internet dominating daily life and businesses struggling to attract customers in a highly competitive marketplace, improving your web design is key to your success. By investing in a website design company to help you improve your site, you can ensure that your business is getting the most of its online presence.
Distinct provides top-quality services for web development in Indiana. We understand the needs of a business, so we offer web solutions to ensure functionality and aesthetics at fair prices. Reach out today and allow us to develop your strategy!