Social Media Management
for an Active Online Presence
Create a social media presence that buzzes with energy and activity when you choose Zoho Social. This social media management platform delivers the branded social media management your business needs to stay active across all of your preferred channels with features and tools that save you time and effort.

Unlimited Post Scheduling
Create your posts and schedule them across time with Zoho Social's post scheduling features. You can even access a publishing calendar that lets you see all of your content and organize it however you want so your social media channels always deliver great content.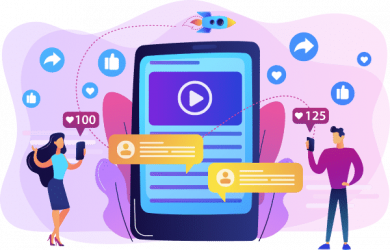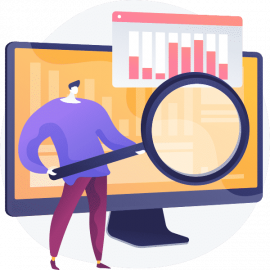 Real-Time Post Monitoring
Use Zoho Social's listening columns to track engagement with your posts. Notice responses and get back to your audiences right away for conversations and engagement that build audience loyalty and relationships.

Choose the timing of your posts by using our best-time predictions, or by choosing your own. Scheduling when your audience is most likely to be online creates greater engagement and keeps them looking for your posts.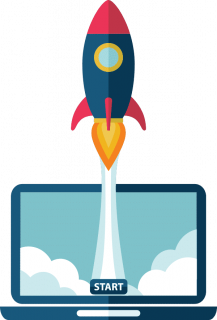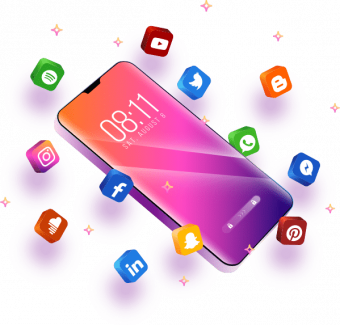 Post across all social media channels to access the channels that mean the most to you, and your target audience.