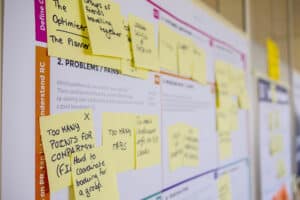 Marketing is always more effective when it is (1 personalized and (2 targeted. Creating messages that speak directly to consumers' pain points and preferences can yield significant increases in your marketing conversion rates. In fact, more than half of marketers in the United States see conversions increase by more than 10 percent when they use personalization in their marketing.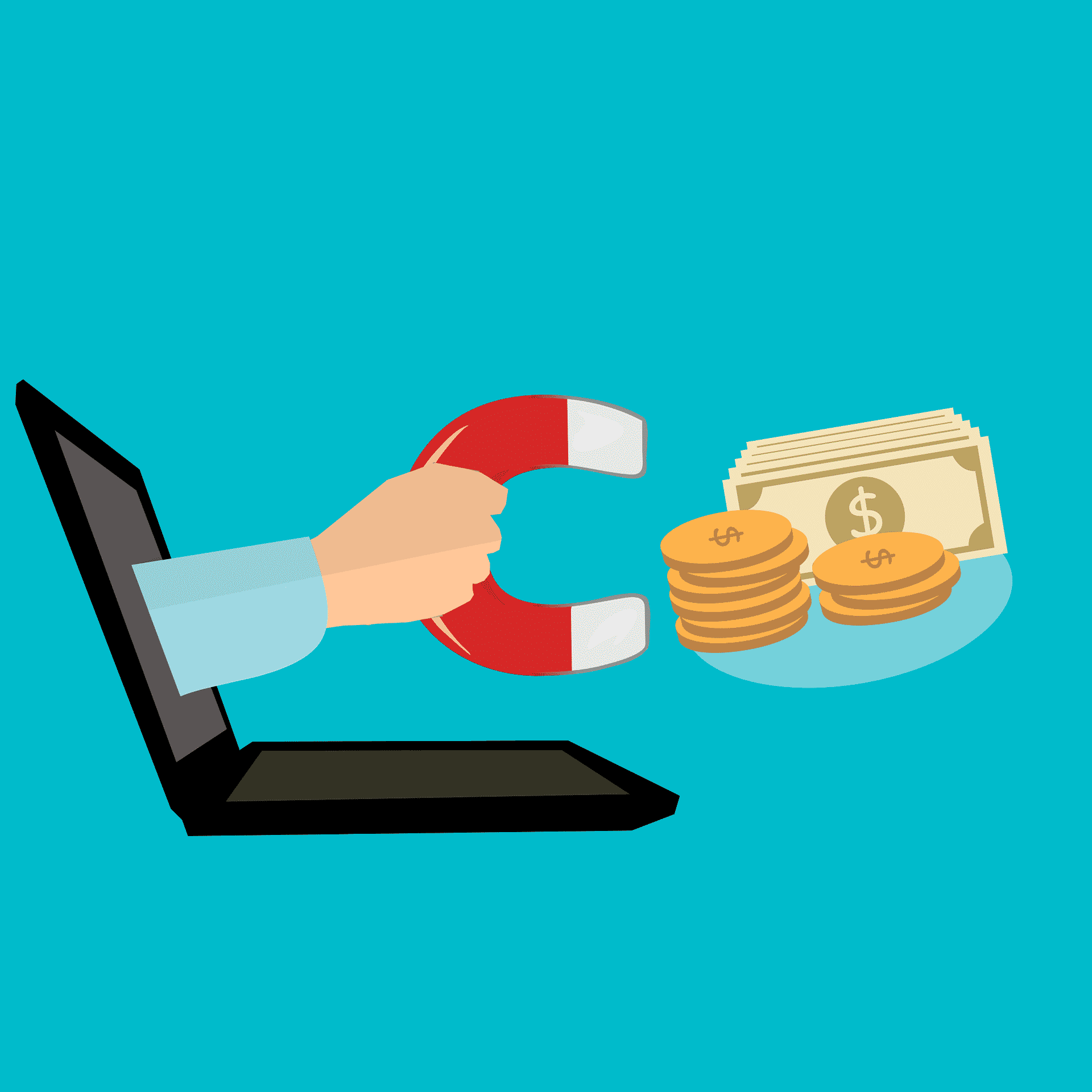 The key to personalizing, and targeting, your marketing is to create buyer personas. A buyer persona is a detailed description of representative individuals for each of your target audiences.
Typically, they take the form of profiles that represent the ideal buyer as a single person with interests, income, career, location, and more.
For example, say you run a florist shop. One of your buyer personas might be Forgetful Fred. He may be a middle-aged man with a demanding career who often needs floral arrangements at the last minute. He may be attracted to businesses that offer fast turnarounds for floral arrangements.
Buyer personas help you target and personalize your local marketing because they give you actionable insights into what motivates your target audiences.
But how do you create meaningful buyer personas that can drive your marketing decisions? Here is a step-by-step guide to doing just that.
Step 1: Research your target audience.
The first step in creating buyer personas is to research your target audiences. The more information you have about them, the more easily you can create robust buyer personas to represent them. There are several avenues you can follow to learn about your target audiences.
Speak to your internal sales and marketing teams.
Internally, you already have a wealth of information about your customers. Tap into that knowledge by consulting your sales and marketing teams about the information they already possess about the people who engage with your business.
Learning about repeat customers is particularly useful, because these are people who are most connected with your business. Learning about who they are and what drives them to purchase from you can show you who your business is most successfully targeting right now.
However, you can also gain valuable insights from one-time customers and even from those who choose a competitor over you. When having these discussions with your internal team, gather the following information:
Customers' demographic information
Customers' complaints
Customers' praises
Customers requests
Reasons customers give for choosing your business over a competitor
Reasons customers give for choosing a competitor over your business
Most successful marketing campaigns
Least successful marketing campaigns
Current messaging being used
Popular content, such as blog posts
Speak to your current customers.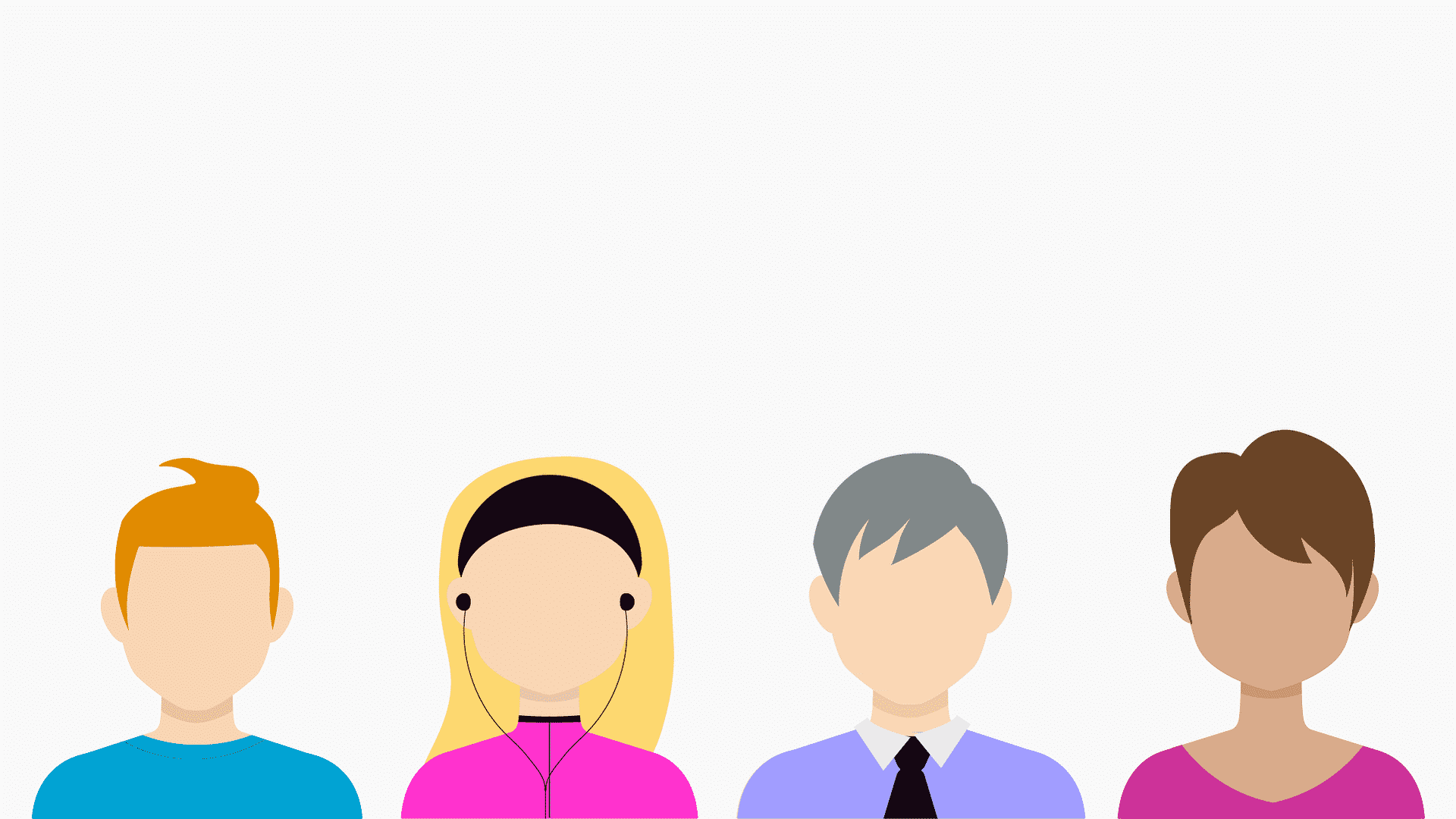 Once you have collected data from your internal teams, you should also speak with your current customers. Direct feedback from them will flesh out the information you have from your sales and marketing teams and can give you additional insights.
Consider using one or more of the following avenues:
Reviews
Surveys sent to your current email list or as part of a confirmation email for purchases
Additional form fields on forms like registrations and account setups
Intentional conversations in your brick-and-mortar store to gather feedback
Additional questions at the end of phone calls
Direct interviews by phone or in person
There are a few points to keep in mind when gathering customer feedback.
Consult a wide variety of customers.
Speak with many different types of customers. In particular, connect with repeat customers, one-time customers, those who chose not to buy anything, and those who chose to buy from your competition.
Similarly, when looking at reviews, make sure you read the negative reviews as well as the positive reviews. Knowing why people are dissatisfied with your business will give you just as much insight into your target audience as knowing why they love your company.
Offer incentives for speaking with you.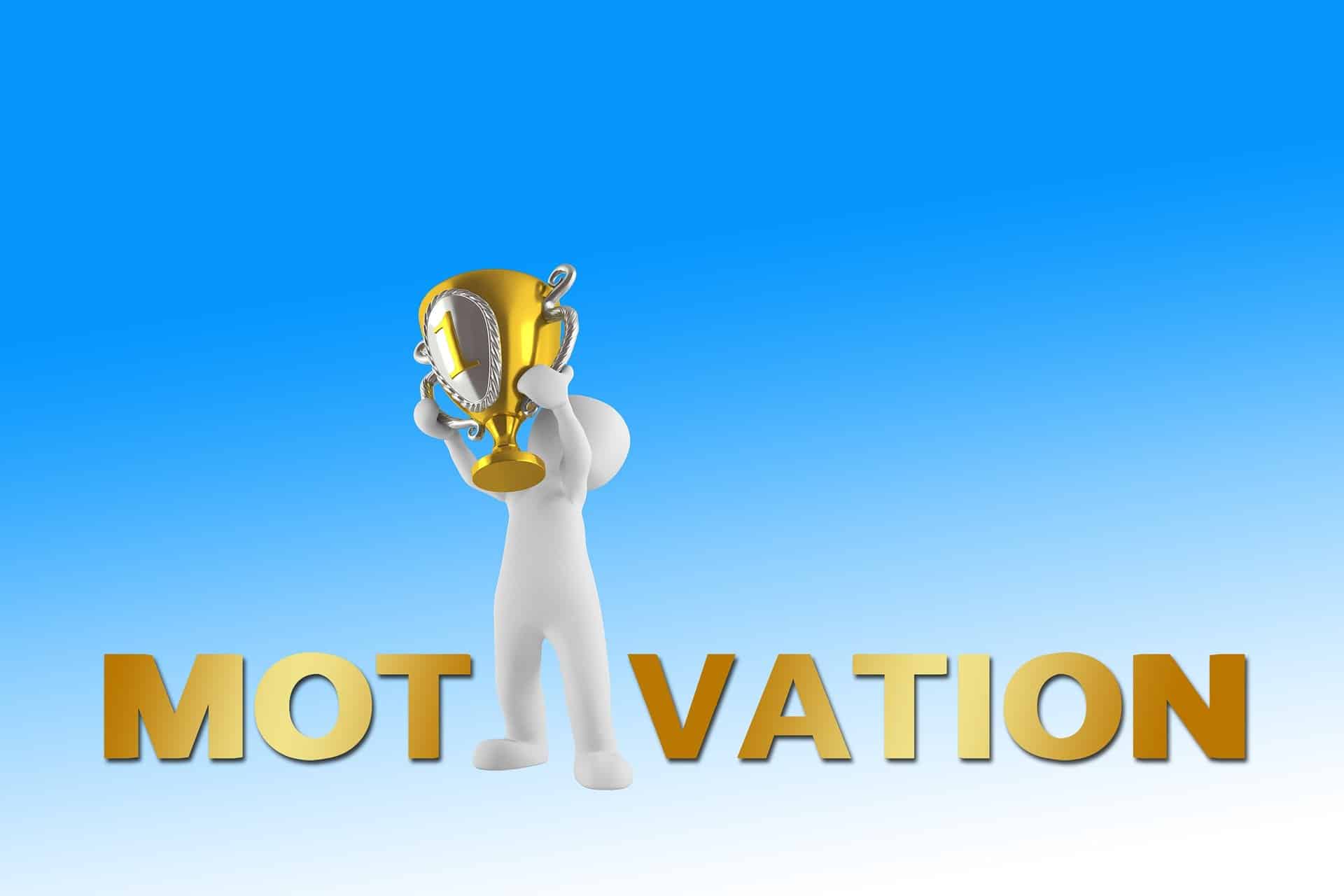 When you conduct interviews, approach people at your store, or ask them to stay on the phone a few minutes longer, offer customers an incentive to improve participation rates.
For example, enter them into a drawing for one of your products if they stay on the line after their phone call, or send them a coupon for 10 percent off their next purchase.
The incentive does not have to be big, just large enough to encourage participation and communicate your gratitude for their time.
Ask the right questions.
The right questions will lead to the type of information you need to build your buyer personas. Consider these types of questions for your interviews:
Open-ended questions
Questions about their demographic information
Opinion questions regarding your business
Questions about why they did or did not buy a product
Questions regarding why they did or did not choose the competition
Career questions
Daily life questions (i.e. hobbies, sports, etc.)
Questions regarding how they go about selecting businesses to engage with
Check out your competition.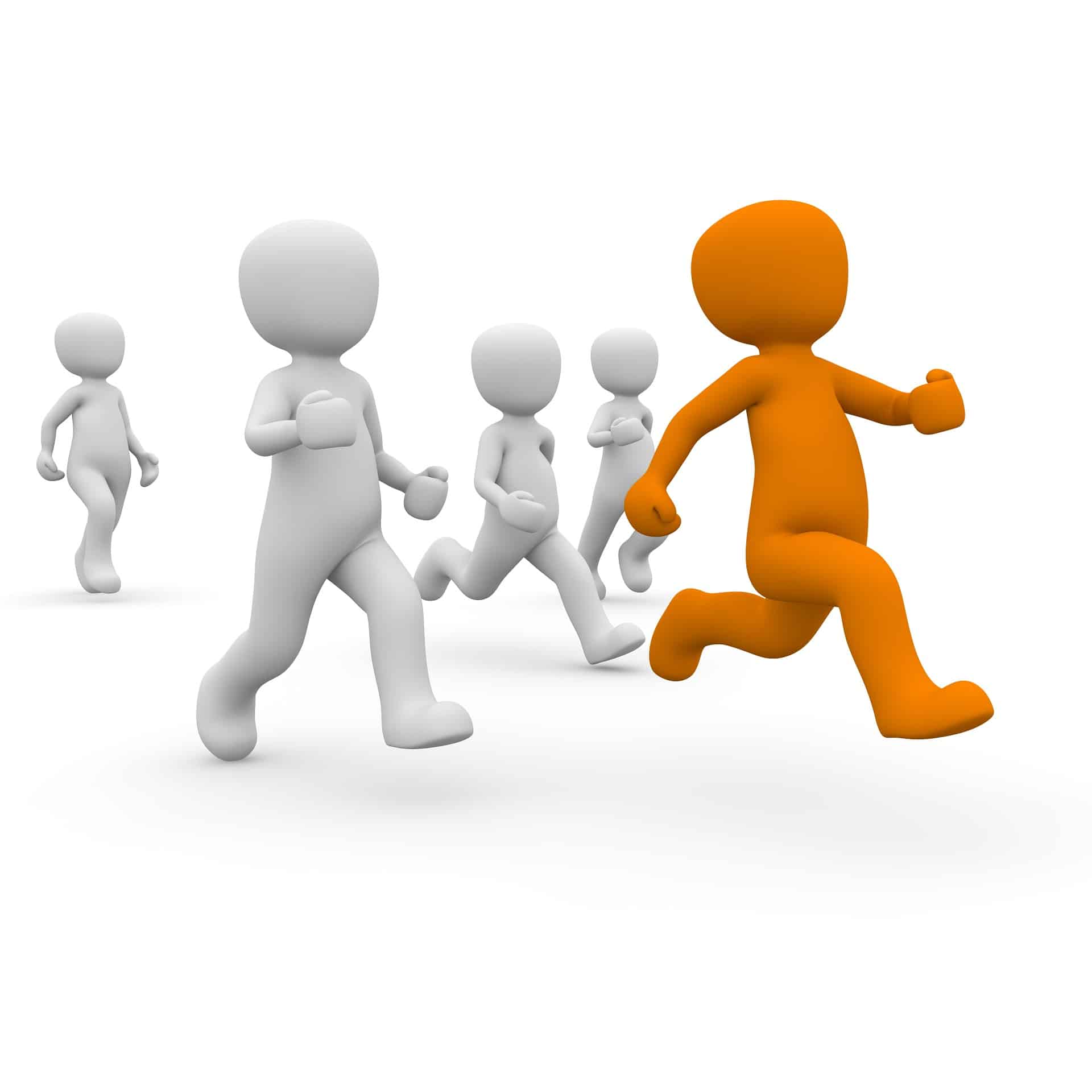 Your competition may be reaching people who aren't connecting with your business but should be. To that end, do a little research into who your competition is targeting. What can you learn about these customers that could give you insights into your ideal customers?
There are many ways to identify your competitors' target audiences. One is to look at their brick and mortar stores to find out what kind of sales they run, advertising they put up, and people who visit their store. You can also check out their websites and social media sites to see who they want to reach.
Consult your analytics.
Hopefully, you already use analytics to track your website and marketing campaign performance. Use this data to gain insights into your customers as well. For example, use analytics to garner the following types of information:
What marketing messages people are responding (or not responding) to
Where website visitors are coming from
Who is most likely to convert
Which products and services are most popular
What content they are consuming
Which web pages they are visiting (or not visiting)
What actions they are taking after consuming content or visiting certain web pages
Step 2: Identify pain points and commonalities.
Once you have gathered all of the information you need for your buyer personas, sift through it to identify pain points (problems customers need solved) and commonalities that you can use to build your persona.
For example, you may notice that many consumers desire custom arrangements but struggle to afford them. you may find that most of your target audience is middle-class, lives in a certain area, and/or prefers to shop from mobile devices rather than desktop computers. All of this is information that should show up in your buyer personas.
Here is a look at some examples of commonalities you may find as you examine your data:
Age group
Income level
Location
Hobbies
Marital status
Family and friend relationships
Career type
Style preferences
Spending habits
Social media preferences
And more
Step 3: Write your buyer personas.
With the information you collect about your target audiences, you should build your buyer personas into a personable profile that you can use to represent one of your target audiences.
For example, take Forgetful Fred from above. You might create Forgetful Fred out of the following pieces of information:
Your target audience is middle-aged.
Your target audience is pursuing a demanding, established career.
Your target audience values convenience and speed.
Your target audience also desires and can pay for quality.
Your target audience is unlikely to spend significant time on social media.
But, they do spend a lot of time online on their mobile devices.
When creating your persona, your goal is to synthesize all of this information into a personal description (with a photo!) that can be used in your marketing. A person is much easier to target than a set of data. By building a person out of your data, you make it easier to identify the best ways to market to your target audiences and it allows you to connect all the information you have into an organized whole.
If you need help, there are many templates you can download that guide you through the process of turning raw data into a comprehensive persona.
Step 4: Use your buyer personas in your marketing.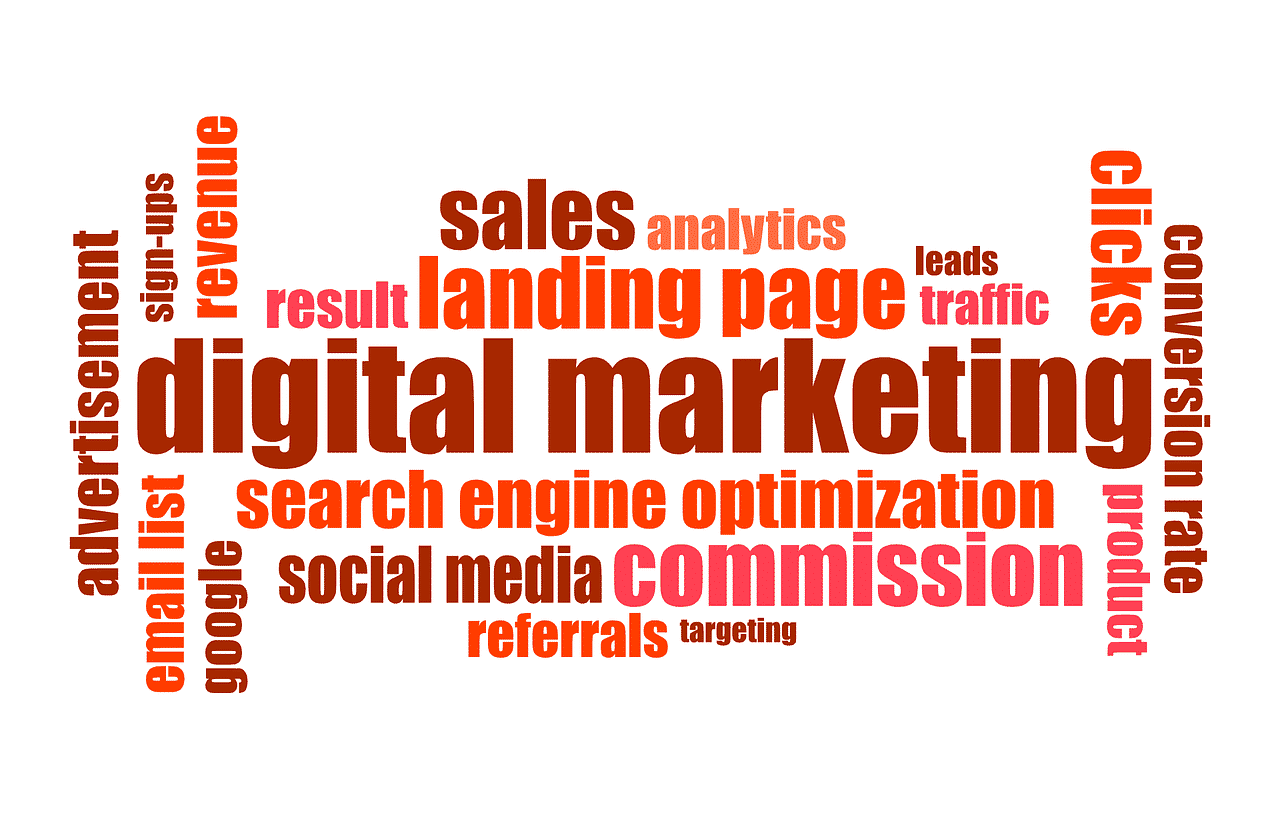 Once you have your buyer personas, you can personalize and target your marketing to those personas. For example, you may decide to run an email marketing campaign encouraging Forgetful Fred to take advantage of your fast turnarounds on custom floral arrangements.
Buyer personas are one tool in your local marketing toolbox. By creating a personal picture of your target audiences, you can more easily identify their pain points, understand the connection between their needs and your products, and deliver marketing that resonates with them.
Here at Distinct, meaningful marketing is our business. Our local marketing advisor will help you to reach your target audiences with the best possible marketing strategies. The best part? Because they are local, they will understand your target audiences and your area, enabling them to personalize your marketing approach in a way that earns you results. Reach out today to learn more.