Small businesses are the backbones of their communities. Consider the following statistics:
Small businesses employ 47.5 percent of the entire U.S. workforce, according to a JPMorgan study.
In 2014, small businesses accounted for more than half of that year's job creation, according to J.P. Morgan.
$68 of every $100 spent in a local business goes back to the community. Compare that to the $43 of every $100 that national organizations return to local communities.
61 percent of consumers rely on local businesses to offer them products they cannot find anywhere else, according to a 2015 UPS survey.
69 percent of people prefer to patronize small businesses.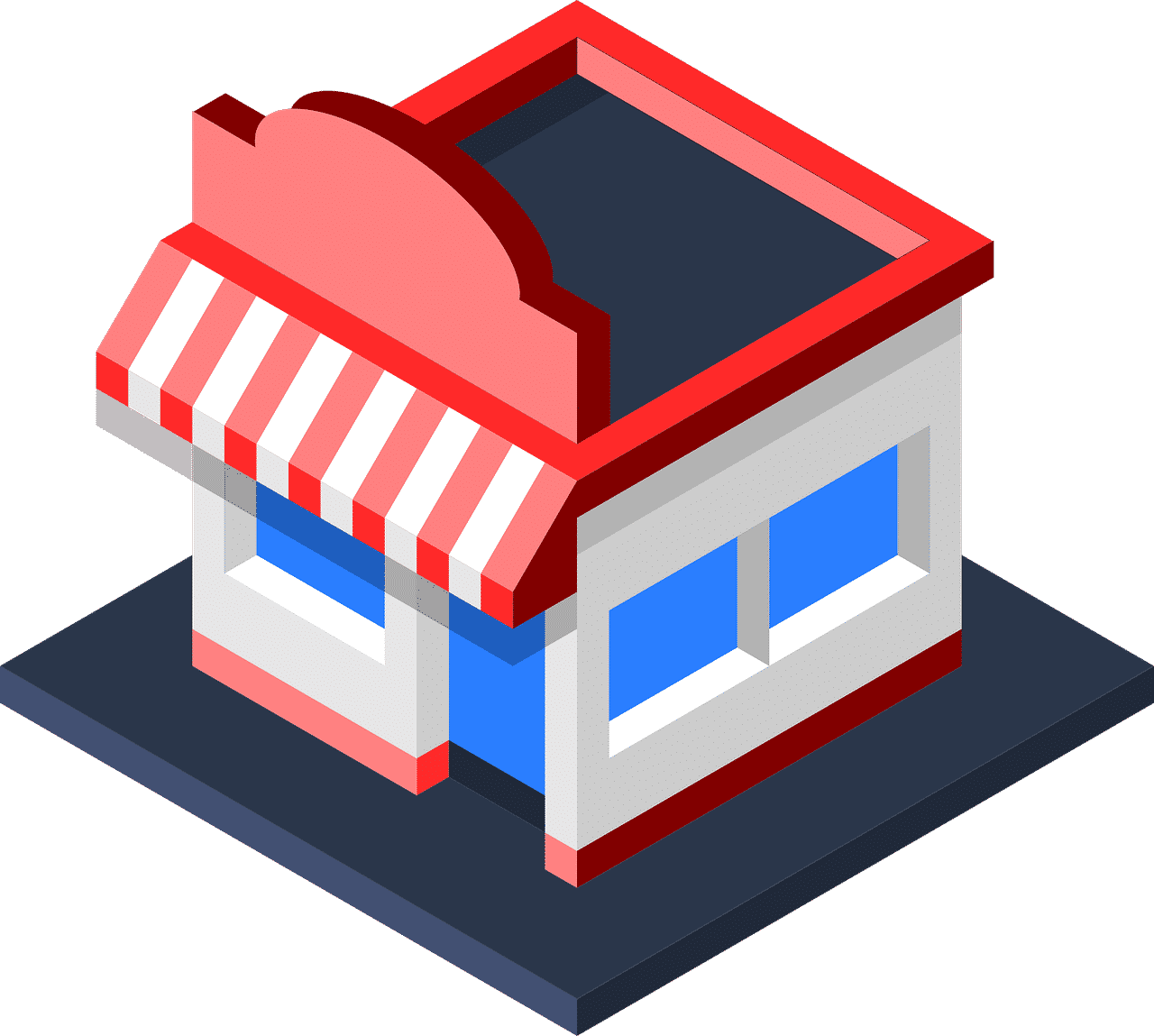 Unfortunately, small businesses often fail to recognize their importance to their local communities. They also often fail to recognize one other important fact: Their communities are a valuable source of income.
Instead, we often encounter small businesses that want to compete against the big national companies in their industries.
Using digital marketing, small businesses certainly can stand out, even against national competitors. However, the real strength of small businesses lies in their ability to connect with their local communities.
That is where local marketing comes in. Targeting your marketing efforts toward specific geographic areas can benefit your small business in numerous ways.
Local marketing saves money.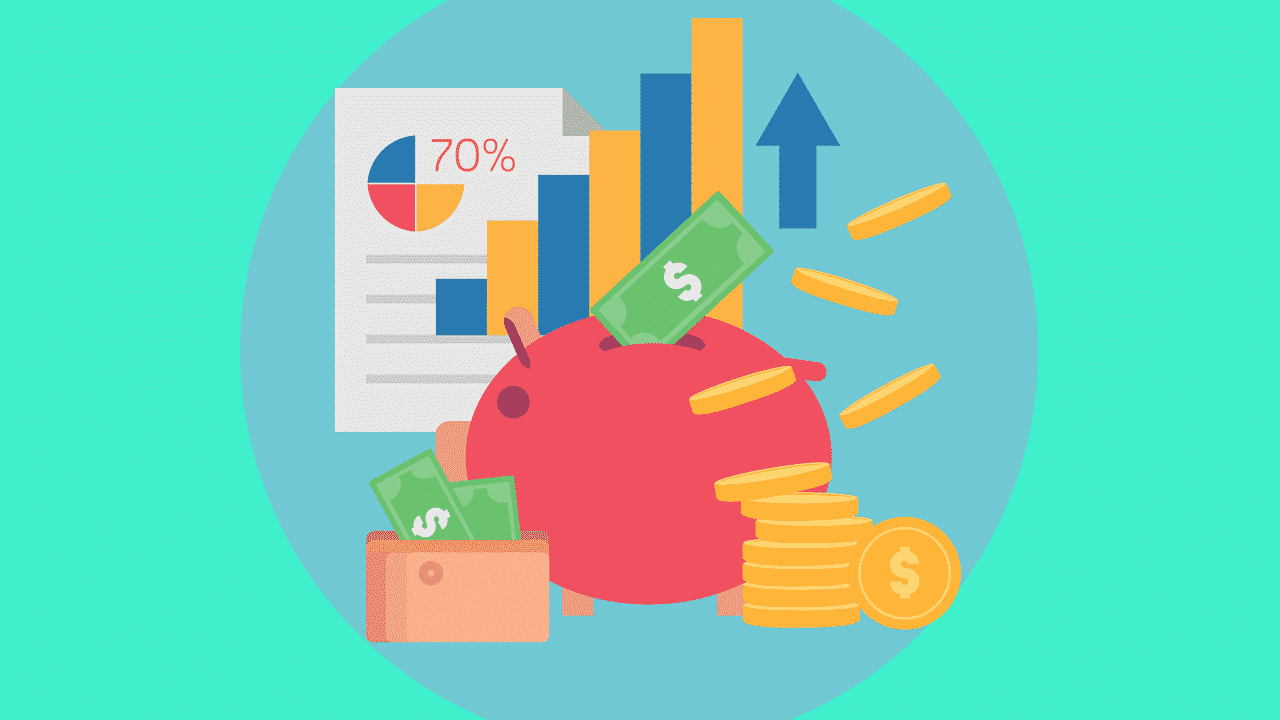 According to LeadPages, as of April 2020, almost half of all small businesses spent less than $10,000 a year on marketing. Another survey found that 70 percent of small business respondents spent even less than that: Less than $500 a month.
Making the most of those limited marketing dollars is critical if small businesses are going to see results. Local marketing provides a cost-effective solution.
Local marketing is inexpensive
Local marketing makes marketing dollars stretch by offering low-cost channels for advertising. Consider these free local marketing strategies:
Word-of-mouth
Testimonial requests
Suggestion boxes
Local business listings
Website content
Social media
Search engine optimization
For these efforts, you only pay for the time and expertise you invest in them.
Many other local marketing strategies are low cost. Consider these examples:
Paid ads like Google Ads and Facebook ads, which allow you to set your own budget
Small business website design
Small business digital marketing support, such as that offered by a digital marketing agency
With the right marketing partner, you can craft a tailored local marketing campaign that fits your budget while getting your message out to your target audiences.
Local marketing is effective.
The best part of local marketing is that those affordable services result in some pretty effective strategies. Consider these stats from Hubspot:
78 percent of local searches lead to an in-store purchase.
18 percent of local smartphone searches lead to a purchase within a day.
By 2021, mobile searches will lead to $1.4 trillion in local sales.
88 percent of local searches lead to contact with a business within a day.
Spending less money to get more advertising means you get more value out of your marketing expenditures. That is a smart marketing move, made possible by local advertising options.
Local marketing reaches the right consumers.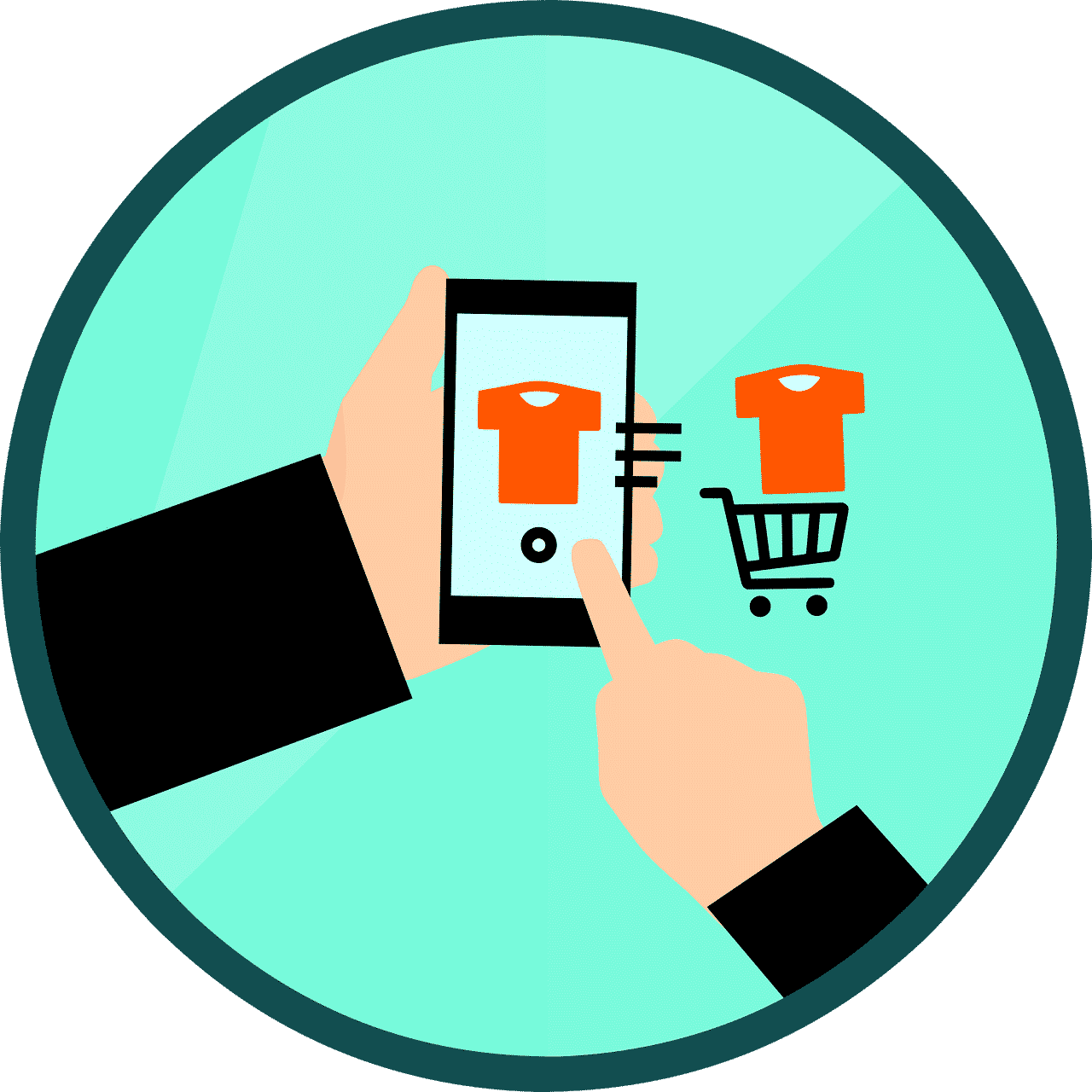 Effective marketing does not just reach a broad audience. It reaches people who are able and willing to purchase the products and services you offer.
The marketing term for these people is "target audience," and for small businesses, they are often local. Consider these statistics:
46 percent of all searches on Google are looking for local information
72 percent of consumers do not travel farther than 5 miles after completing a local search.
Searches that include the words "Near me" and "close by" have increased 900 percent in the last two years, according to Hubspot.
Shopping locally is convenient for consumers. They have to travel less. Shipping is often faster. They can find what they need on the spur of the moment. They can support the community they know and love. If they don't have to travel out of their way to get what they want, they won't.
In addition, when a consumer initiates a local search, they are often in the midst of a micro moment. Google defines these as moments when consumers have one or more of the following needs:
I want to know
I want to do
I want to go
I want to buy
Speed and urgency define the micro moment. Consumers need a place to eat for dinner tonight. They need a haircut for their job interview tomorrow. They need flowers for a proposal this afternoon.
Consumers will not settle for distant retailers at times like these. They need local options they can access quickly.
Local marketing helps small businesses reach these locally-minded consumers by getting your small business in front of them.
When they look up local restaurants, your business greets them. When they research hairdressers, they see you. The result, for your business, is an influx of new customers who are ready and willing to buy from you.
Local marketing provides a strong return on investment.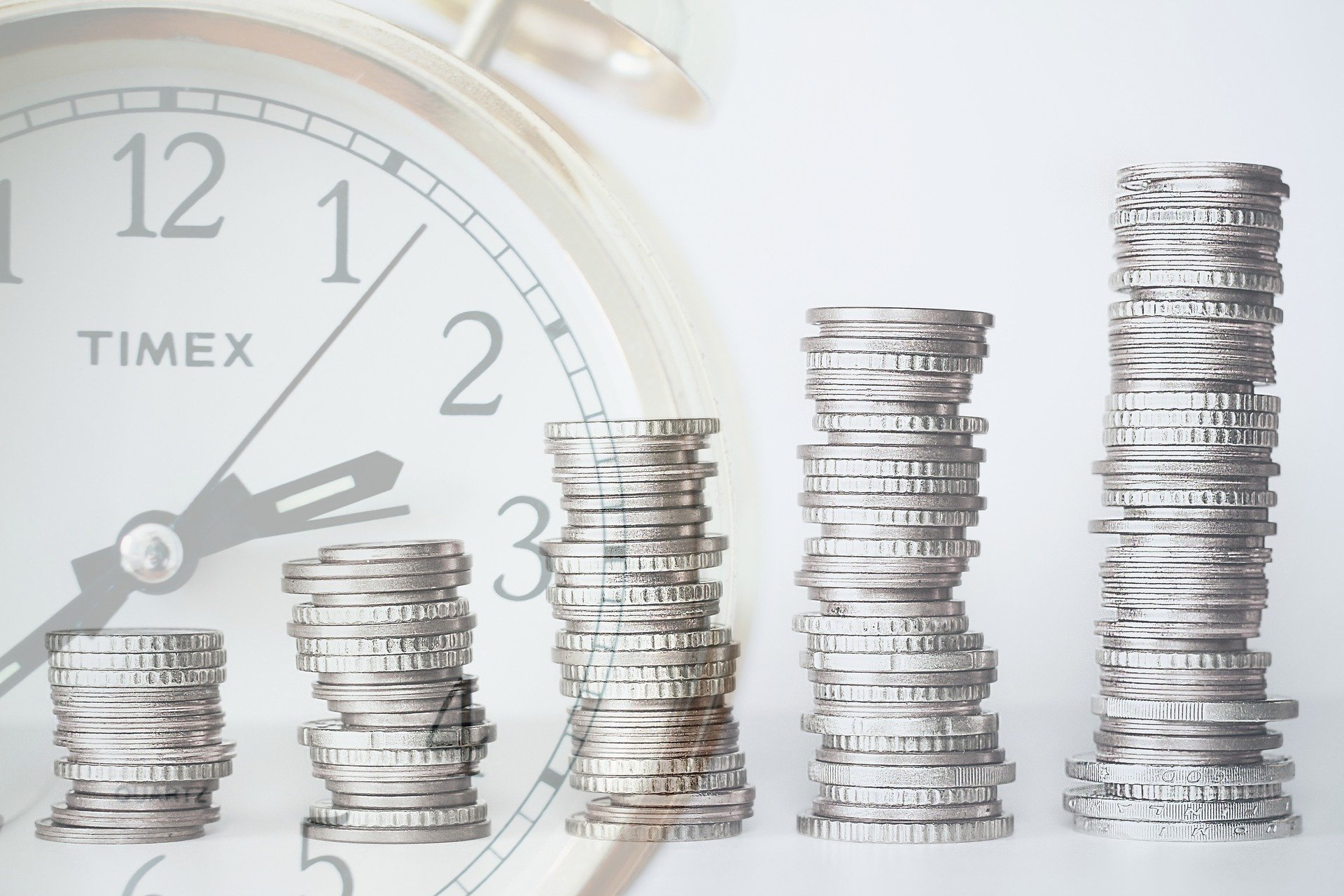 Local marketing's cost effectiveness and ability to reach consumers who are ready to buy create a strong return on investment (ROI) for small businesses.
ROI reflects the amount of profit you made above and beyond the amount of money you spent. The higher the ROI, the better.
Because local marketing is often low cost, it does not require a large financial investment to get started. Because it targets the right audiences, it earns strong profits for businesses. This combination of low cost and high profits equals a strong ROI.
Thanks to this strong ROI, marketing costs are not expenditures so much as investments that bring in money for your business. Local marketing leads the way in giving back to your business far more than you put into it.
Local marketing improves brand awareness and loyalty.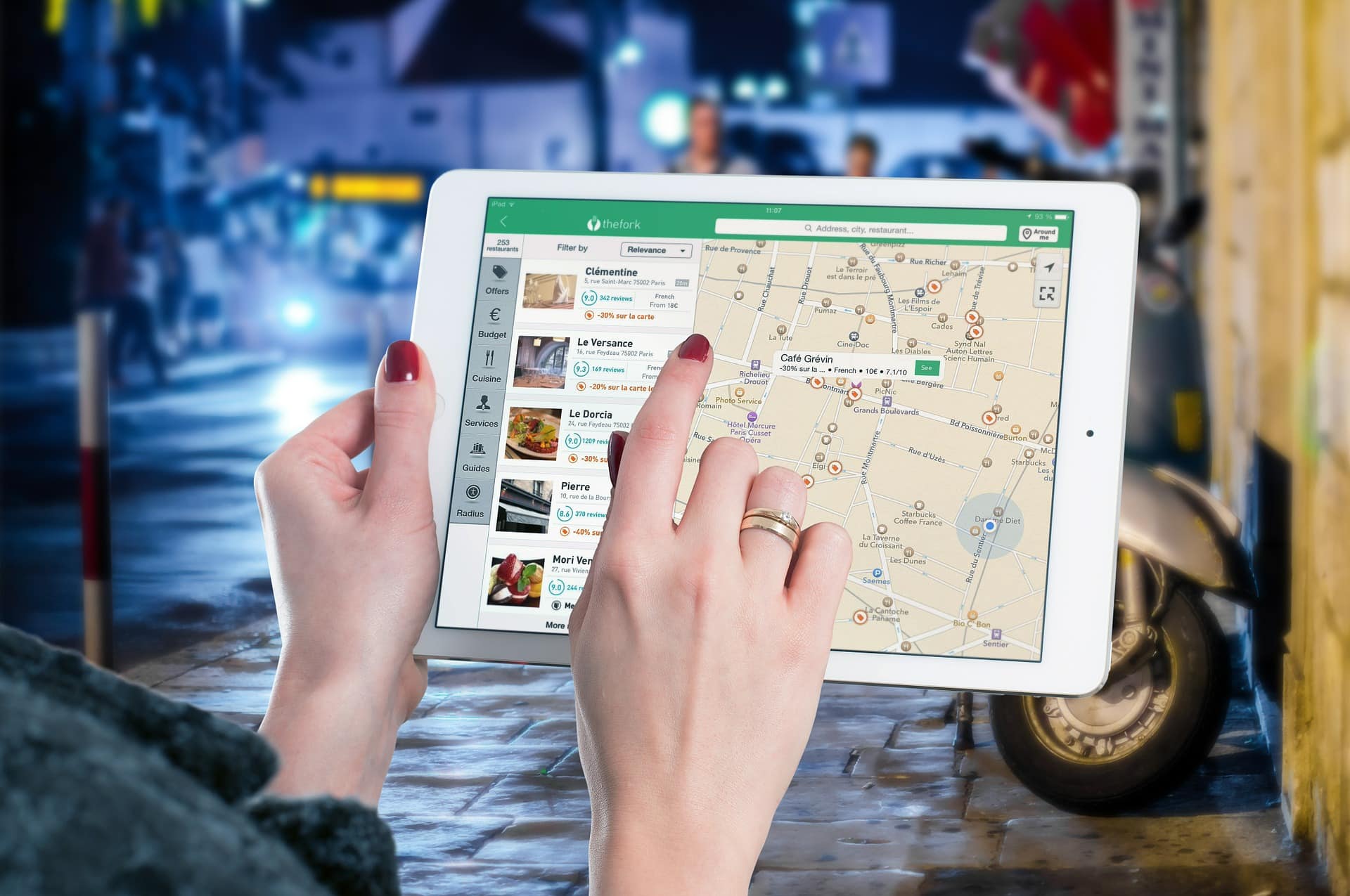 People who live in one place for a long time become familiar with the businesses in that area. They know where to go for eating out, buying groceries, picking up prescriptions, getting their hair done, etc.
Marketing-schools.org describes this familiarity as "mental maps." These maps allow consumers to quickly decide where to go to get their needs met within their communities.
Another term you can use to describe these mental maps is "brand awareness" and "brand loyalty." Consumers know which businesses are around their area, and they know which ones they prefer to use.
Local marketing is a critical tool in building this brand awareness and loyalty for your business. There are three reasons why:
Consumers cannot add you to their "mental maps" if they do not know you exist.
Local marketing allows you to make consumers aware of your company's existence. That gives them the chance to add your business to their understanding of their community, and increases the chances that they will seek you out.
Local marketing differentiates you from the competition.
Consumers not only learn that your business exists. They learn why they should choose you over the competitors.
For example, does your car dealership offer a no-interest finance period? Take out Facebook and Google Ads to let people know. Does your restaurant only use locally sourced and organic meats? Write a blog post about it.
Your unique qualities will drive consumers to you. Use local marketing to make those qualities known.
Local marketing reaches a wider audience.
Word of mouth marketing will reach a few people who associate with your current customers. Local marketing, however, allows you to reach everyone in your target audience who lives, works, or vacations in your preferred geographic area.
The more people you reach, the more brand awareness your business enjoys and the more potential customers you can cultivate.
Local marketing drives local partnerships.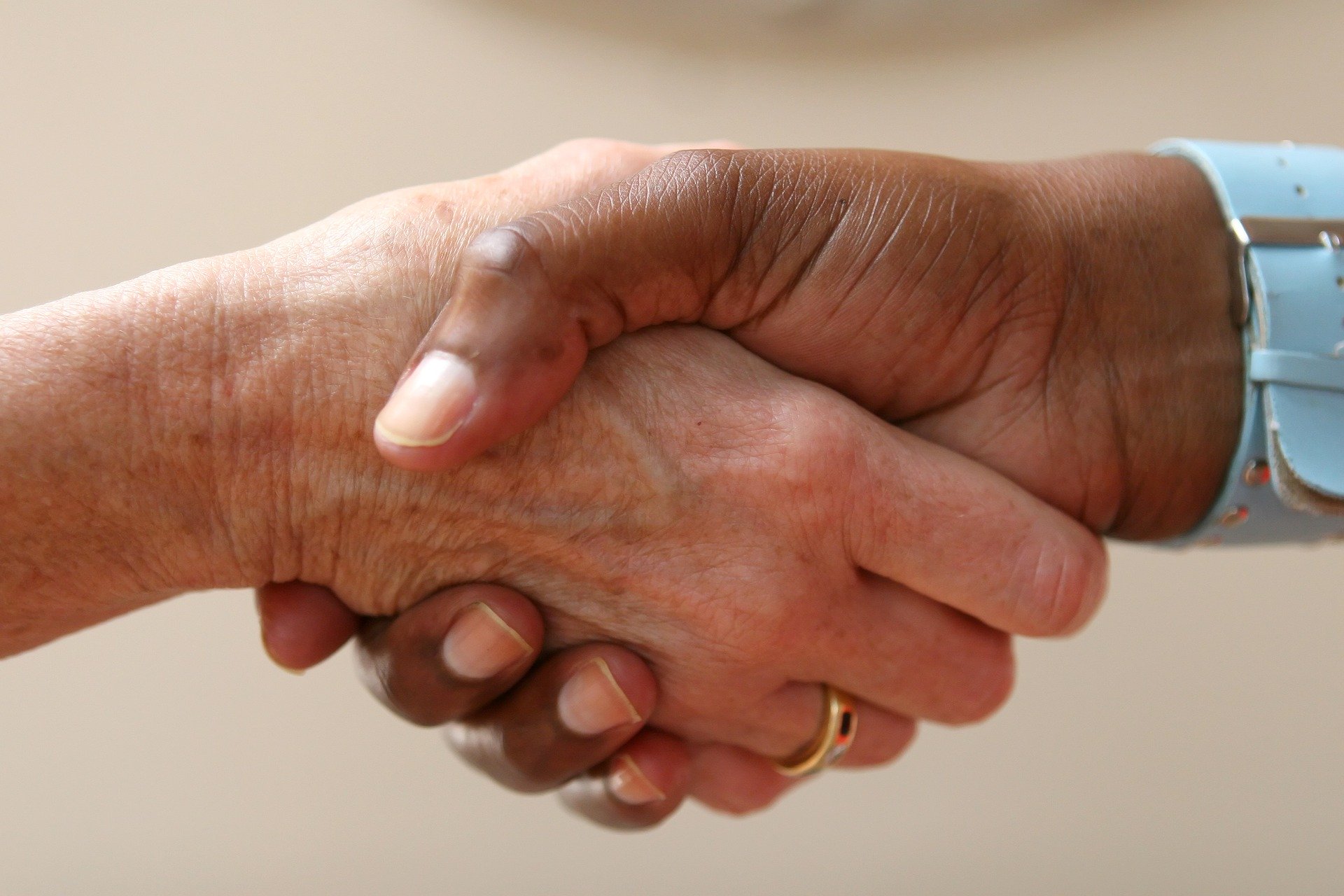 Local partnerships benefit both your business and your community. One of the joys of being a small business is having the opportunity to support your local community through the support of causes, sports, and other businesses within your area.
Local marketing allows you to promote these partnerships. For example, if you choose to donate a percentage of your Mother's Day sales to a local domestic violence shelter, you can promote that partnership over social media. Local marketing drives business to your store and donations to the shelter for a true win-win situation.
Local marketing also cultivates goodwill toward your business. As community members see your business acting as a good citizen and community member, they will appreciate, respect, and patronize your company.
Local marketing showcases store locations.
Even small businesses sometimes have multiple store locations. Local marketing benefits these businesses by allowing them to showcase each location within their respective communities.
For example, local marketing includes developing landing pages and Google Ads campaigns for each location.
Consumers in these locations have the opportunity to hear about the unique offerings of the store in their community, and learn about that location on the website, without getting distracted or confused by the other locations.
Small businesses have much to gain from local marketing. They can save money, reach the right consumers, provide a strong return on investment, improve brand awareness and loyalty, and drive local partnerships.
The best way to go about marketing locally is with a marketing agency that is local to your business and community. An agency that works within your community will understand your community and will share the same passion for supporting and benefiting that community as you do.
As a small business ourselves, Distinct Web Design understands your passion for your local community and the unique needs you have. We can set you up with a local marketing manager who can help you craft a local campaign that achieves your marketing goals.