Sudden loss of data through hacking, weather events, human error, or other disaster can be a big problem for small businesses. You need to be able to recover your data quickly, or face the costly and time-consuming process of rebuilding your website from scratch.

That is where website backups come in. By regularly saving your data, you can create copies of your website that you can use to quickly restore your website if disaster strikes.

A smart backup strategy will include certain best practices that ensure you have your data available when you need it. Here is a look at some of the most important ones.
Backup your data remotely.

Storing your data on the same servers where you keep your original data means that anything that damages your original data could damage your backups. Avoid this problem by backing up your data separately from your original data.

Usually cloud backups are a smart solution because the cloud preserves your data more securely than does physical storage. Regardless of whether you use cloud storage or physical servers, however, make sure the data is stored in a separate location from your original website.

If disaster hits, you will still have a copy of your website data available, securely located away from the location of the disaster and ready to restore your website quickly.


Backup your data regularly.

Not all data needs to be backed up continuously (though some data may be critical enough to require this kind of support). However, all your website data needs to be saved periodically.

The exact schedule you adopt will depend upon the kind of information you need to save. Some files may require daily or weekly backup, while other files may only need to be backed up every month.

In general, the more important the data, and the more frequently it changes on your site, the more frequently you should back it up. For example, if some data is updated every day, you will want to save it every day to make sure you have the most recent information when it comes time to restore your site.

If you are not sure exactly how often to back up your website data, ask your website support company. They can help you evaluate your data and recommend a schedule that works for you.

Don't forget to set up a schedule that preserves your backups on the right schedule, too. You will not be able to store all of your backups indefinitely, but you can create a retention schedule that ensures all of your most recent backups are available when you need them.

For example, businesses will often keep daily backups for a week, and monthly backups for several months or longer. The right retention schedule will help you maintain the data you need while saving storage space by letting older backups go. Again, your web support company can help you make these decisions.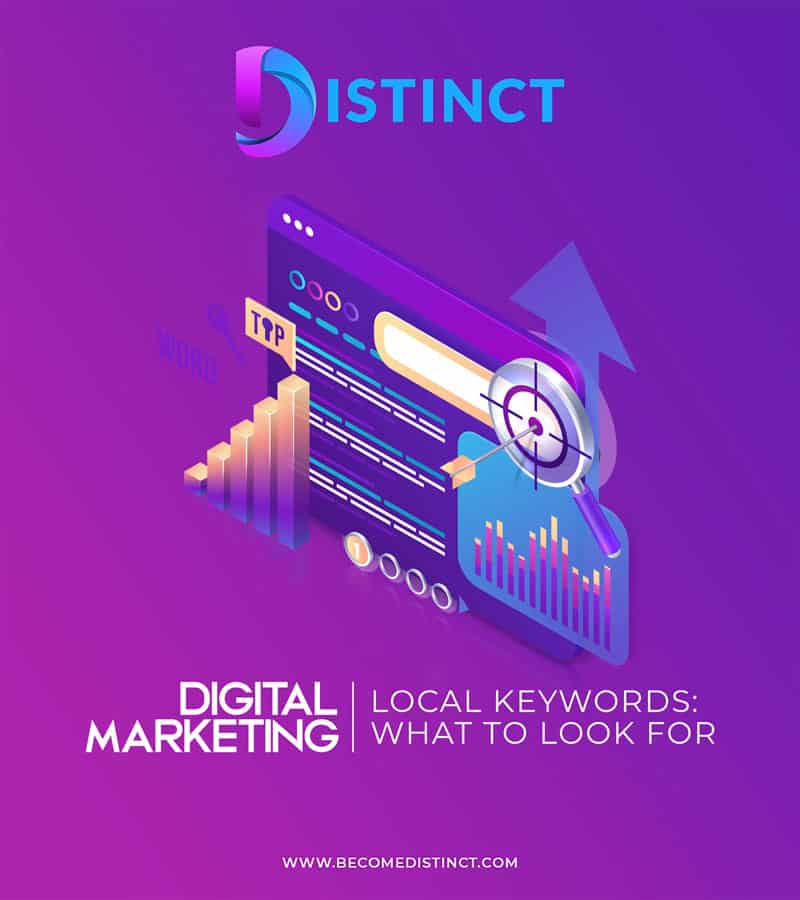 Backup files before implementing upgrades.

Website updates don't always go as planned. If a change to your site causes data loss, you can mitigate the damage by restoring your site using your backups.

That means that you should have the most recent information on hand by backing up your website data just before you update your website.

Your website support company should make these backups standard practice before implementing updates. While most updates should go smoothly, having the backup on hand can reduce stress and save you time and money on the rare occasions that something goes wrong.


Create multiple backups.

Even backups can fail. If you want to ensure quick and easy access to updated information, keep multiple backups on hand.

In particular, consider backing up your site in multiple formats and storing the information in multiple locations. If your web host creates backups, you may want to create your own back ups too. If you store your data in the cloud, you may also want to store it on a physical server.

It can be easy to go overboard with your backups, so consult with your web support company to determine how many backups (and what type of backups) are right for you.
Automate your backups.

A strategy that relies on others to manually create backups is almost certain to fail. People tend to forget or get too busy to create backups themselves. That is why automation can be a smart addition to your backup strategy.

Automation creates backups of any or all of your data on a schedule you choose so you can avoid dealing with sudden data loss and no current backups.

The right web support can carry out these automated backups for you. With professionals overseeing your backup schedule and keeping the automation on track, you can focus on the tasks that earn money for your business without the added concerns of managing your website data.


Test your backups.

You might think you have secure backups of your data, but find that the restore process does not work when it comes time to use those backups. Avoid this problem by testing your backups and your restore process on a regular basis.

Testing your backups and restore process involves mimicking the restore process for your backups so you can see how they will perform when needed. If your backups do not restore correctly, you can address the problem before you are dealing with an urgent situation.

Your website support services may be able to help you test your backups and restore process on a regular schedule. Their assistance takes tasks off your plate and ensures that you are ready to handle any website emergency.