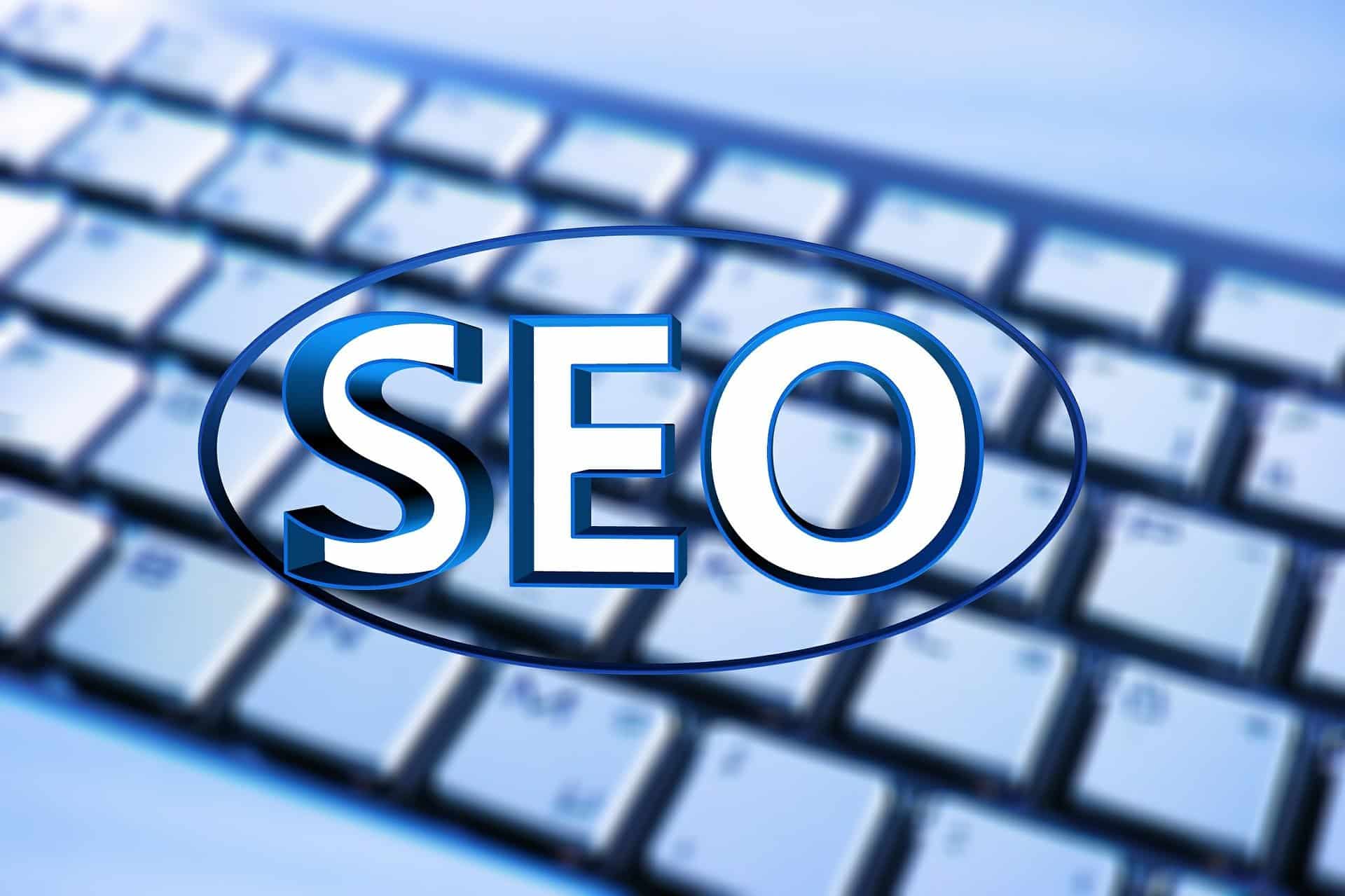 Promoting your business within a specific geographic area, also known as local marketing, can involve many strategies. One of these strategies is local SEO.
Local SEO promotes your business in the search results local search terms. For example, it might help your pet grooming business rank on the first page of Google for "pet grooming near me."
Earning rankings on the first page of local search results significantly increases the chances that people will click on your business' website. Almost 48 percent of clicks in local search rankings go to the first three links.
Getting your website to rank favorably in local search results requires a few focused strategies. One of these is to optimize your website for your location.
Many of the steps you can take to optimize your website for local SEO are simple changes that can have a big impact. Consider making these local SEO-friendly updates to your site.
Add local information to your website's metadata.
The metadata of your website consists of your page's title tag and meta description.
The title tag is the title of your webpage that appears as the clickable blue headline in the search results. The meta description is the 1-2 sentence paragraph that appears underneath the title tag in the search results.
In order to rank for your area, add local information, like the name of your town, to this metadata. That information immediately tells search engines and customers alike where you are located and helps your business appear in the right search results.
Create a landing page for each of your business locations.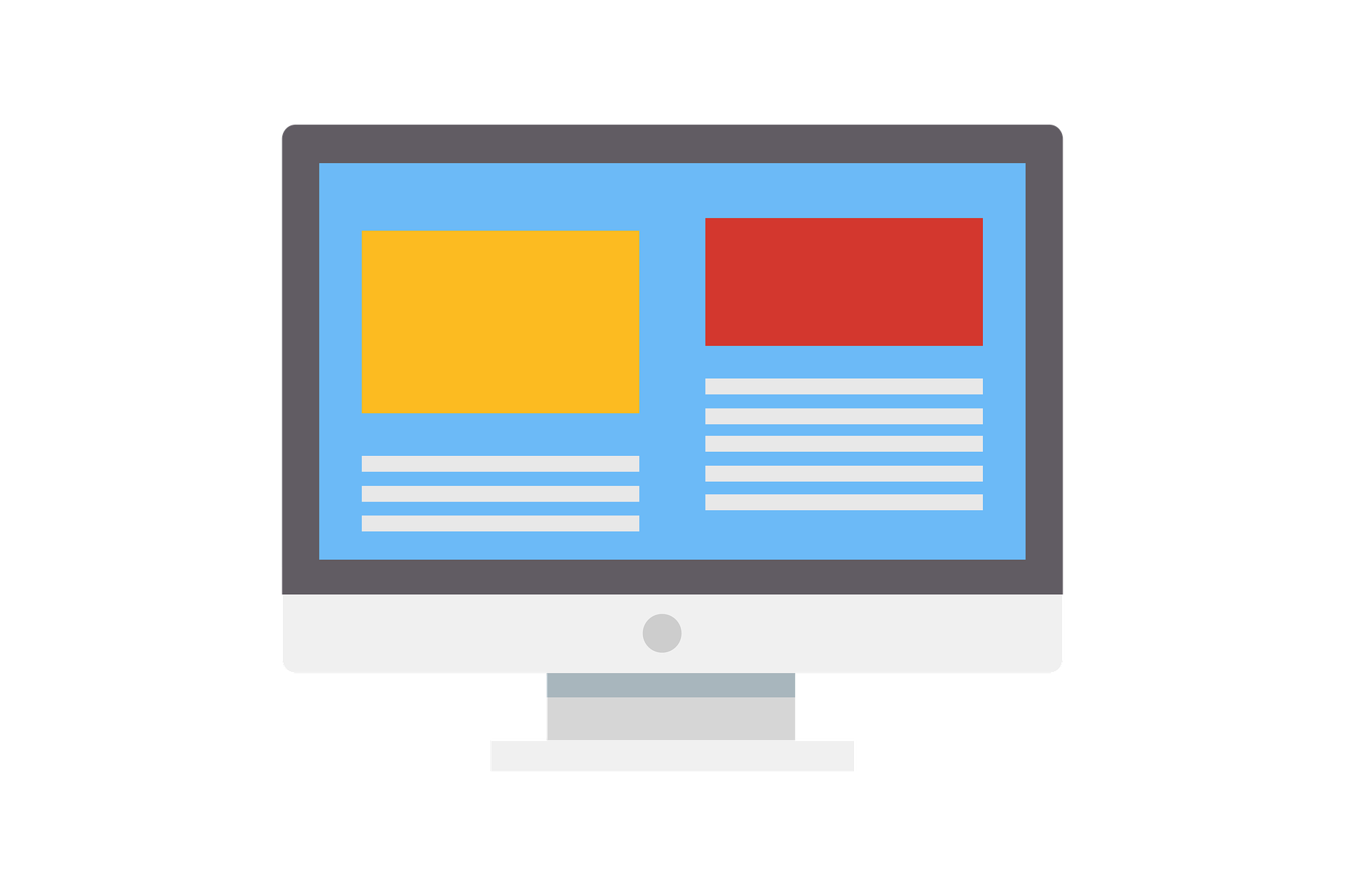 Local SEO is especially important for businesses that have multiple locations.
In order to target the geographic areas surrounding each of your locations, create a landing page for each store.
Individual location-based landing pages clearly tell search engines where your business is located and directs visitors to the location nearest them.
Add your location to all of your contact information.
Your contact information is the easiest place to optimize your website for local SEO.
Simply make sure that your contact information includes your address and appears on every page of your website.
Have multiple locations? Include each location and its address on every page of your site.
Ensure NAP consistency across online locations.

The most basic elements of your contact information are referred to collectively as NAP: Name, Address, Phone number.
In order to accurately communicate your location to search engines and consumers, your NAP needs to be consistent across your website AND other online locations like Google My Business.
The easiest way to get this information is to sign up for a citation management service that will track your listings for you.
Embed a local map on your website.
A map can show visitors at a glance where your business is located and offer a quick link to directions.
Embed a map on your site by going through Google Maps. Google Maps also allows you to customize that map according to the size and features you desire.
Create a mobile-friendly website.
In 2015, Google rolled out an algorithm update that made mobile responsiveness a factor in how web pages rank in the search results.
That means that all businesses benefit from developing websites that perform equally well across all devices, from desktop computers to smartphones.
Mobile responsiveness is particularly beneficial for marketing your business locally because it allows people who need instant information to quickly find local solutions for their needs.
For example, someone on a mobile device is more likely to be looking up businesses like a restaurant, florist, dentist, or tailor on their mobile device because they are on the go and need that service right away. Mobile responsiveness helps to put your local business at their fingertips.
Optimize your content with local keywords.
Much of local SEO consists of making sure the search engines know where your business is located. To that end, include local keywords throughout your website content.
For example, if you run a shoe store in Lafayette, IN, include terms like "shoe store, Lafayette, IN, in your content.
The best way to incorporate keywords into your content is to do so strategically. Careful keyword research and planning can help you to identify the best keywords to use for your business, create a content calendar that uses those keywords in useful pieces of content, and track the performance of that content over time.
In order to successfully complete these research and planning tasks, you may need professional help. A marketing agency like Distinct Web Design can bring expertise to your content creation that will allow you to develop material that contains the right local keywords.
Add local testimonials to your website.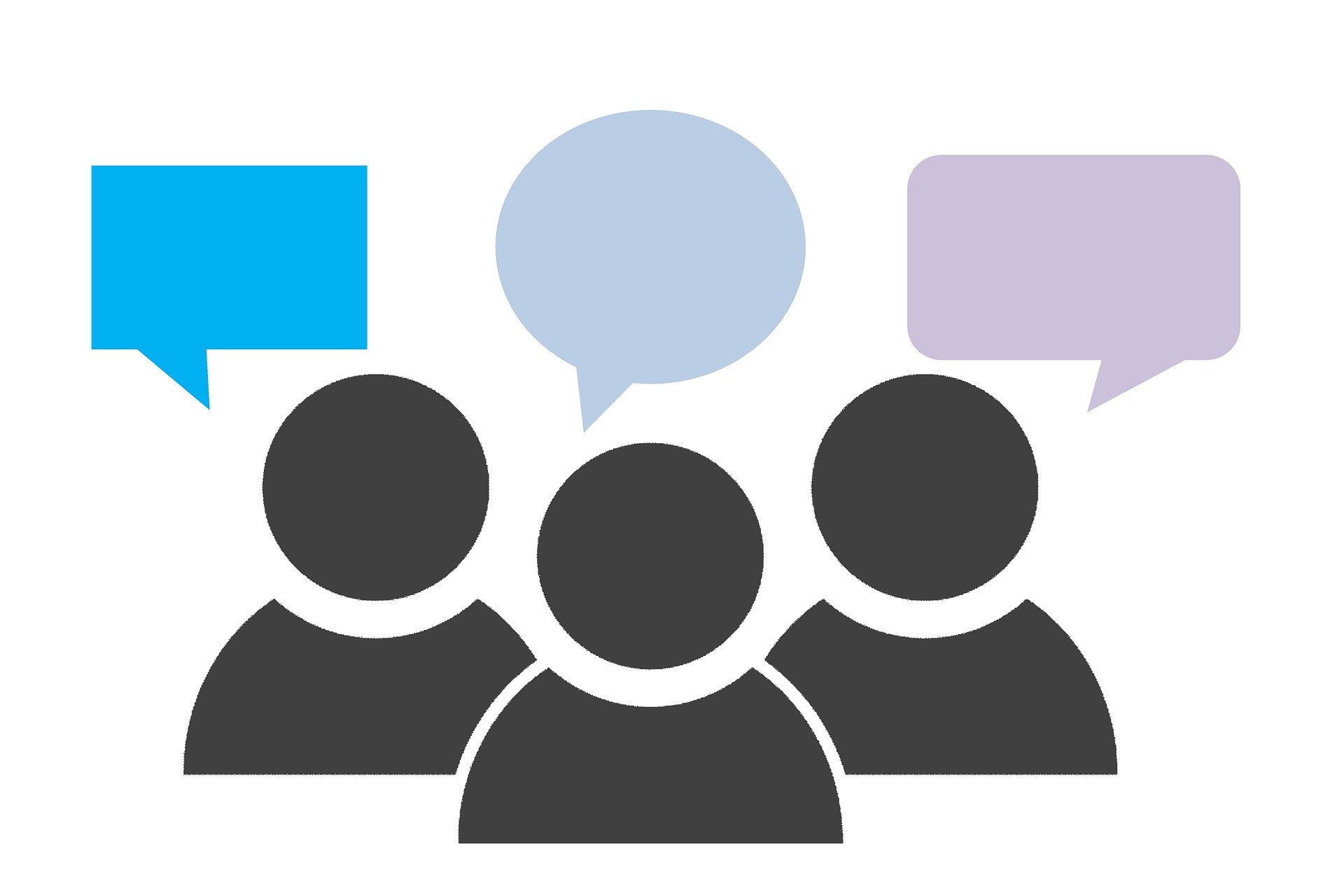 Testimonials are a valuable driver of consumer trust in your business. One study from 2017 indicated that Google My Business reviews were the second biggest ranking factor for local businesses.
When optimizing your website for local SEO, you can take these positive reviews and add them to your website. Adding these reviews to the bottom of your homepage or products pages can serve as a trust signal to consumers and to search engines alike.
Organize your data with a schema markup.
The schema markup of your pages is a somewhat technical aspect of your website that you can use to improve your local SEO. The schema consists of coding that communicates the structure and purpose of your webpage and how that webpage fits into the website as a whole.
In order to organize your data for local online marketing, you will need to add schema that is related to the geographic area of your business. You can add this schema yourself, but you may have more success enlisting the support of a marketing agency in creating and implementing this schema into each of your webpages.
Update external citation pages to earn local backlinks to your website.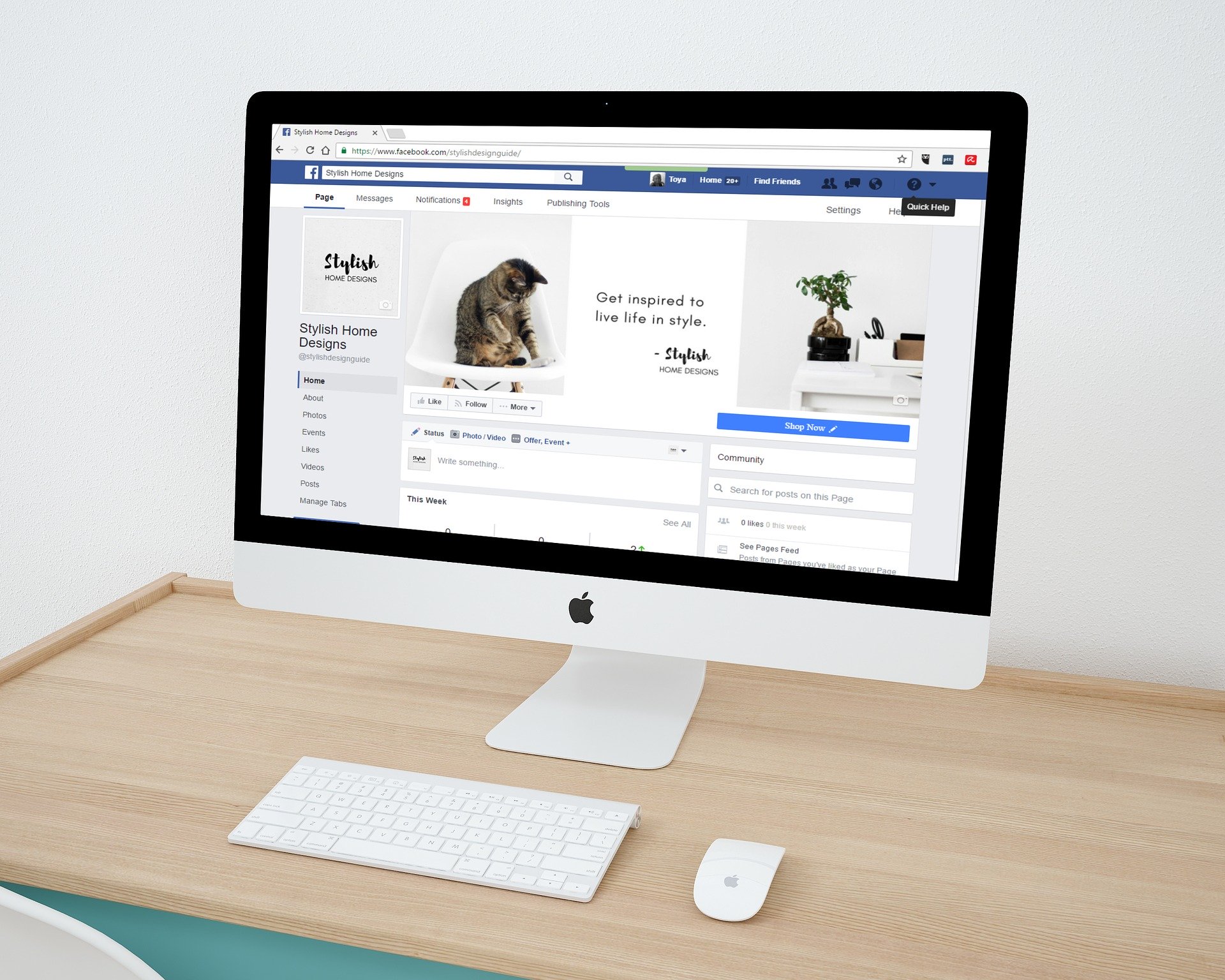 Local directories are compilations of the businesses and resources in certain areas. There are thousands of such directories.
In addition, major business listings like Google My Business offer consumers an easy way to find businesses that are local to them.
Each of these listings and directories provide valuable backlinks to your website because they allow you to in your business information.
Backlinks help to build your authority in your industry. The more backlinks you have, the better you are likely to rank in the search results.
Create these backlinks by making sure you list your business in each directory. And remember, keep this information consistent throughout all of your listings.
Optimizing your website for local SEO can help you get noticed by your target audience, drive leads and conversions, and grow your business.
Don't forget to enlist the help of a local marketing agency. A local expert like Distinct Web Design has the local knowledge and connections you need to create a thriving marketing campaign in your area.