Running a website can be a daunting task, especially for small businesses that are already stretched thin. But it's essential to keep your website running smoothly if you want to maintain your online presence and keep customers coming back. In this blog post, we will discuss some tips for website maintenance that should help you keep your site up and running!
Appendix
Keep Your Website Updated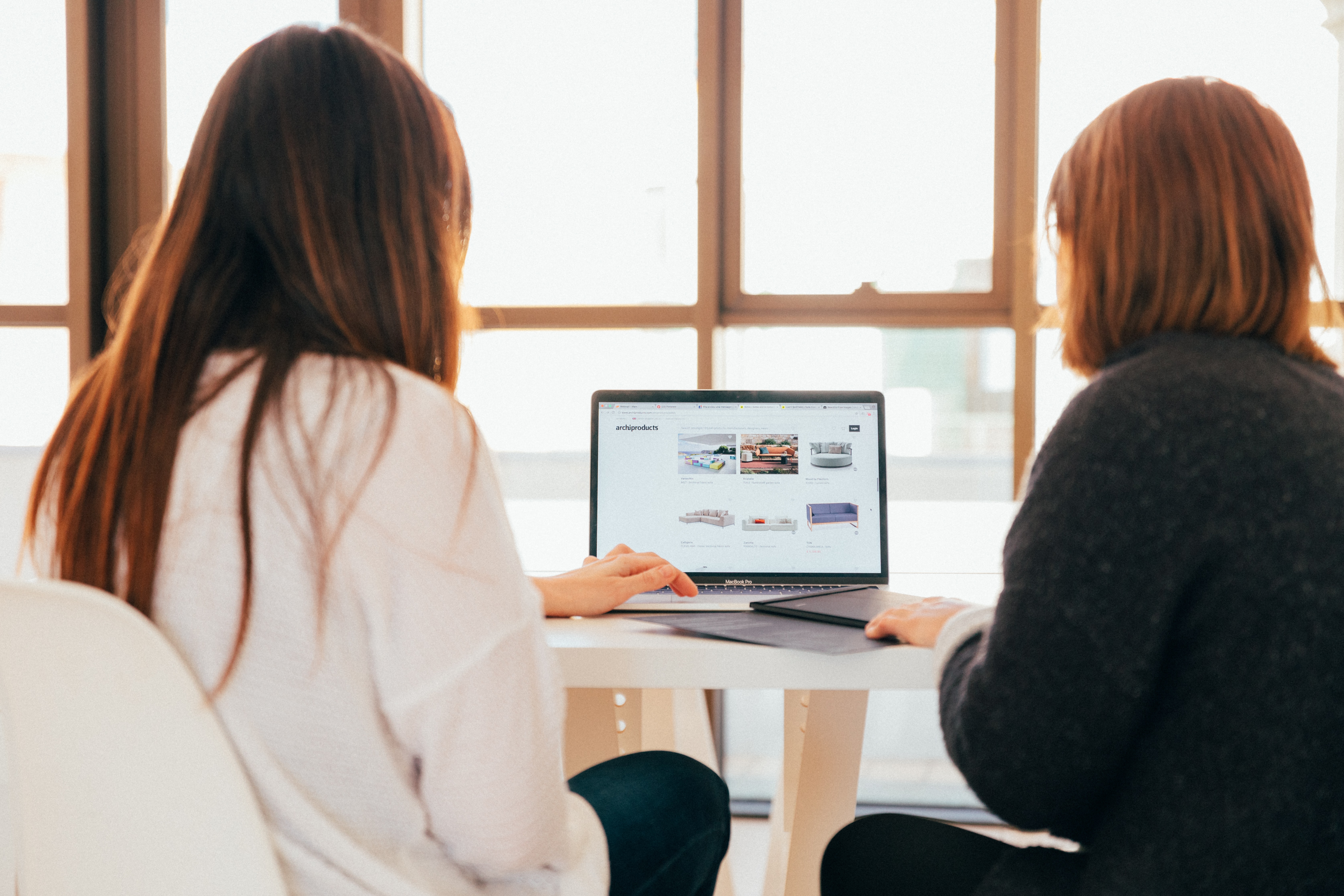 One of the most important things you can do to keep your website running smoothly is to keep it updated. This means regularly updating your content, adding new pages or features as needed, and ensuring that all your plugins and themes are up to date. Keeping your website updated will help you avoid security vulnerabilities and ensure that your visitors have a positive experience. Outdated websites can be a major turn-off for customers, so staying on top of things is crucial.
Use a Content Management System
Website maintenance for small businesses becomes exponentially easier with a content management system (CMS). A CMS will make it much easier for you to update your website and add new content as needed. WordPress is a popular option for small businesses, and there are many other options out there as well. Using a CMS will save you a lot of time and frustration in the long run, so it's definitely worth considering.
Monitor Your Website Traffic
Another important website maintenance tip is to monitor your website traffic. This will help you identify any potential problems early on and take action to fix them. You can use Google Analytics or another similar tool to track your website traffic and look for any red flags that might indicate a problem.
Check for Broken Links or Images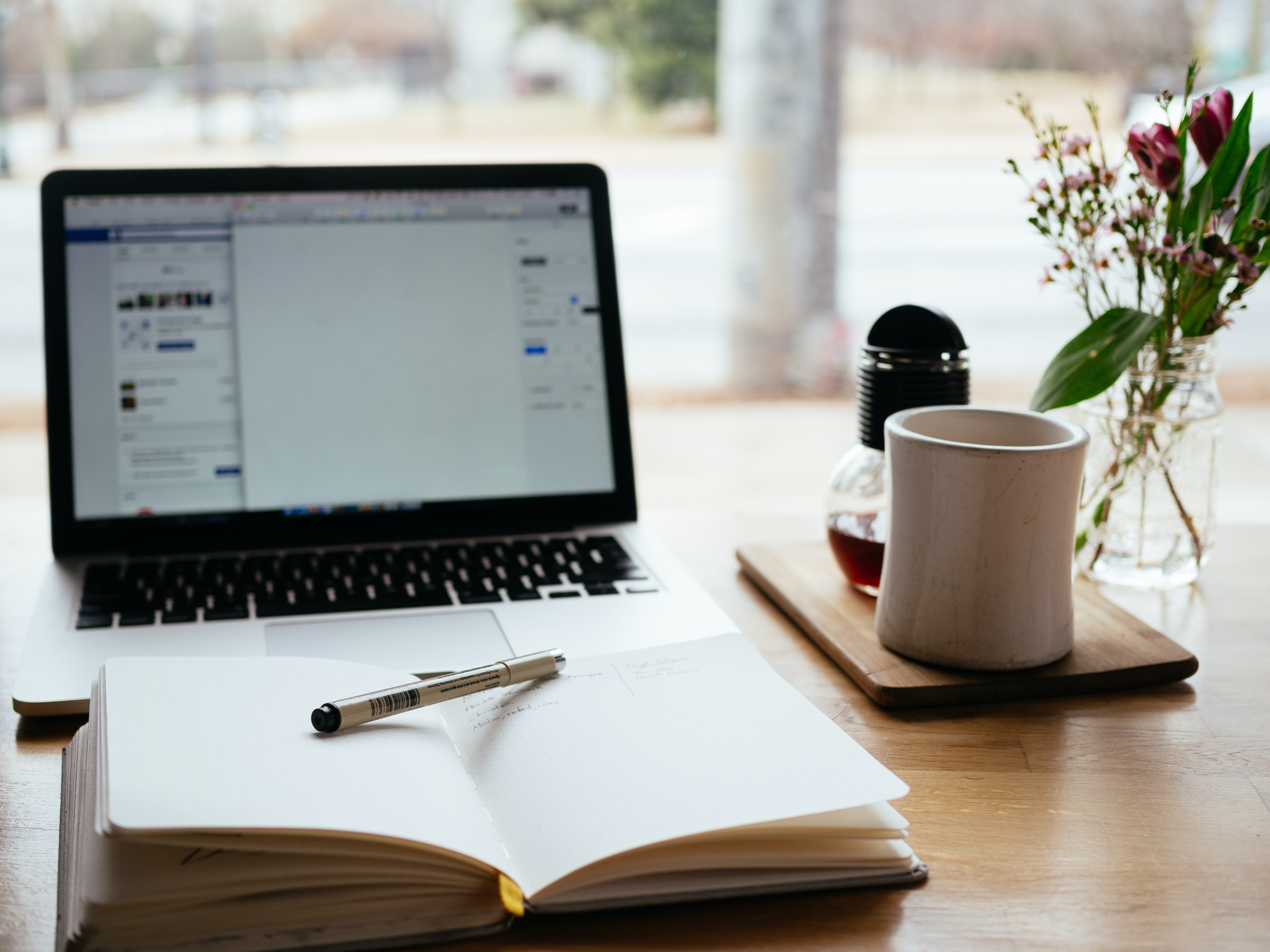 One of the most frustrating things for website visitors is to click on a link or image and find that it's broken. Not only is this frustrating, but it can also hurt your website's search engine ranking. That's why it's important to regularly check for broken links and images on your website and fix them as soon as possible. You can use a tool like Xenu Link Sleuth to help you find and fix broken links.
Install a Caching Plugin
If your website is running slowly, one of the best things you can do is install a caching plugin. This will help speed up your website by caching certain files and making them quicker to load. WordPress has a number of great caching plugins, so be sure to check those out.
Optimizing for Search Engines
It's also important to optimize your website for search engines if you want it to be successful. This means regularly adding new content, using the right keywords, and making sure your website is easy to navigate. There are a number of ways to optimize your website for search engines, so be sure to do some research and find the method that works best for you. Keep in mind that optimizing your website for search engines is not a one-time task – it's something you need to be doing on an ongoing basis to see results. So make sure search engine optimization is part of the website maintenance routine for your small business!
Back Up Your Website Regularly
Backing up your website regularly is another essential website maintenance task. This will help you avoid losing any important data if something goes wrong with your website. There are many different ways to back up your website, so find one that works best for you and make sure to do it on a regular basis.
Consider Hiring a Professional Website Maintenance Service
If website maintenance is starting to feel like more than you can handle, consider hiring a professional website maintenance service. This can be a great way to take care of all of the website maintenance tasks for your small business without having to do it yourself. You'll definitely need to do your research because professional website maintenance can be pricey.
If outsourcing your website maintenance to professionals is the route you decide to take, consider using Distinct! Our website maintenance service includes unlimited website support and maintenance for just one monthly low fee. With Distinct, you'll get the website maintenance your small business needs without breaking the bank.
Conclusion
Website maintenance is an essential part of running a successful business. Keeping your website running smoothly doesn't have to be a major challenge. By following these website maintenance tips, you can keep your site up and running without too much trouble. So what are you waiting for? Get started on website maintenance for your small business today!