Launching your WordPress website is an impressive accomplishment. Now you have a strong online presence to drive leads and sales for your business.
If you want to keep that online presence strong, you will need to complete regular maintenance tasks. Doing so has at least 4 benefits:
It keeps your site beautiful.
It improves user experience.
It keeps your site secure.
It reduces costly downtime.
What tasks should be part of your WordPress maintenance plan? Read on to learn about the most important upkeep tasks.
Install all updates.
Frequency: Weekly
In order to patch known vulnerabilities and introduce new features, the WordPress core, themes, and plugins will receive updates regularly.
You will need to install these updates in order to keep your site secure and to keep your themes and plugins compatible with the WordPress core.
You can check for updates to the WordPress core by going to your WordPress dashboard. On the navigation bar on the left hand side, you should see an "Updates" button. The number of new updates you have will appear in red beside that button.
Click on the button to see additional information about the updates and to have the opportunity to install the updates on your site. Similarly, you can access plugin and theme updates by going to their respective tabs on your dashboard.
Ideally, you should install these updates as soon as you receive them. However, checking and installing updates weekly is sufficient and allows you to schedule this task so you do not forget.
Remove outdated themes and plugins.
Frequency: As needed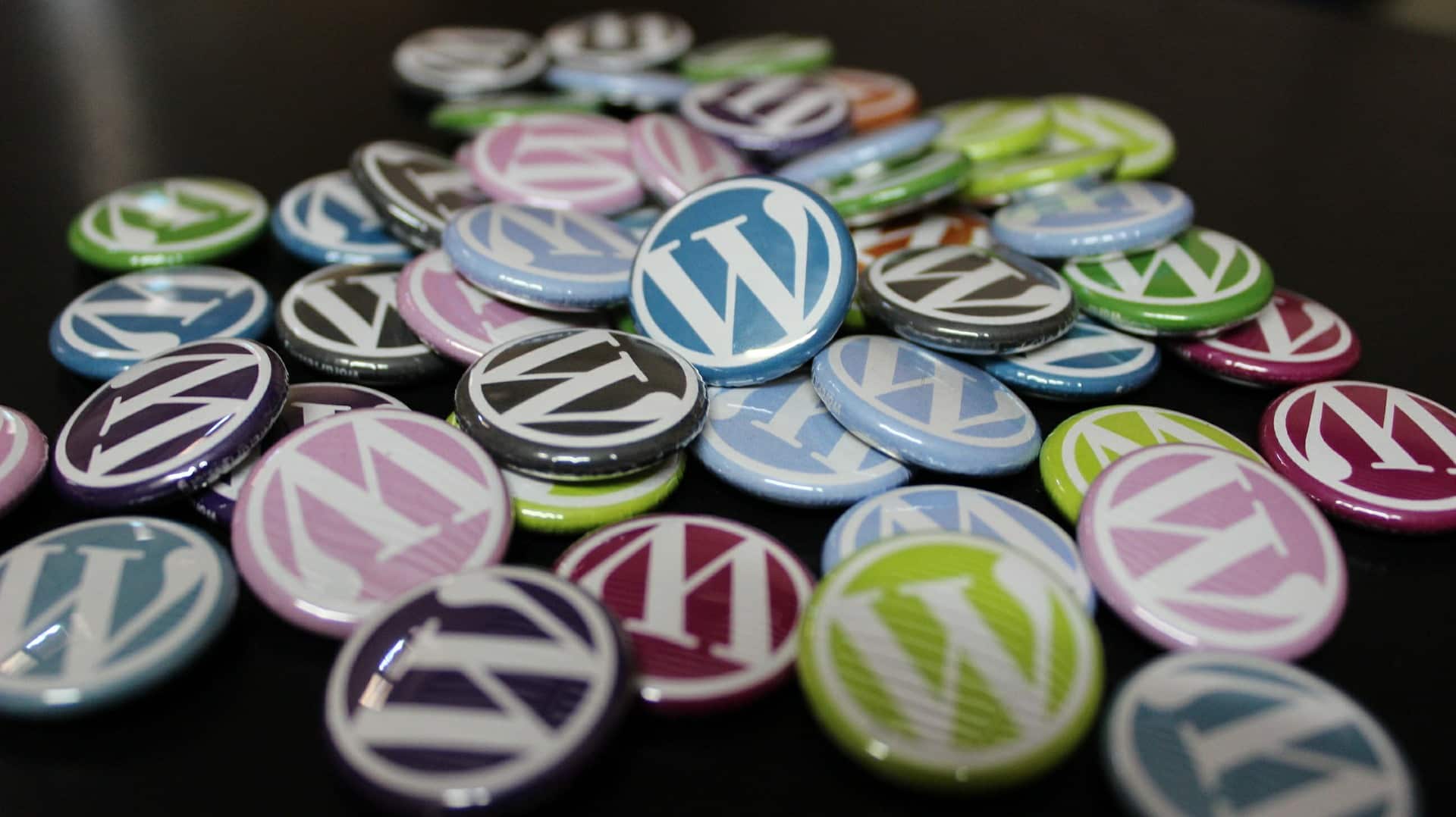 You should receive regular updates for all of your themes and plugins. If these updates stop coming, the developer may have abandoned the theme or plugin.
While it will continue to work on your WordPress site (at least for awhile), that theme or plugin will become vulnerable to hacking over time. In addition, old themes and plugins may eventually stop working with the WordPress core.
There is no need to remove a theme or plugin after just a month or two of missed updates. However, 6 months, a year, or more of no updates indicates a need to replace the old theme or plugin with a new, updated one in order to ensure the security and compatibility of all elements of your WordPress site.
If you need help with the replacement process, consult with a WordPress developer like Distinct Web Design. We can guide you toward suitable replacements and advise you regarding the usefulness of your current themes and plugins.
Backup your WordPress website.
Frequency: Daily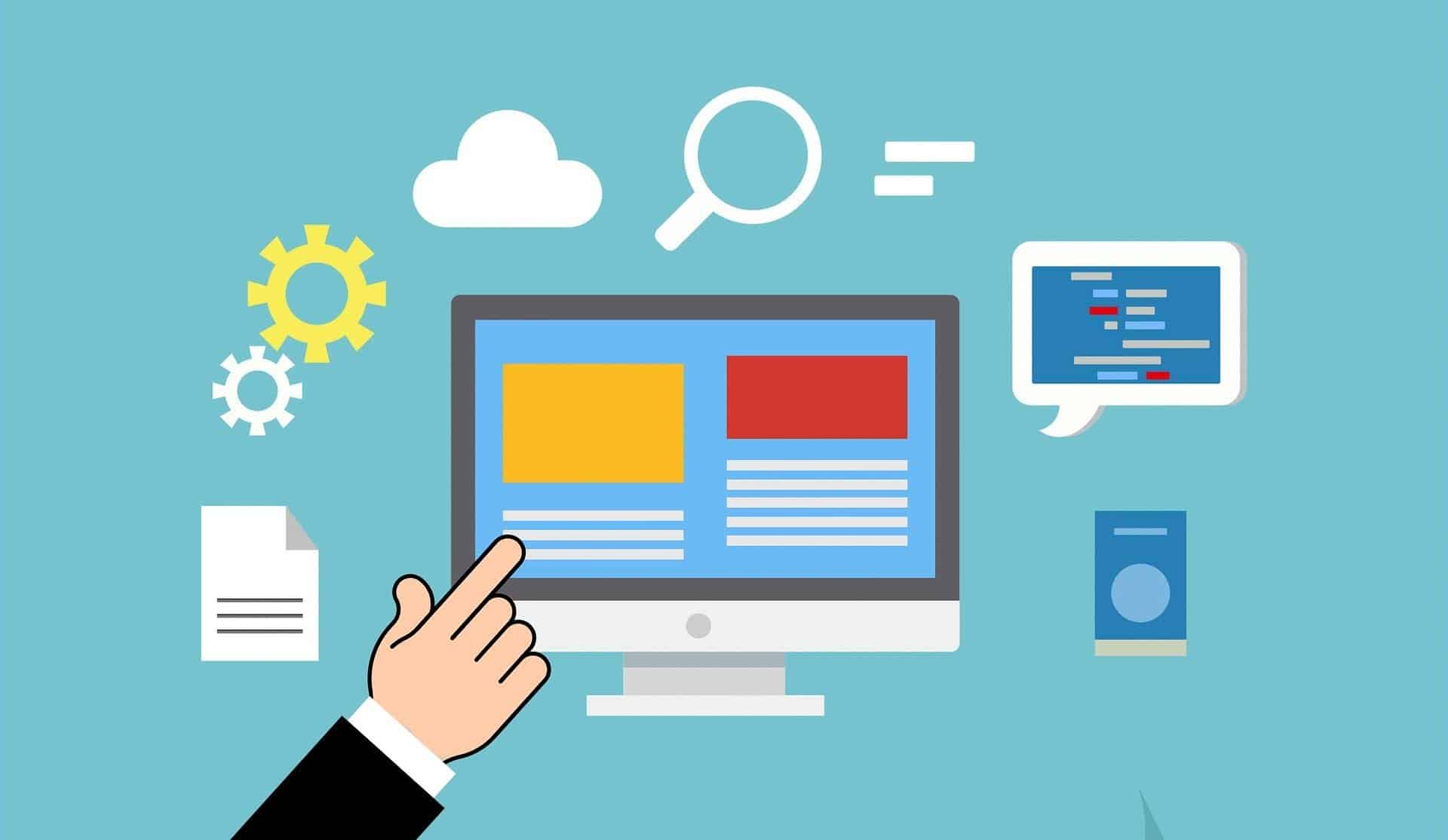 Backing up your website files to another location is one of the most important WordPress website maintenance steps you can take to protect that data. Many issues can lead to data loss, including the following:
Data breaches
Non compatible plugins
Accidental data deletion
Physical destruction of hardware
And more
By storing your website data elsewhere, you give yourself a way to access that data no matter what problems arise.
WordPress offers many backup plugin options for your website, including both free and paid choices. WordPress support, such as that offered by a WordPress developer or WordPress forums, can also direct you toward the best backup solutions for your site.
While each has pros and cons, the best solutions should offer you customized scheduling, automated backup, easy site restoration, and archiving features.
Find and fix website errors.
Frequency: Quarterly
Broken pages and links can turn visitors away from your site because they prevent visitors from accessing desired information. Links and pages can break because of issues that range from coding mistakes to moved or deleted content to changed URLs.
In order to fix these errors, you first need to find them. Scanning your site at least quarterly (though more frequently may benefit some websites) allows you to identify problem areas before they have too much of a negative impact on your site.
You can use any one of a number of WordPress plugins for this task, or use an external tool. Some of these tools you can set to scan your website automatically on a schedule. Others you will need to manually use whenever you want to check.
If you purchase a WordPress support or WordPress website maintenance plan through a developer like Distinct, this scanning task is typically included, allowing you to focus on your business while we focus on keeping your website running smoothly.
Optimize your data and image collections.
Frequency: Quarterly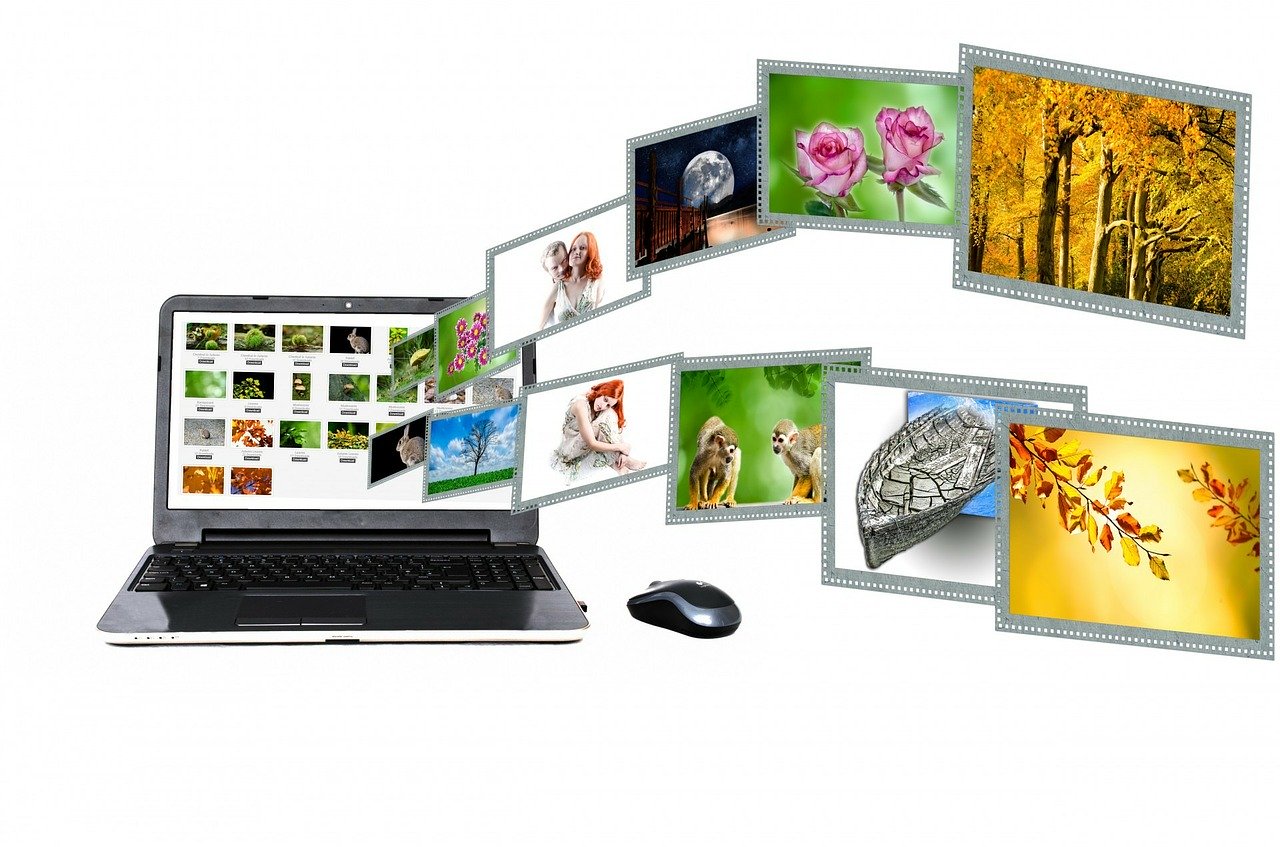 Just as clutter can collect in your home over time, so can "clutter" collect in your WordPress site. You will need to remove these excess elements in order to improve load times and backup and restoration efficiency.
Optimizing your data and image collections as part of your WordPress maintenance tasks includes the following steps:
Remove outdated or unused images.
These images take up space without contributing to your site.
Optimize images sizes of the files you keep for maximum page load speed.
Compressing your image files can retain their quality while making them faster to load.
Remove extraneous data from your database, such as old comments or abandoned blog posts.
Doing so improves the efficiency with which your site backs up and can speed up restoration time in the event of an emergency.
Clear your WordPress cache
Your cache consists of static versions of your site that load more quickly for site visitors. Over time, your cache may not match your current version of your site. Clear your cache regularly to ensure that visitors receive the most updated version possible.
Spam comments detract from the quality of your site and they can bog down your load times. While decluttering your site should occur quarterly, you may wish to delete spam comments more frequently.
Update your passwords.
Frequency: Quarterly
Secure passwords form the foundation of a secure website. Choosing strong passwords once, however, is not sufficient. You will need to regularly update your passwords in order to lower the chances that your account will be hacked.
Make sure to create strong passwords every time. The best passwords contain at least 8 characters and may include numbers or special characters. Schedule your password updates for every 90-120 days.
Test your site performance.
Frequency: As needed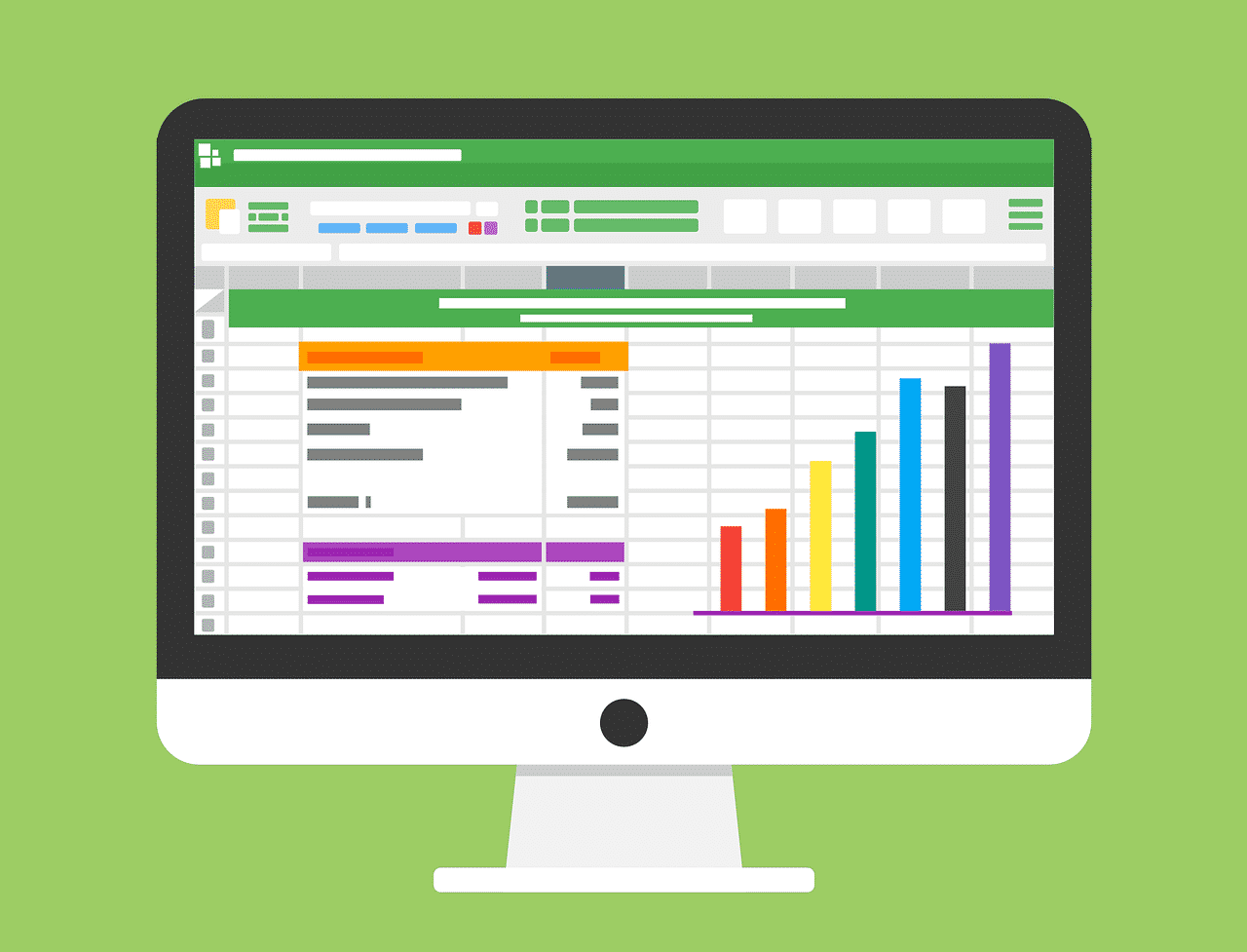 Finally, you will want to know exactly how your website is performing for site visitors. To gain that information, regularly run performance tests on your site as part of your WordPress maintenance.
In particular, test your site's performance whenever you make changes, like adding new pages or installing new plugins, since these changes can affect your website's load times and other factors. If needed you can make site speed enhancements or other changes to improve any performance issues you identify.
Regular WordPress website maintenance can help you catch problems before they affect your site's performance and keep your site running smoothly. Here at Distinct, we offer you WordPress support, including maintenance packages. Reach out to learn more about how we can help you develop, implement, and maintain the best possible WordPress site for your business.