LIFT Financial is a financial consulting firm, owned by Ashley Wells, that does bookkeeping, controller level functions, and Chief Financial Officer level functions. They work with a variety of clients, from livestock, an event center, a golf course, and even private equity. In 2020 a client in the livestock industry told Ashley that they needed a more efficient way to handle cattle inventory, but the options they found cost tens of thousands of dollars in subscription fees. Ashley and the team launched into work in order to explore options to provide to their client.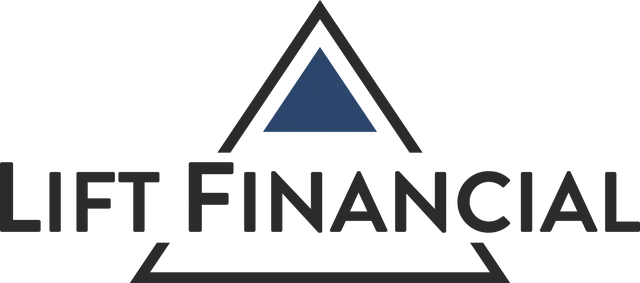 "We had a really good feel for their systems and their business model and started brainstorming what might be a creative way to manage cattle inventory without actually paying for off the shelf software that was anywhere from 40k to 60k"
While exploring options, Ashley attended a Lunch and Learn event where Vince Aguirre, President of Distinct, was presenting on the Zoho One Suite. Ashley was intrigued and dug deeper into research while consulting friends and mentors.
"We decided to go with Zoho because the software seemed very easy to use, and has proven to be pretty easy to use."
One of the many factors that played into this decision was knowing that Distinct, as a Zoho Partner, could work side by side with LIFT in customizing the software to meet their specific needs.
"We knew that if we went with Zoho that we would have Distinct kind of walking that path with us and so it felt less daunting."
Ashley had tried other methods before, like using Quickbooks or building complex Excel documents, but they could not handle the data the way she needed.
"We have tried it in Excel over and over, we tried to organize QuickBooks in such a way to where we could better analyze the different facilities where we have animals the different ways that we feed them, what their cost is at given stages of life and it has just proven to be too difficult to tackle with Excel and QuickBooks"
Through continued meetings, planning sessions, and behind-the-scenes customizations, a solution began to come into place for LIFT and their client.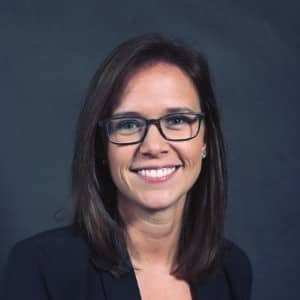 "The inventory system has proven to be phenomenal. I mean, just across the board, and like I said, we've worked with this client for a couple of years and we have struggled to figure this out and really identify the cost of one animal. To go back and analyze the cost of that animal and how much profit we're actually making has proven to be a very difficult thing with their particular business model."
We asked Ashley to reflect and summarize what the biggest impact has been since implementing Zoho One and working with Distinct.
"It has just given us really tangible data that we really run the business better with. That's actually the biggest win is that it's making it so easy to organize our data so that we can make really important operational decisions with it"
"Before working with the Distinct. We were looking at building software for our clients that would manage inventory and costs. I knew that it was possible, and I knew that I could figure it out, but I was concerned that I would build it in a way that wasn't as efficient as it could be.
By working with Distinct, I received one-on-one assistance and guidance. We built the entire system to work for what our clients needed.
I would absolutely tell somebody that's looking at how to implement Zoho into their business that Distinct is really good at understanding the nature of the problem, understanding the nature of the customer, and really using Zoho to solve the unique problem.
We could sit in a room with Distinct and say this is where we're at and this is what we're looking for. And it's always been such a quick pickup. It's always been that they understand our client.
There were definitely times where I would say, Okay Vince, we're going to try to build this report; but I doubted that I really explained it to where it's even understandable. And then like lickety-split there we were, and it was working and giving us all the information that we need."
Any final thoughts?
"On top of all of this, we could pull up the database right now and tell you where every single animal is. If our client was here he would quickly tell you that this is amazing!"