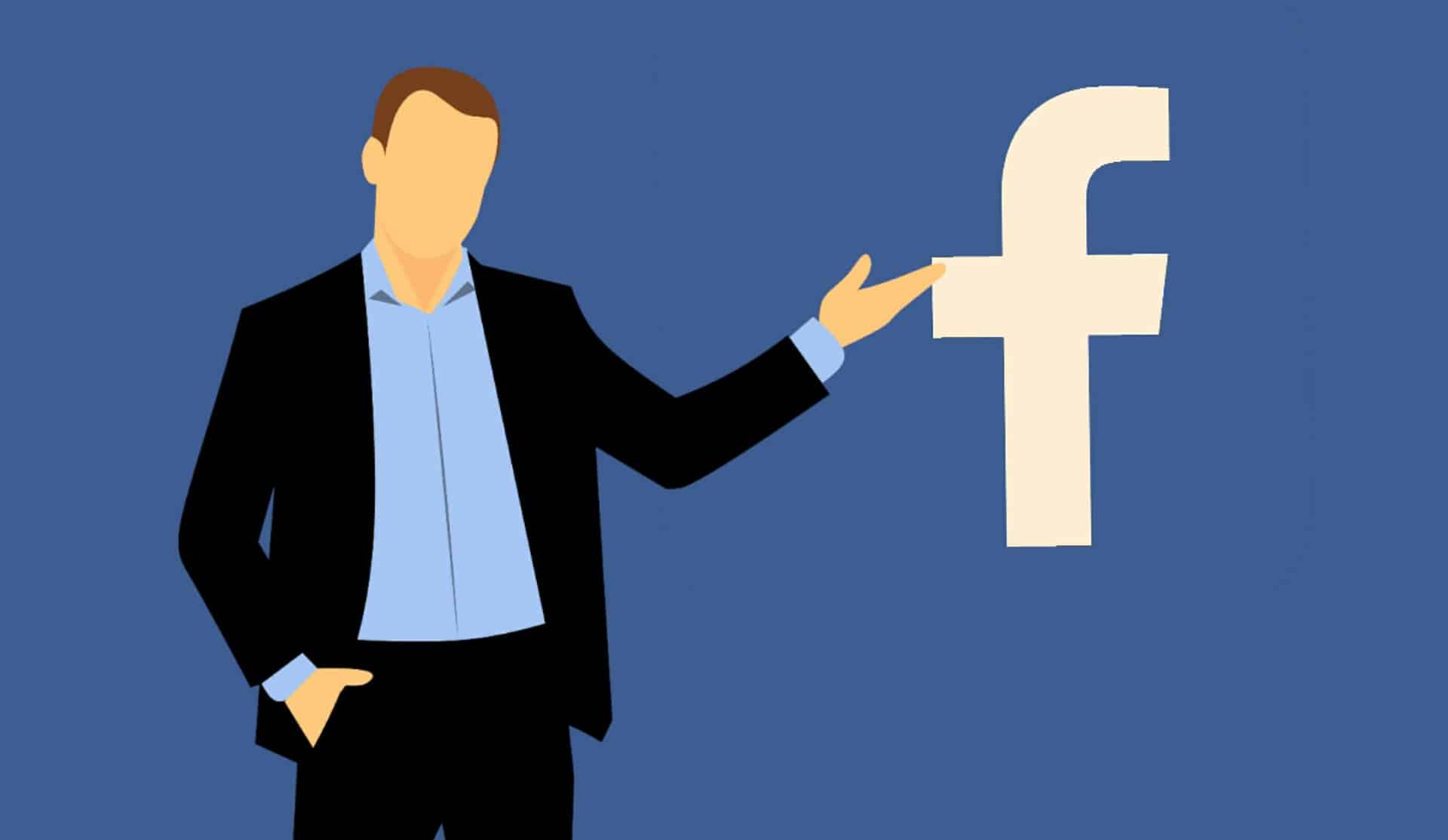 On the surface, Facebook advertising looks straightforward: You simply create and post the ads. If you are a business that has experience in marketing, it may be tempting to undertake your own social media advertising campaign. But the truth is that Facebook advertising requires a level of expertise and strategizing that not all businesses understand.
When you try to manage your own Facebook ads, you risk creating a number of issues that can make your campaign less successful (and less profitable). Many of the companies we meet here at Distinct come to us because they have run into problems with their Facebook advertising. They need our help to fix these issues and run successful campaigns. Following are the top 10 problems we here at Distinct see from companies that try to manage their own Facebook ads.
Targeting the Wrong Audience
One of the most important pieces of a successful Facebook advertising campaign is getting your ad in front of the people who want what your business offers. For instance, if your typical customer is a 20-something single man in the Greencastle area, you need to make sure your Facebook ads appear on the accounts of young men who fit this profile. In addition, you need to make sure that your ad is appealing to these young men.
Unfortunately, many businesses accidentally target the wrong audience. Or, just as bad, they fail to set any parameters for where their Facebook ads appear. The result is that these ads do not bring in new customers, because they don't reach the people who might actually want what they have to offer. With our expertise, however, you can identify and target the right audience and enjoy a more successful (and profitable) campaign.
Not Tracking Conversions or Click Through Rates
Without keeping track of the response your Facebook ads get, you have no way of knowing how successful your campaign is. Unfortunately, many businesses either don't realize how important tracking is or they do not know how to go about it. The result is that they run a Facebook ad campaign without ever knowing if their ads are having an impact on their business.
With Distinct, you receive not only support in implementing your campaign but also help in tracking it. We can tell you exactly how many conversions your ads get, what your click through rate is, and more. Once you have this information, you will be empowered to make smart choices about your campaign.
Omitting a Website Link
If Facebook users are going to learn more about your business, they have to know how to find your website. While a few might Google your business name after seeing your ad, most will want to access your website by clicking on your ad. If you fail to include a link in your advertisement, you are going to lose business.
At Distinct, we include a relevant link in every ad to direct people to your website. From there, they can learn more about your business, and you can enjoy increased click through rates, website traffic, and conversions.
Failing to Conduct A/B Testing
Due to their messages, pictures, or designs, different Facebook ads will get different responses. One of the problems we encounter with companies that try to manage their own Facebook ads is a failure to test different ads to find out which ones will get the best response. As a result, they miss out on business they could have earned with a better ad.
We can help you to avoid this problem by conducting A/B testing on your ads. This means that we run two ads at once and track the response to see which ad performs the best. We then run that ad against a new ad and compare their performances again. This way, we can identify which ad works the best and help you get the most profit for your investment.
Failing to Use Compelling Images
Images are central to the success of a Facebook ad. Often, they are the reason a user clicks on the ad. That is why it is important to use a compelling image with every advertisement. Avoid stock photos and embrace unique, vibrant images that capture your brand to maximize the success of your post or ad.
Here at Distinct , we help you to make sure that your ads are carefully crafted. We select the most compelling image available for each ad in order to create a finished product that will persuade consumers to click.
Pushing the Boost Button
Targeting and tracking your Facebook ads is an important way to make sure you are reaching the right audience and that your ad is meeting your goals. Unfortunately, many businesses that manage their own Facebook advertising use the Boost button instead of taking the time to target and track their campaigns. While this button might get your post in front of more people, it does so without targeting the audience you want to reach.
Instead of using generic methods to get more attention for your ads, Distinct uses proven methods such as targeting and tracking. That way, your ads get in front of the people who will be interested in your company, and you can see the kind of impact these ads have on your website and business.
Not Dedicating Enough Time
As with any marketing effort, Facebook advertising takes time. You cannot simply create and post an ad. You need to do research to identify your target audience. You need to conduct A/B testing to select the most effective ads. You need to track the response to your ads.
Many companies fail to dedicate the time necessary to complete all of these steps. As a result, they target the wrong audience, run ineffective ads, or fail to track the response to their campaigns.
At Distinct , we can help you run a more effective campaign by giving it the time it deserves. You are freed up to run your business, while enjoying a more successful and efficient Facebook ad campaign. The result is a better business and more profit.
Not Understanding Facebook's Rules
Facebook has a number of rules that tell you what kinds of content you can mention in your ad, how you can use Facebook's name in your ads, how much text your ads can contain, and so forth. Failing to follow these rules can mean that your ad will be rejected by Facebook. Many businesses, however, fail to read these rules and struggle to run a successful campaign as a result.
With the assistance of Distinct, however, you can be sure that all of your ads meet Facebook's criteria. We remain up to date on the rules and review all of your ads to make sure they comply. As a result, you can be sure that your Facebook advertising will be accepted and shown to your target audience.
Leaving the Hyperlink in the Text
While you need to include a link to your website in your Facebook ads, you do not need to leave a hyperlink in the text. Doing so is both unprofessional and unnecessary. With Distinct , you can be sure that every ad you submit is properly linked and created, with no hyperlinks in the texts to interfere with its effectiveness.
Creating Overly Busy Advertisements
Many businesses make the mistake of thinking that more is better when it comes to their Facebook advertising campaigns. The problem is that too many images and messages compete with each other and confuse your audience. Unless your audience can figure out what you are selling at a glance, they are likely to skip over your ad to another, less busy one.
With the help of Distinct, you can create simple, effective ads. They possess the images you need to get your audience's attention, but the clarity you need to convince them to click through.
Contacting Distinct may be just the step you need to take to enjoy a more successful Facebook ad campaign. With our expertise, you can avoid mistakes such as those listed above. Instead, you will enjoy a more profitable campaign as your ads reach your target audience with clear and engaging material.