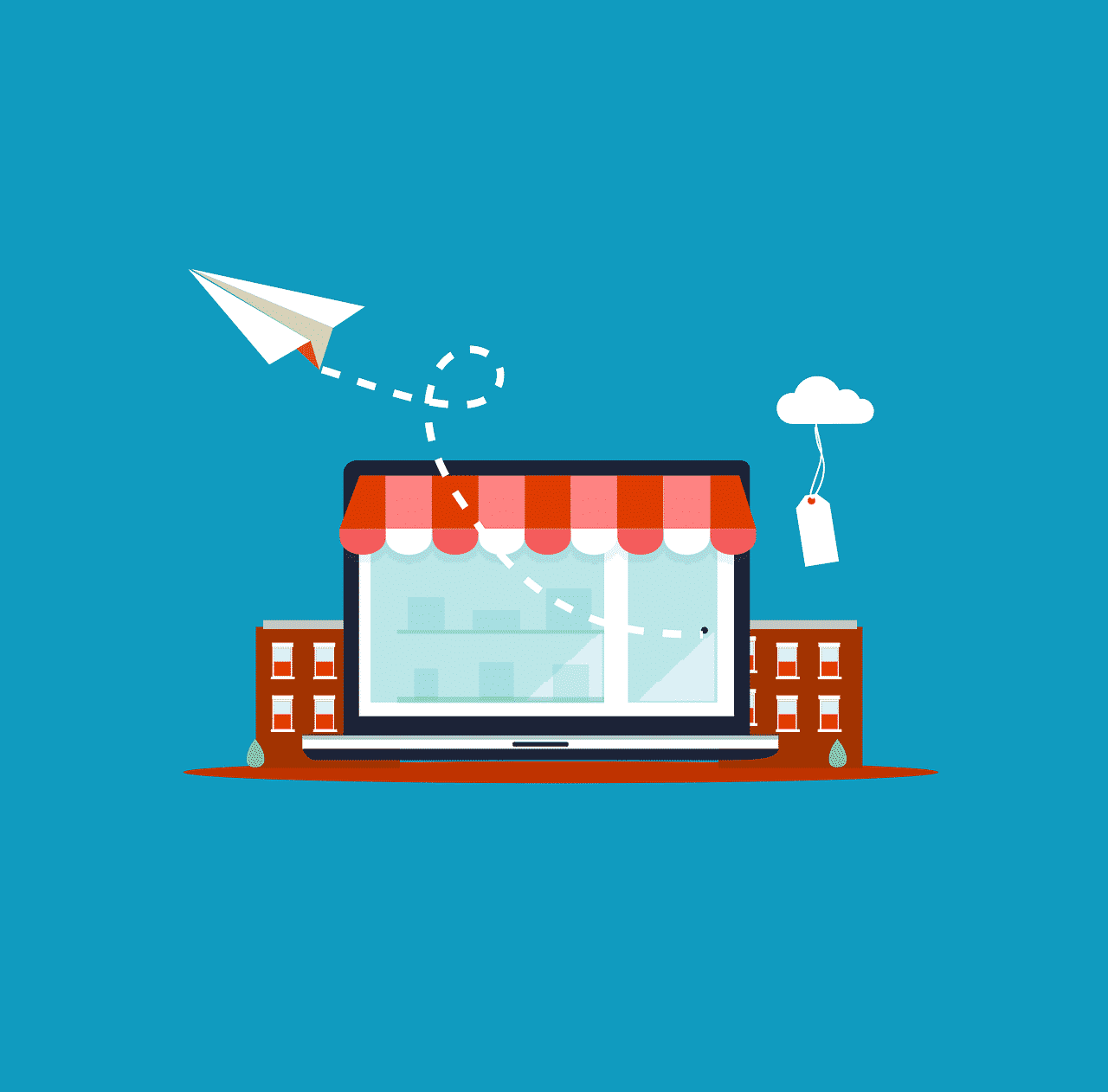 Local business listings constitute a powerful local online marketing strategy. They improve your local SEO efforts and, by compiling data about your business in one easy to access location, they make it simple for consumers to engage with you.
Making the most of these business directories, however, requires you to claim and optimize them. That means following a few best practices to ensure the accuracy and completeness of the information you present to consumers through your online listings.
Best Practice 1: Focus on the most important listings first.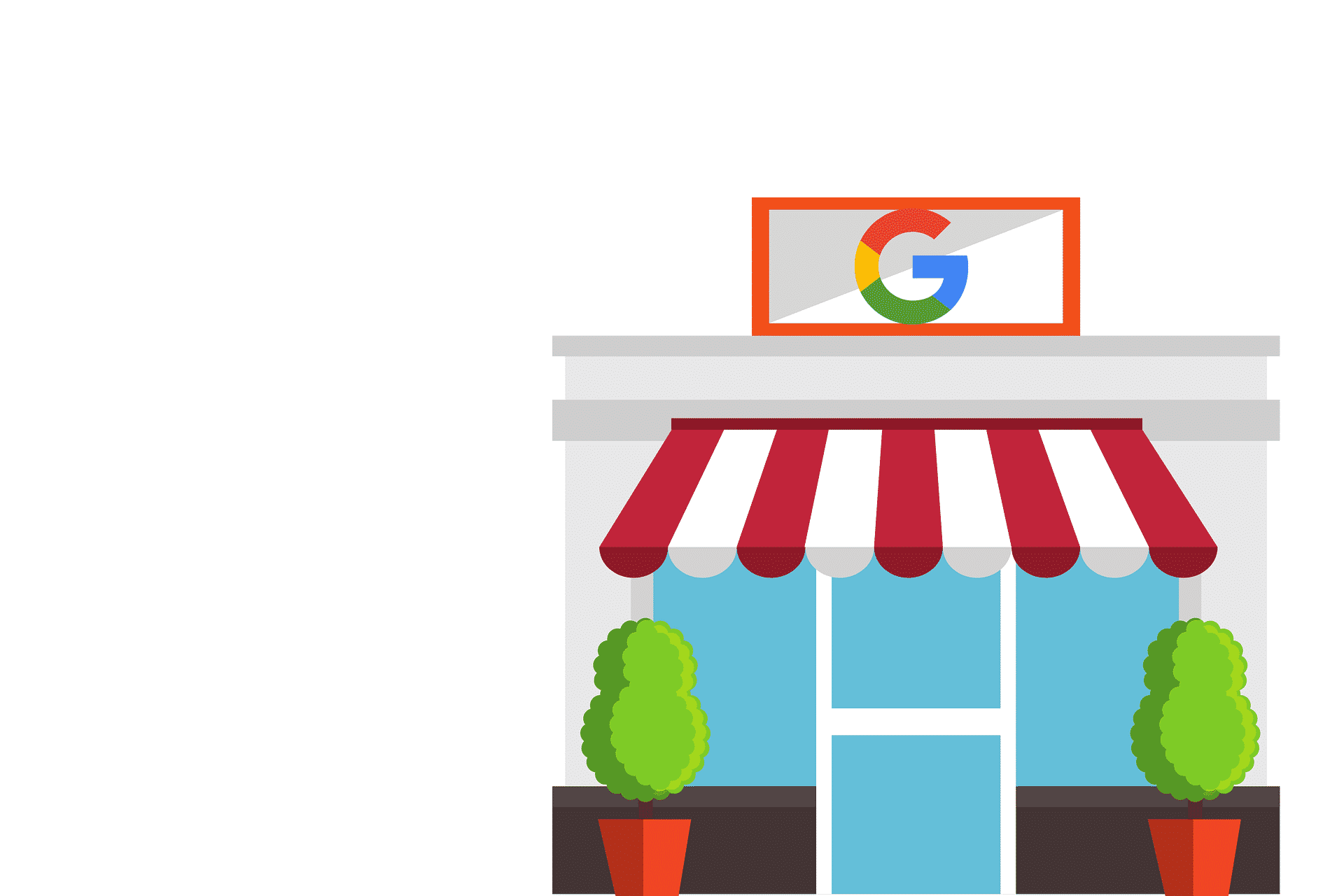 With hundreds of local business listings available online, it can be easy to feel overwhelmed. However, there are only a few directories you really need to pay attention to in order to advance your local marketing campaign.
First, you need to claim and optimize your listings in the big listings leaders. They are the following:
Google My Business
Yelp
Yahoo!
Bing
Apple Maps
Then, you need to find a few of the leading directories for your area and industry. In order to identify these listings, conduct an online search for your industry + your location (i.e. jeweler Putnam County). The search results should show you a number of relevant local directories.
You do not have to use all of these local listings. Choose the top three and begin claiming and optimizing your entries for those. You can always add directories later on.
Best Practice 2: Fill out all the information.
When you claim a business listing, you will be able to fill out basic information about your business, like the name, address, phone number (NAP), web address, email, hours of operation, and so forth.
You may also have the opportunity to add further details about your business. For example, the listing may allow for logos, a list of available services, photos, etc. The more complete your profile is, the more information you can give to potential consumers and search engines. Fill out your listing as completely as possible.
Best Practice 3: Keep your information consistent.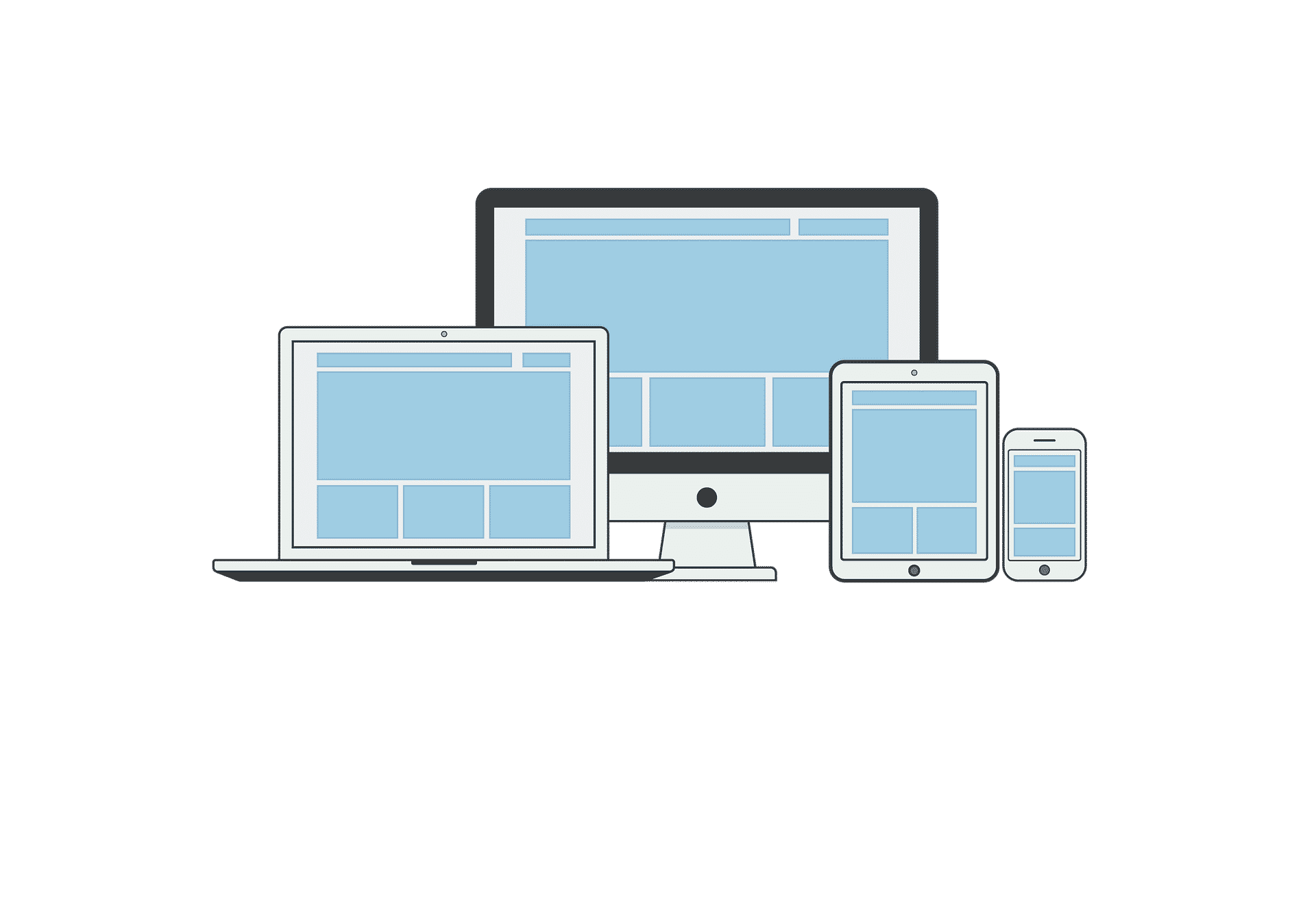 In order to get the most search engine optimization (SEO) power and the most positive response from consumers, you need to keep your information consistent everywhere it appears on the Internet. Even a small change, like adding a word to your business title, can affect your online performance.
As a result, enter all of your information exactly the same way in every directory. For example, do not put "LLC" after your business name in Google My Business but not in your Yelp listing. Do not give the phone number of sales to Yelp but give the customer service number to Bing.
In addition, keep your information consistent with your non-digital publications, too. For example, your online business name should be the same name that appears on your store signage or brochures.
By doing so, you reduce confusion for consumers, no matter which directory they use to access information about your business.
In order to prevent potential confusion about your business, you should also check for duplicate business entries in these directories. Typically, duplications occur because one person creates an entry for your business and another person creates another entry for your business using some variation of your name, phone number, or other information.
Duplicate entries are usually accidental. They may occur, for example, if a business changes hands and the new owner creates an entry not realizing that the previous owner had already done so.
Extra entries can cause confusion because they look like two different businesses in the directory. Prevent this confusion by having one entry removed and by updating the other one to be consistent with all your other local business listings.
Best Practice 4: Use relevant keywords.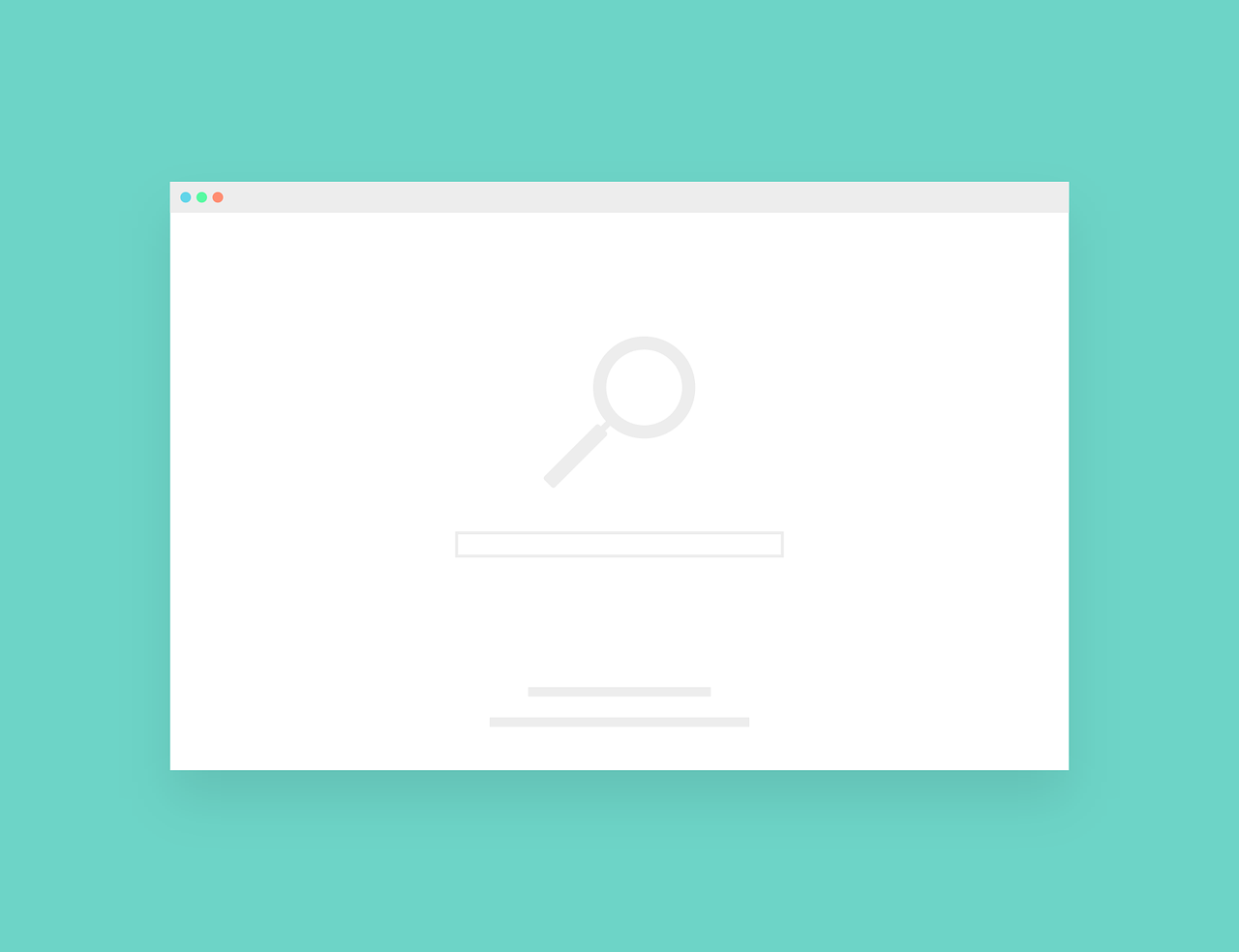 Keywords are search terms that are relevant to your business. If you use the right keywords in your business listings, search engines will be more likely to show consumers your business when consumers use that search term in their online queries.
Do not use keywords in your business name, however. Adding keywords there will confuse consumers and may lead to inconsistency in your information (See Best Practice 3 above). However, places you can use keywords in your listing are the following:
Industry categories
Services offered
Description
Attributes
Best Practice 5: Interact with customer reviews.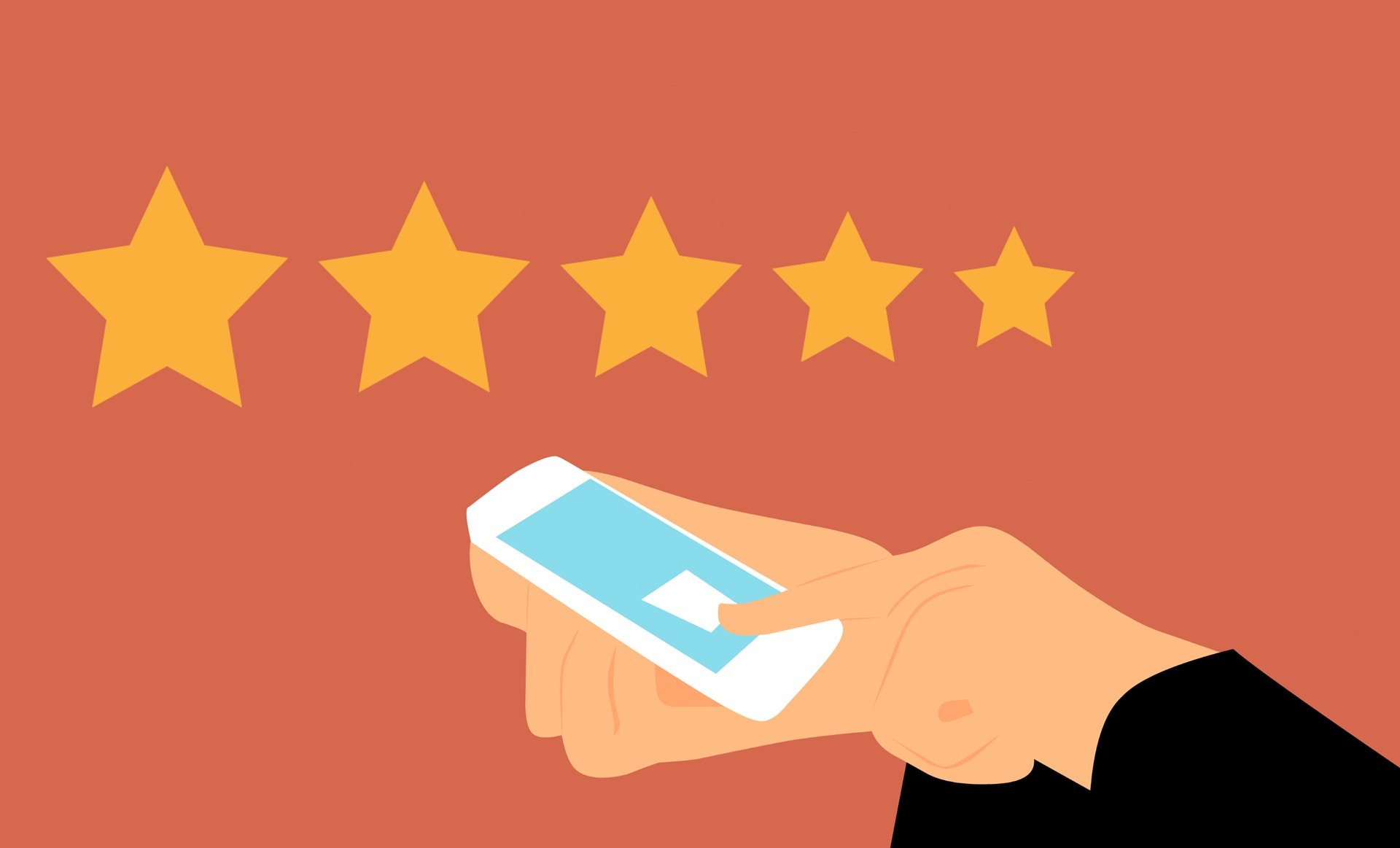 Many local business listings, like Google My Business, will allow consumers to leave reviews. Responding to these reviews is a good way to advance your local store marketing and establish meaningful relationships with customers.
For example, say a disgruntled customer leaves a negative review on Yelp. By calmly responding to their review and inviting them to talk with you about the problem offline, you get the opportunity to win back a customer.
While you do not have to respond to every review, consistent engagement with consumers over your business listings can improve your reviews, increase the number of reviews you receive, and help you to win back customers who may initially have had a negative interaction with your business.
Best Practice 6: Use an automatic listing service.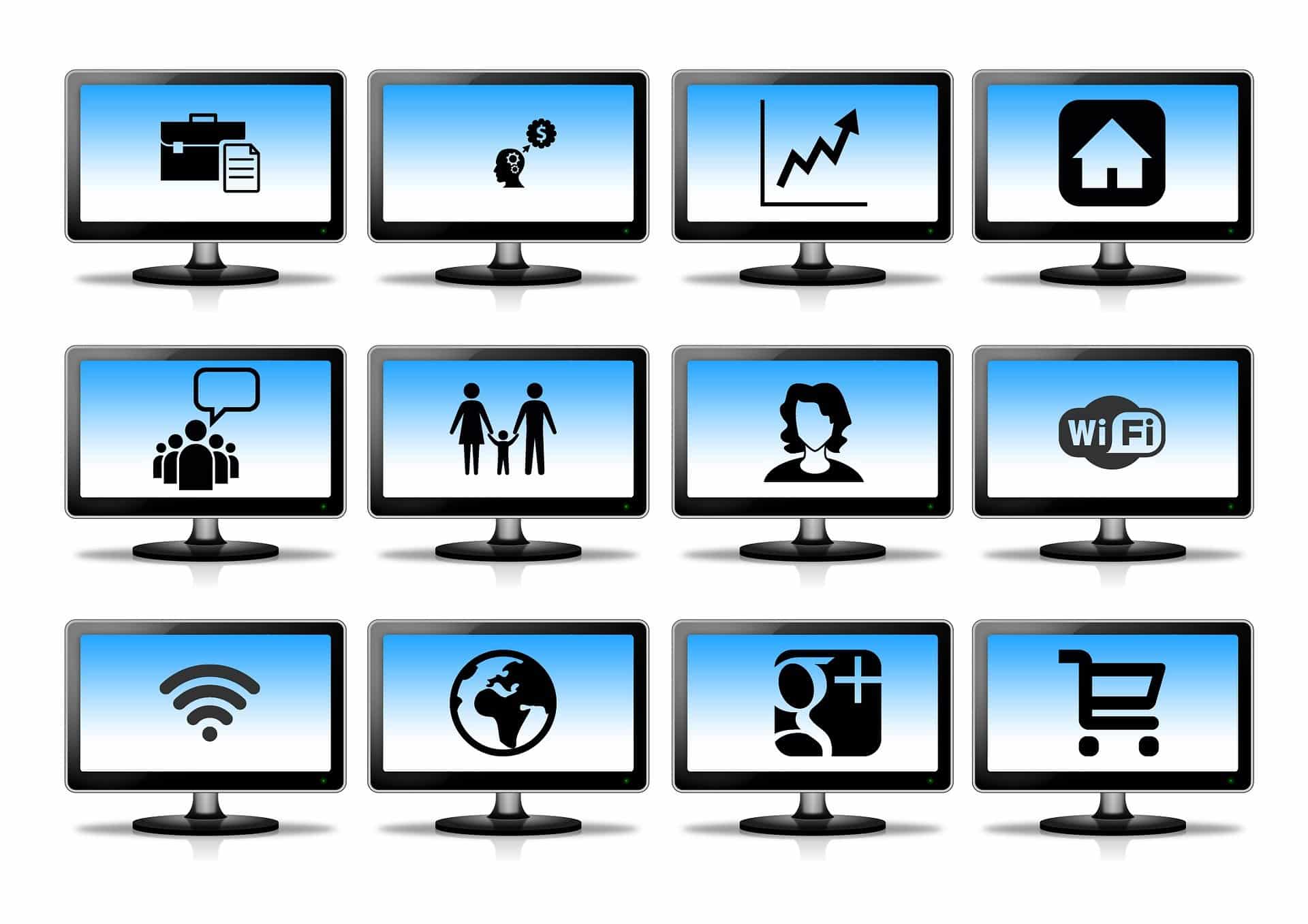 You may also want to consider an automatic listing service that can fill out your information for you. These services provide you with a way to complete multiple listings at once. Fill out the information once and allow the service to complete your listings for you.
Every business concerned with local marketing needs to claim and optimize their business listings. That includes small businesses like yours.
In order to get the most out of these listings, make sure you follow best practices. Focus on the most important listings. Fill out the listings completely. Keep your information consistent. Use relevant keywords. Make sure to interact with customer reviews. And consider using an automatic listing service.
Here at Distinct, we can provide you with a local marketing advisor who can help you every step of the way. Not only can they assist you with claiming and optimizing your business listings but they can also help you with every part of your local marketing campaign. Reach out today to learn more.