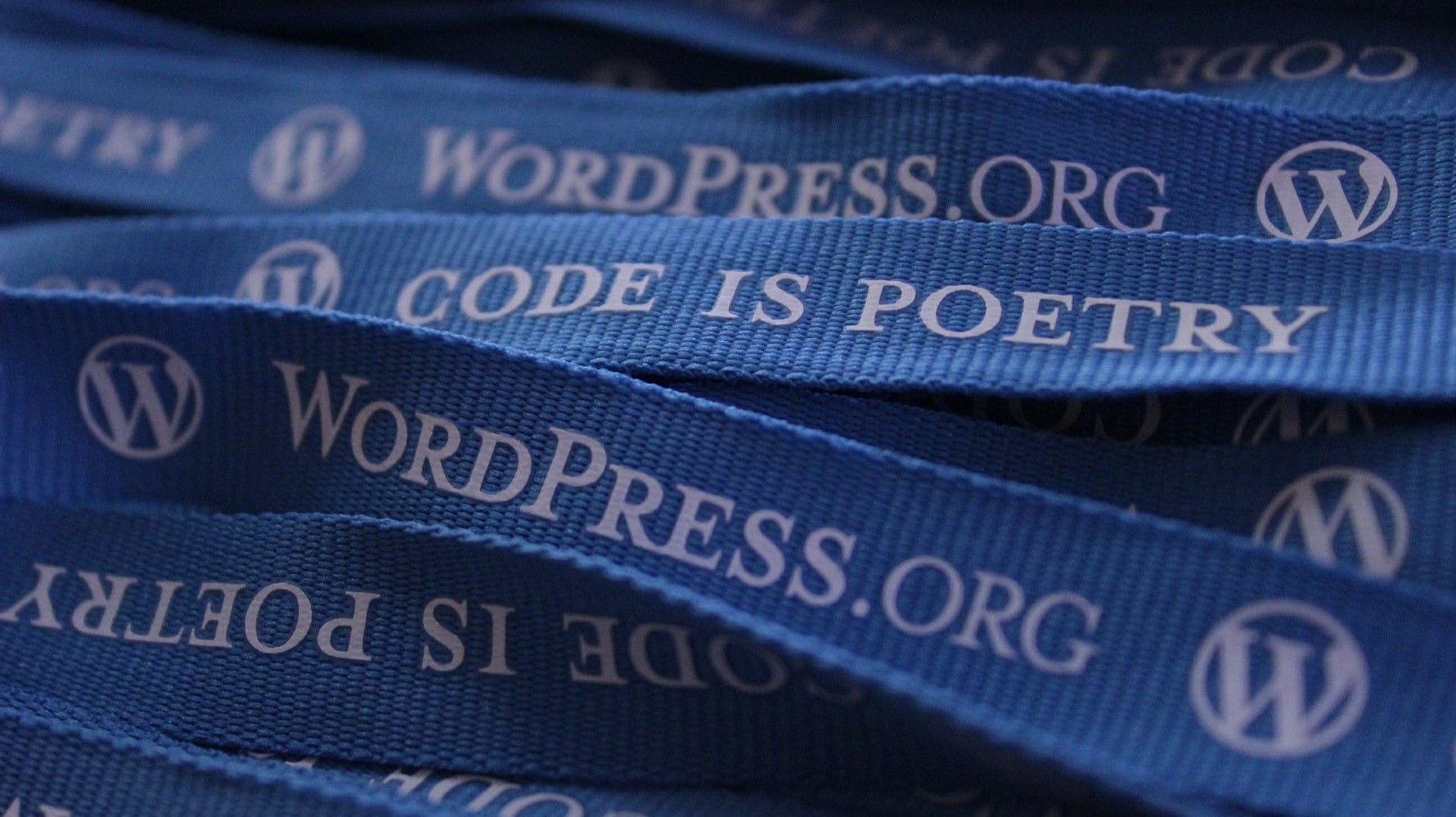 As of April 2020, there were more than 250 content management systems (CMS) available for building websites. None of them, however, is more popular than WordPress. Consider these statistics:
35.2 percent of all websites use WordPress.
WordPress users create 70 million new posts every month.
More than 2 million new WordPress domains are registered every year.
WordPress owns 50-60 percent of the world's CMS market.
WordPress powers more than 30 percent of the top 1,000 websites.
WooCommerce, WordPress' e-commerce tool, powers 22 percent of the world's 1 million leading e-commerce websites.
Facebook and the New York Times are only two of the website giants powered by WordPress. Their reliance on WordPress speaks volumes about the quality and reliability of a WordPress site.
While WordPress is an excellent choice for many large businesses, it is also a good solution for smaller businesses that need a reliable way to create a powerful online presence. Here are a few reasons why.
Cost-Effectiveness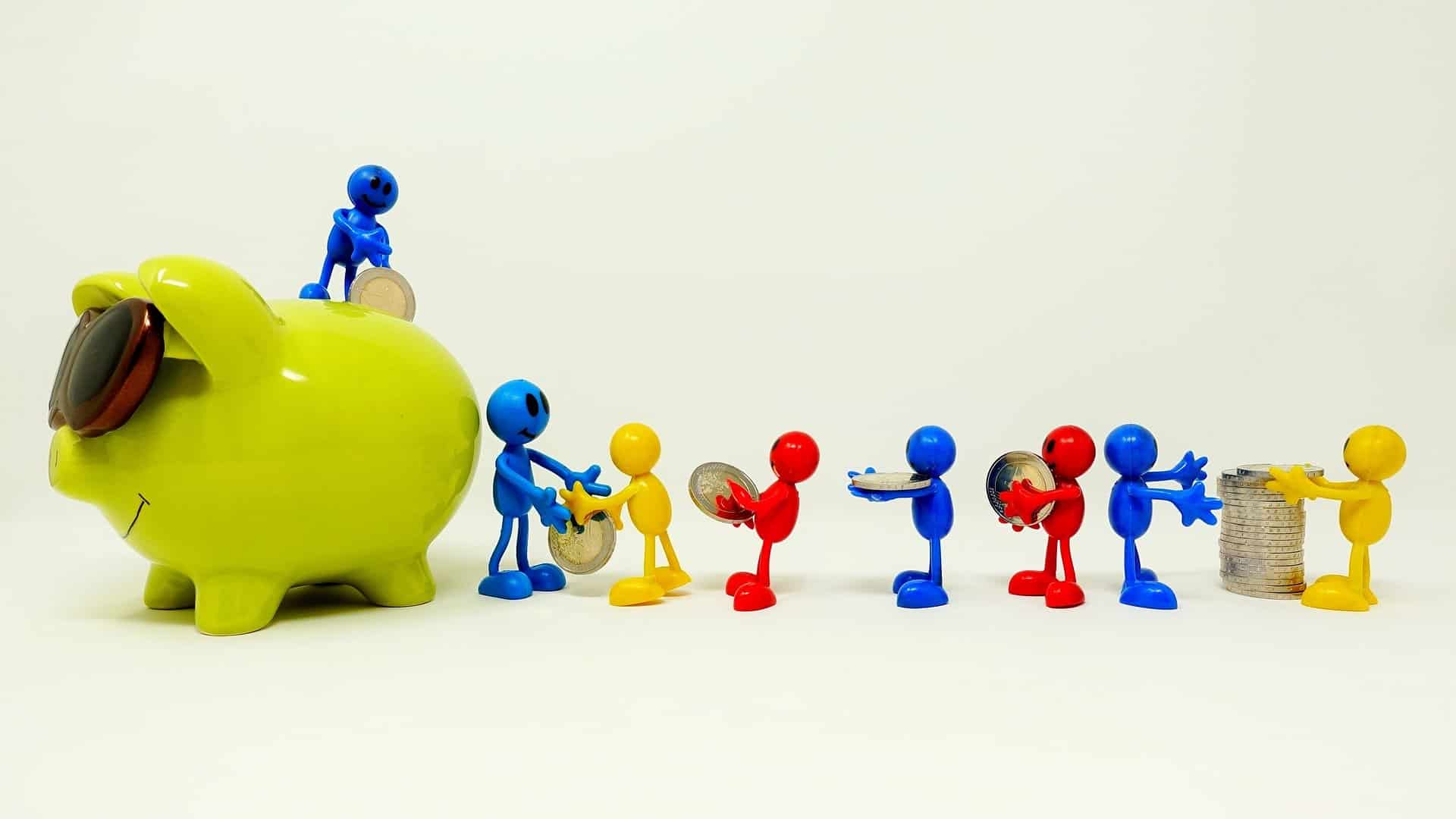 Small businesses in need of an affordable website option can choose WordPress with confidence. This CMS is free, while many plugins and themes are either free or low-cost.
Businesses need to be aware that creating an effective WordPress site will not be entirely free, even though the source code and many plugins and themes cost nothing. You will need to pay for the following aspects of your site:
Domain name
Hosting
Premium themes and plugins
Personal cost of the time you spend on your site
Maintenance and security
And More
However, because WordPress and many of its themes and plugins are free, you can expect to pay significantly less for your WordPress site than you would for another, equally customized site.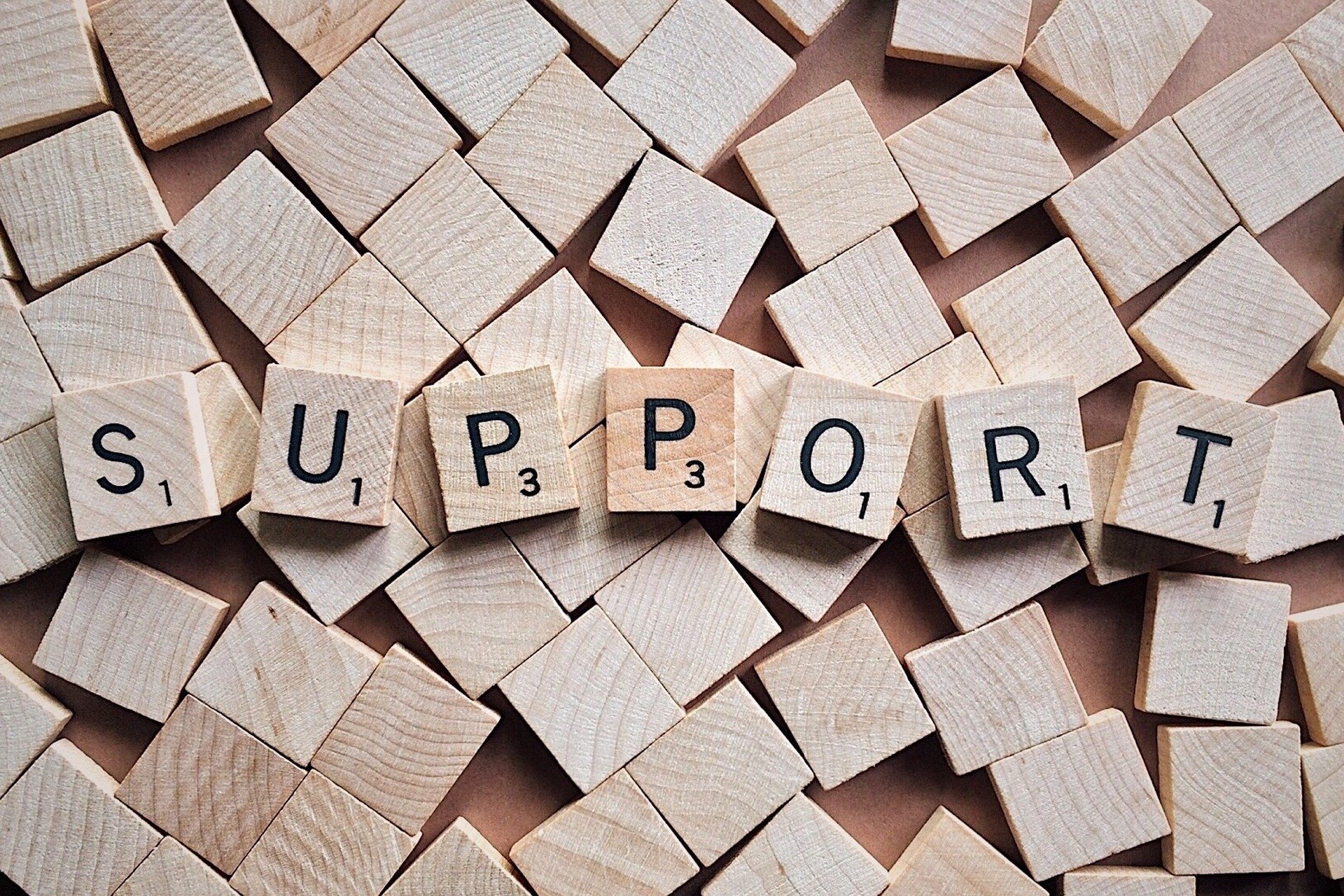 You should also keep in mind that WordPress support, such as that provided by a WordPress developer, can often save you money in the long run. Consider these cost saving services:
Improved uptime for your website that results in more leads and sales
Improved security that reduces costly downtime due to data breaches
WordPress support costs that are less than hiring a full-time staff member
WordPress support that provides more time for you to focus on building your business
WordPress support that offers assistance with marketing that leads to increased revenue
And More
Customization
Because WordPress is open source, users can modify it at will to achieve the look and functionality they need. For users who want to deal less with code and more with plug n' play capabilities, WordPress offers about 55,000 plugins and themes from which to choose.
Thanks to these customizable options, small businesses can build a website that fits their unique needs. Instead of paying for web development packages they cannot afford and do not need, they can choose only the features they want.
In fact, for small businesses that want to abandon cookie cutter DIY website templates in favor of a customized site that reflects their brand, there is no better choice than WordPress. Support from a WordPress developer can ensure that their website becomes the perfect reflection of their business without adding elements that drive up costs and reduce effectiveness.
Scalability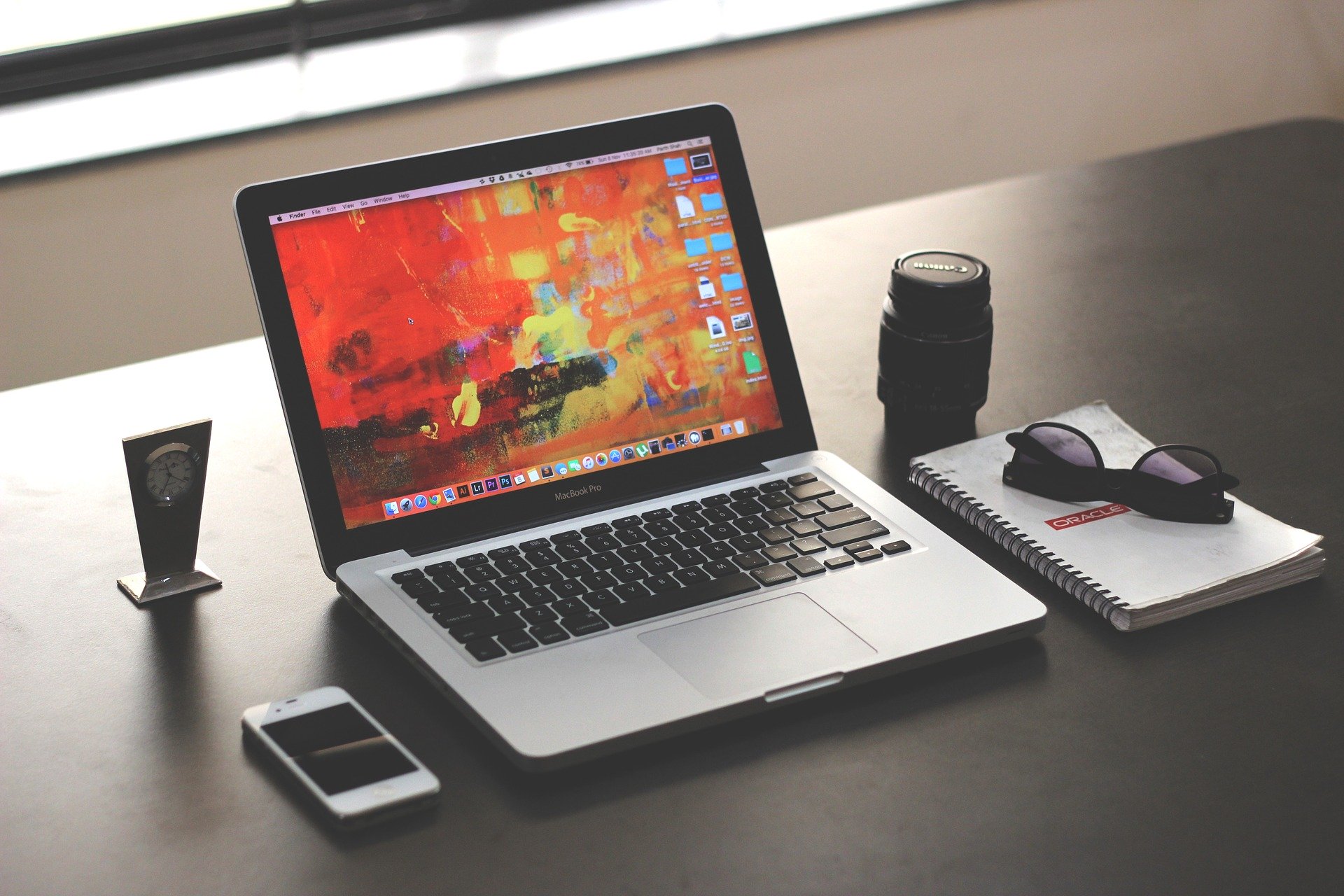 Small businesses may not always remain small. They may grow as they experience success in their industry or seasonal changes in demand. Alternatively, they may experience hardship that reduces their size and inventory.
With these changes come shifts in website needs. WordPress is the best CMS to meet these changes because it is scalable. Because you can add or remove features at will, you can create the functionality you need to handle any change in business, and you can do it quickly.
Thanks to the ability to rapidly adjust up or down based on changes in demand, small businesses can build the website they need now, with the confidence that they can have the website they need in the future, too.
E-Commerce Functionality
WordPress' e-commerce plugin, WooCommerce, allows businesses to set up e-commerce stores through WordPress.
WooCommerce offers the same customizable, open-source flexibility that defines the rest of WordPress, and offers features like payment integration that create a more seamless online purchasing experience for consumers.
Thanks to the flexible, customizable, and cost-effective features available through WooCommerce, businesses can sell products online without needing to create a separate website or redesign their current site.
Mobile Responsiveness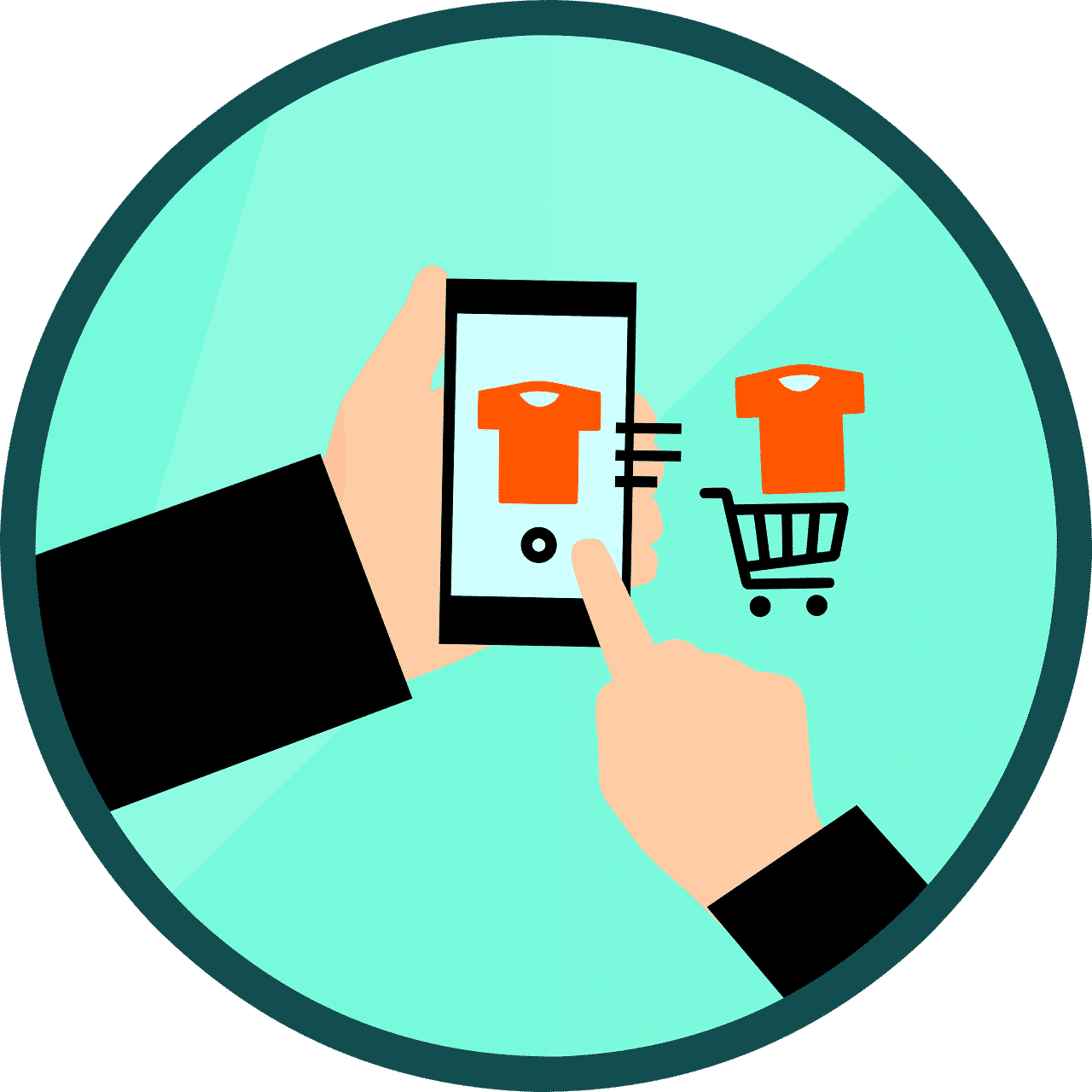 With the majority of Internet searches occurring on mobile devices, businesses must have websites that work equally well on smartphones as on desktops, on tablets as on laptops.
This feature on a website is called mobile responsiveness, and it drives both how search engines rank websites and how consumers experience a website on their mobile devices.
WordPress allows for easy responsive design. Most plugins and themes, for example, are already optimized for mobile devices. Additional plugins can add this functionality without significant time and expense.
WordPress support, such as that from a WordPress developer, can help you to implement a WordPress design that is beautiful on any device used to access it, without a lot of time or effort that you could be spending on more important tasks.
Ownership
Small businesses do not have the time or the resources to build their website from scratch more than once. Owning their website so they can change it, change web hosts, change domain names, and more at will is important.
WordPress allows businesses to retain total control over their sites. As a result, they can bring their design and content with them whenever a redesign, new web host, or new domain name become necessary.
WordPress is a powerful CMS that offers many advantages for small businesses. It allows businesses to craft a customized, branded site that they own with a minimum of time and money. With the ability to quickly scale their sites, and create mobile responsiveness, businesses have many reasons to adopt WordPress.
wIf you decide to use WordPress for your own business, reach out to Distinct Web Design. We can offer the WordPress support you need to affordably and effectively build and maintain a WordPress site for your business.