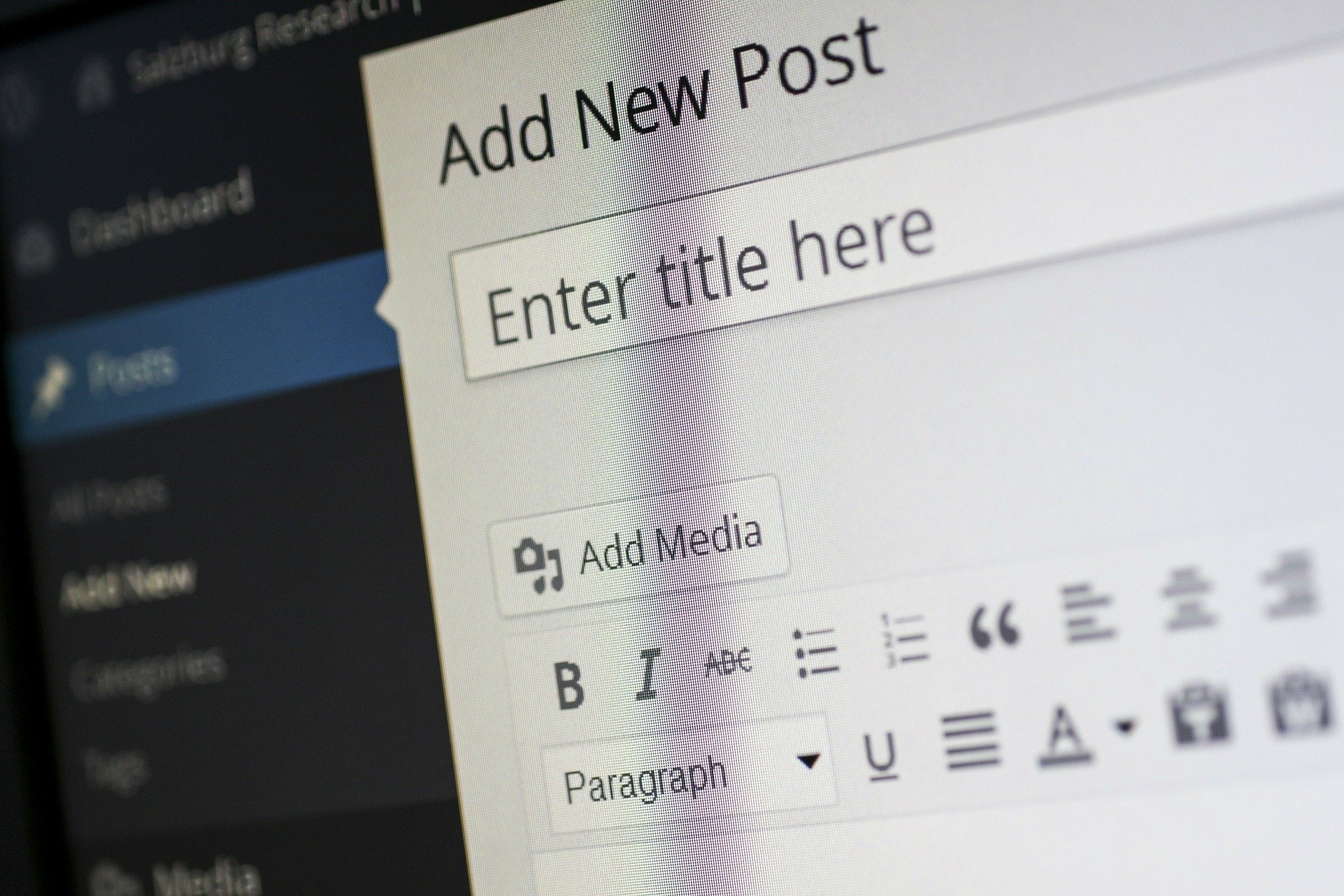 A basic WordPress website allows you to join 35 percent of the Internet, and 20 percent of self-hosted websites, in using a flexible, open-source software to customize your online presence.
Once you have your basic website set up, you will probably find that you need additional functionality. You may want to do something as simple as add a live chat option to your website, or you may want to do something as complex as create an e-commerce platform on your site. To accomplish those tasks, you need WordPress plugins.
Plugins: A Definition
Plugins are pieces of software that, when installed, "plug in" to your existing WordPress code in order to extend the functionality available through that code.
They act just like apps do on a mobile device, enabling simple accessibility to the tools you need. They make a great (and exceedingly popular) choice for most WordPress users because they allow you to add functionality and customization to your site without handling any code yourself.
The WordPress community offers tens of thousands of plugins, more than 55,000 at most recent count. That leaves endless opportunities for WordPress users. However, not every plugin is equally reliable, and issues can arise with even the best plugins.
That is why businesses need WordPress support for their plugins. You need to know where to get information on plugins before you use them, and where to get help when issues arise after you install them.
Fortunately, you can access information and assistance for your plugins in a number of locations. Here is a look at how to get the best support for your WordPress plugins.
Check the WordPress Plugin Repository.
WordPress helpfully houses many of its free plugins in a WordPress Plugin Repository, also known as the Plugin Directory. WordPress only includes plugins that have no known issues, which can give you confidence in the reliability of the plugins you choose from there.
The repository provides a wealth of useful information about plugins to help you choose the ones that are vetted, updated, maintained, and compatible with your version of WordPress.
For example, if you search for "live chat" in the repository, and click on the WP-Live Chat result, you can see that it was last updated four months ago, has been tested for compatibility up to WordPress version 5.3.3, and has more than 50,000 installations.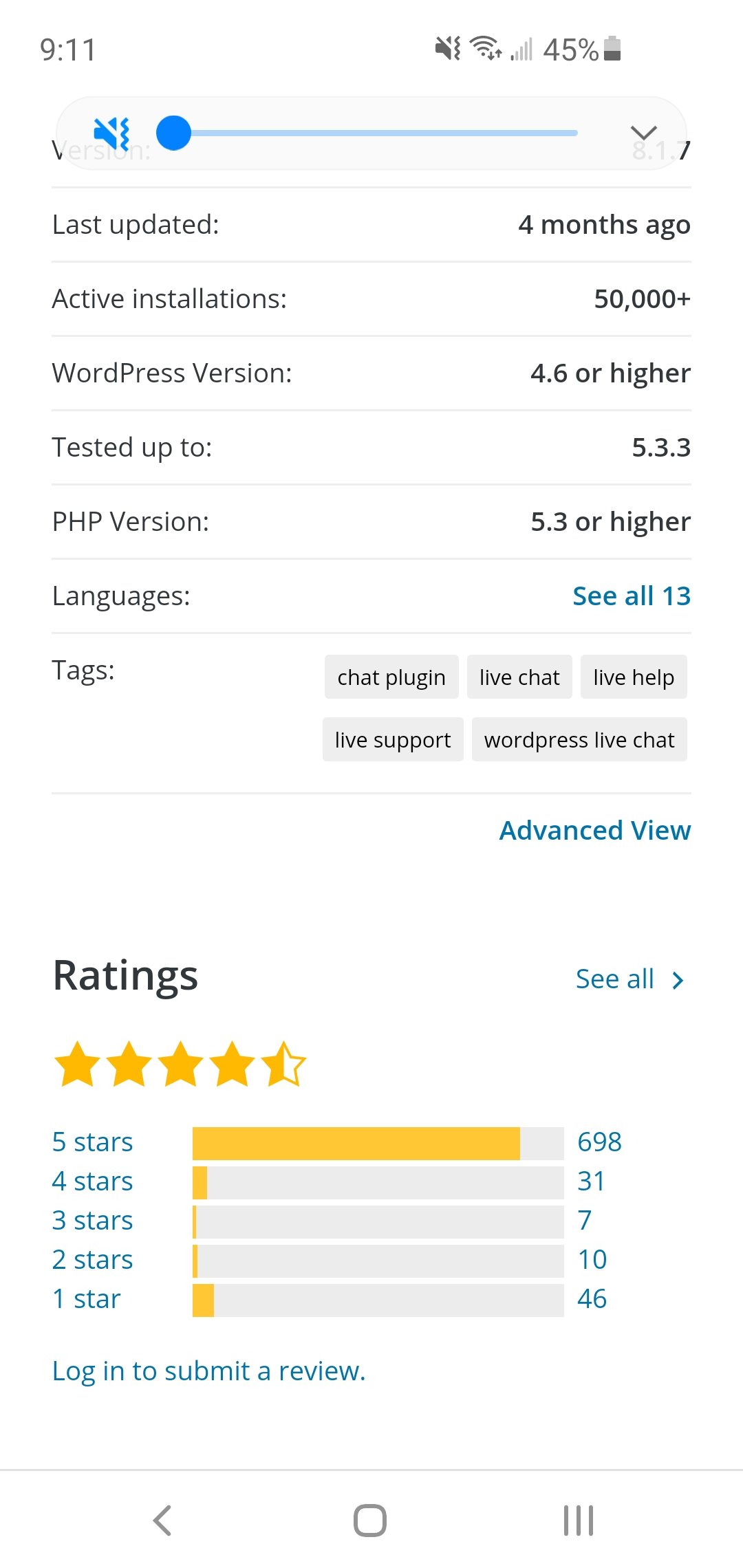 In addition, the repository gives you additional information on plugins, such as
Reviews of the product
Installation instructions
A link to the WordPress support forums
The changelog so you can see updates that have been made to the coding
Access to the code so you can make your own changes if you wish
When it comes to getting information and assistance with a WordPress plugin, or even just finding plugins for your site, the WordPress Plugin Repository is a good place to start.
Contact the plugin developer directly.
Not every free plugin is in the repository, and neither are premium paid plugins. Plus, you may find that you have questions about a plugin that goes beyond the information available from the repository or other sources.
For example, what do you do if you find a plugin you love but reviewers raise concerns about a possible bug? In these cases, the best place to go is directly to the developer.
Most legitimate plugins are supported by their developers, who are invested in their creation and who want users to enjoy a seamless experience with it.
As a result, you will likely find that developers are willing to answer your questions about their plugin. If you purchase a premium plugin, support often comes along with the plugin.
Developers or the support staff for your premium plugin, can even offer troubleshooting help if you encounter issues.
Use the WordPress forums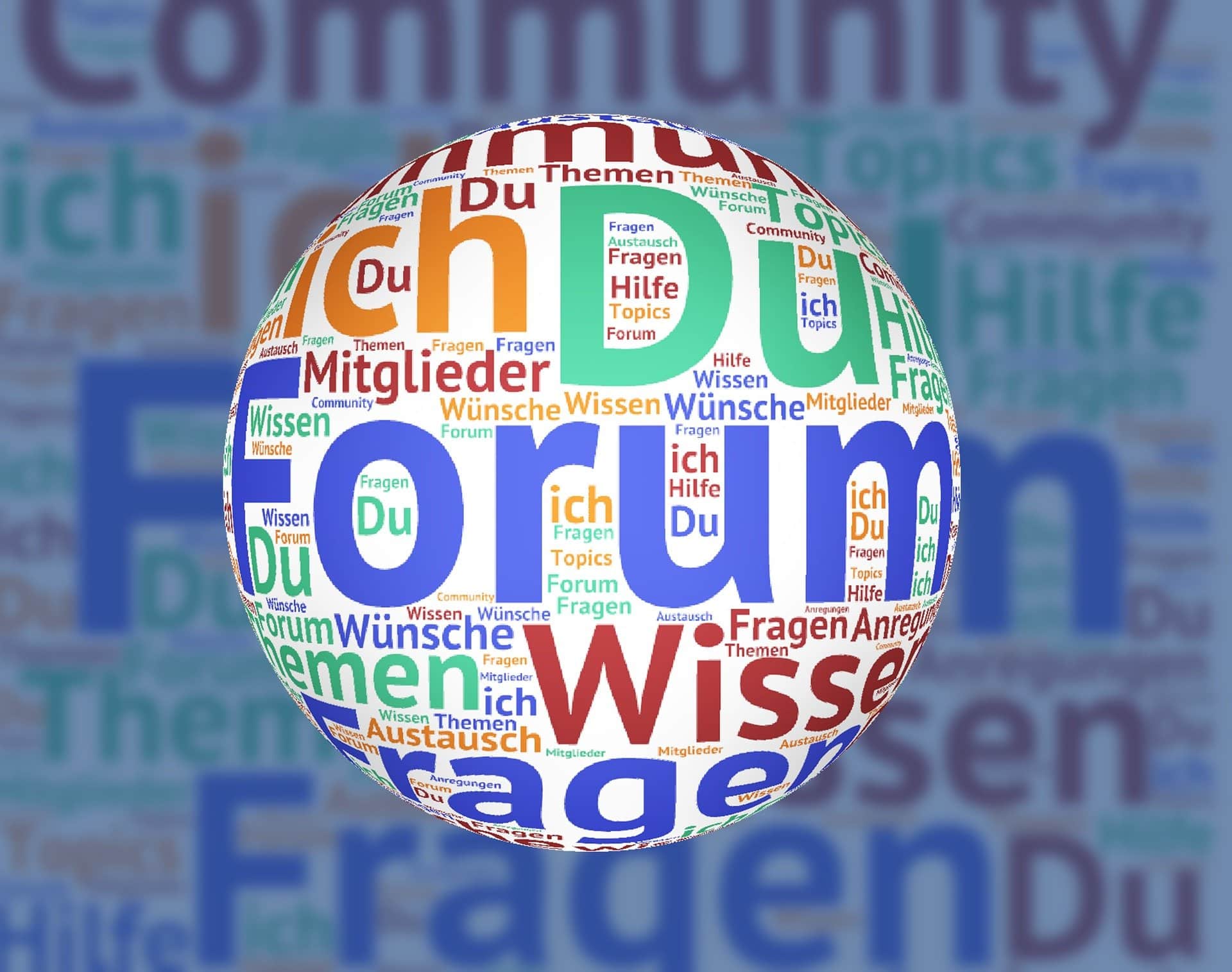 Support for any part of your WordPress site, including the plugins, is also available through the WordPress forums.
These forums are populated by active, experienced, and global members of the WordPress community. You can search the forums for the topic you need help with, or create a new post within the appropriate forum to receive answers from users who have dealt with the same plugins and issues as you.
You can access the WordPress support forums through the Support tab on the WordPress website. Scroll to the bottom of the page to access the link to the support forums. The plugin repository will also include a link to the support forums.
These free WordPress support forums are divided by topic as well as by language and area. That way, you can access support for the specific problem you face in the language that is most comfortable for you.
In order to get the most out of your support experience, and to avoid wasting community members' time, make sure you read the forum guidelines before posting.
Use free online tools.
There are many free online tools you can use to evaluate your plugins and keep them running smoothly. Consider the following options:
A comparison tool like the one available through ManageWP for comparing similar plugins.
Online review or comparison articles for identifying the most reliable plugins for certain functionalities
The WordPress Plugin Checker for locating plugins based on the functionality you want to add to your site.
Tools to test the impact of your plugin on website speed or performance
The WordPress plugins vulnerabilities tool to identify any known issues with specific WordPress plugins.
Tools to check plugin compatibility with other plugins you have installed on your site.
Find a WordPress developer.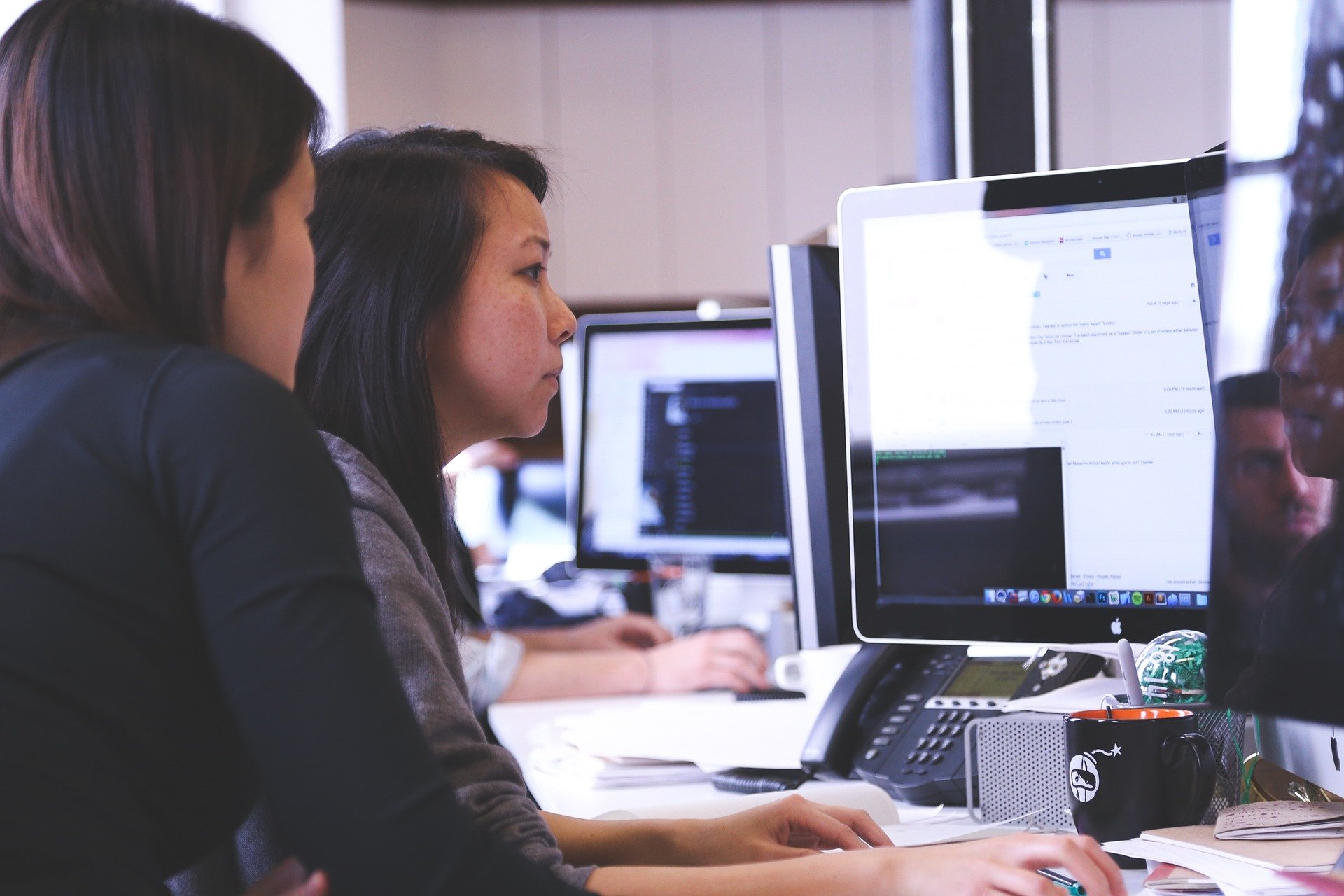 None of these sources of WordPress plugin support is going to be comprehensive, or perfect. Some of them, like using a comparison tool or looking up articles, will require an investment of time and at least some basic knowledge of WordPress.
If you want to get comprehensive support while spending less time on your plugins, you may want to consider hiring a WordPress developer. This professional can customize your WordPress site from scratch, including build plugins for you.
They can also guide you in finding, installing, evaluating, and maintaining already existing plugins for your site. Need a functionality? They can recommend the best plugins, do any needed research for you, install the plugin, make sure it works with your other plugins, and keep it running smoothly, all while you focus on what you do best: Running an amazing business.
You can get support for your plugins from a variety of sources and tools, from the Wordpress Repository to the plugin developer to the use of online tools and articles.
However, if you want the best WordPress support for your plugins, from choosing them to using them, then you may want a WordPress developer like Distinct Web Design. Reach out today to find out what we can do for your WordPress site and your WordPress plugins. You can also learn more about the benefits of hiring a wordpress developer here.