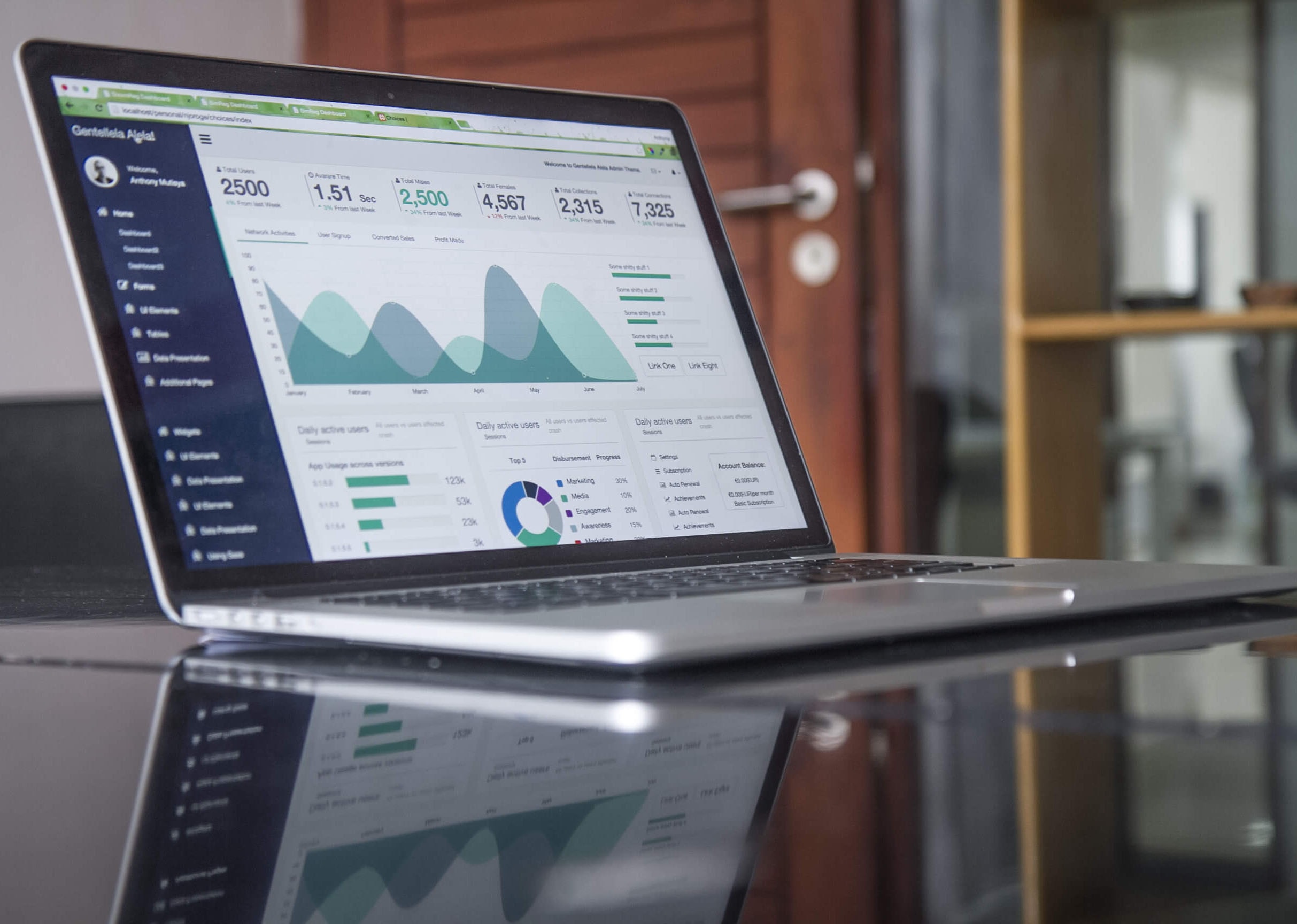 All business owners want to improve sales. Every conversion, or the desired action you want your target audience to take, brings you one step closer to more sales. Your website might be bringing in online leads, but you need consistent revenue growth to sustain your business. With the help of simple web design changes and best practices for converting visitors into first-time visitors into lifetime customers.
Small business is a rapidly expanding niche. Companies are competing with each other for the top spots in the marketplace, but these businesses all want to grow at higher rates than they have been.
Well-designed web pages are an effective growth tool for any small business. Every element of your store, from your logo to your site's appearance and usability, to marketing brochures, must be designed smartly to maximize the user experience. Poor responsive design or unfriendly web design can kill this product type's business.
There are many ways that your web design can boost your business.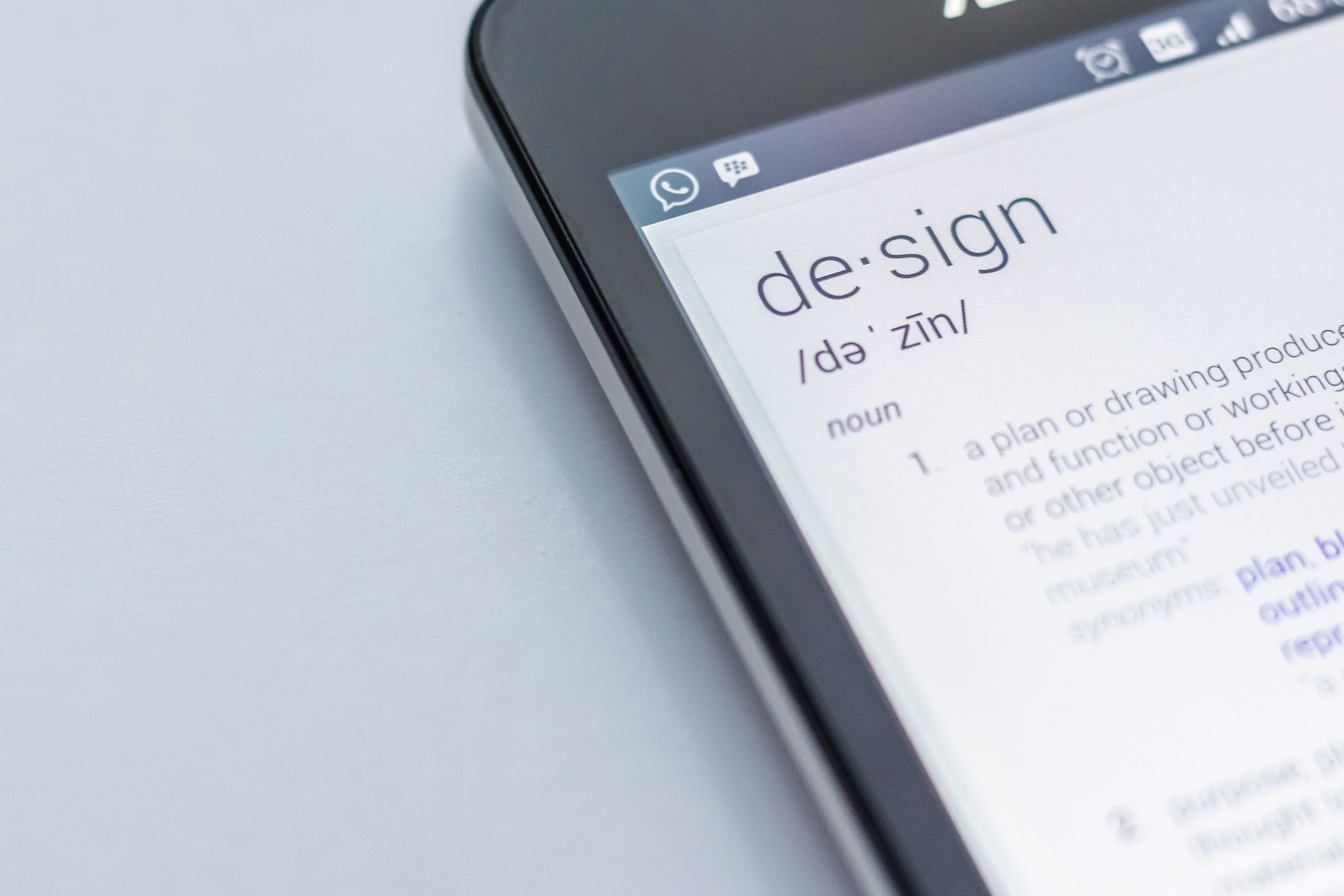 A poorly planned website can negatively impact your small business. Research has shown that 75% of internet users will form opinions about your credibility and trustworthiness based solely on how their website looks.
Only 25% of potential viewers will wait 4 seconds or more for your website to load. We know that 83% of mobile visitors will leave a site that takes 5 seconds to load, so according to this statistic, about 23% of total viewers will be lost when the site is taking longer than 4 seconds to load.
One of the essential elements to consider in web design is speed and loading time. How long does your site take from clicking a link on social media or search engine results to opening up?
To ensure that your small business has a professional-looking website, you should compress the photo file sizes as much as possible while still preserving good quality. Using a web design company is always a good way to ensure you are getting the right type of layout for your website. Web designers are experienced in a user-friendly design. Consider adding minimal brand-specific graphics and text to create an aesthetically pleasing site for the customer experience.
One of the most important factors in website speed is load times. You can use a free tool like Pingdom to test your load time for users coming from different locations.
Keep your existing customers happy with effective marketing.
To increase your sales, you need to generate repeat business from current customers. Two marketing strategies for engaging with existing customers are marketing ads and email campaigns.
There are many reasons why people will visit your website. They might be satisfying curiosity or looking for something that you offer. But, if they have been to and then returned from your site before, chances are they did so because of an eye-catching ad design and a compelling offer.
You may even want to consider reaching out to past customers via email campaigns. Email marketing has been proven as an effective contact tool, and the current generation of web-savvy smartphone owners is sure to find it useful in shopping for your products.
To be a successful small business, you need mobile accessibility.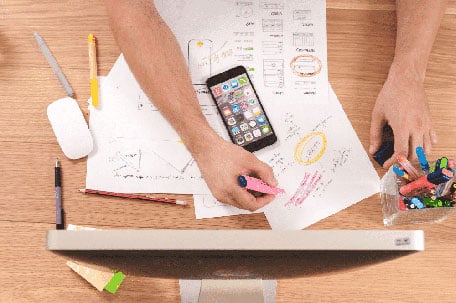 The best idea for online marketing is that the Internet has changed. Nowadays, people use computers less and they prefer using their mobile devices instead since there are more of them all around with better connection speeds. And as statistics show, it's especially popular among young clients.
When you are building a business site, your website needs to be optimized for mobile users so as not to fall behind in technological times. Using a web designer, they can make sure that your site both viewable on a computer or mobile device. Keep in mind your website should also be responsive.
Websites should be designed to adjust and work on any size/shape screen. The best responsive websites should not only adjust without ugly breaks, but they must also be intuitive and have easy navigation, search bars should be easy to find and allow the visitor a way to better use your services.
Add the power of your landing page.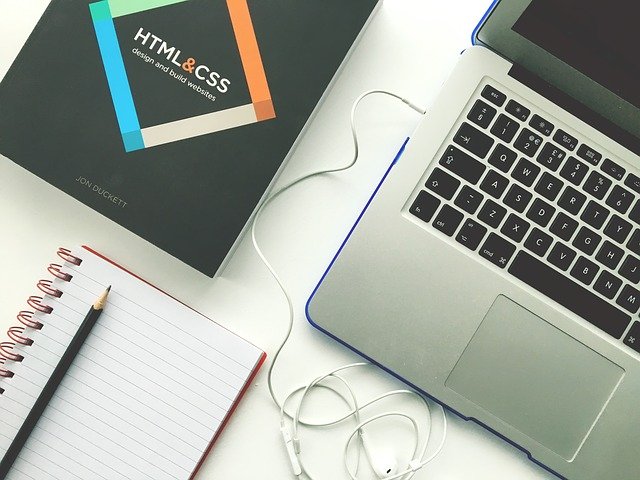 The concept of your business landing pages should be simple. They're a more focused version of an entire traditional website homepage. Instead of covering multiple topics and products, these pages focus on delivering a single offer or call to action to convert visitors into customers.
To boost your business, feature each marketing campaign and product with a custom web page. Customers will always find exactly what they want by stumbling upon your website since it is filled with information tailored to their wants
To engage and convert your website visitors, consider these tips in the design of your landing pages.
Build customer confidence with social proof.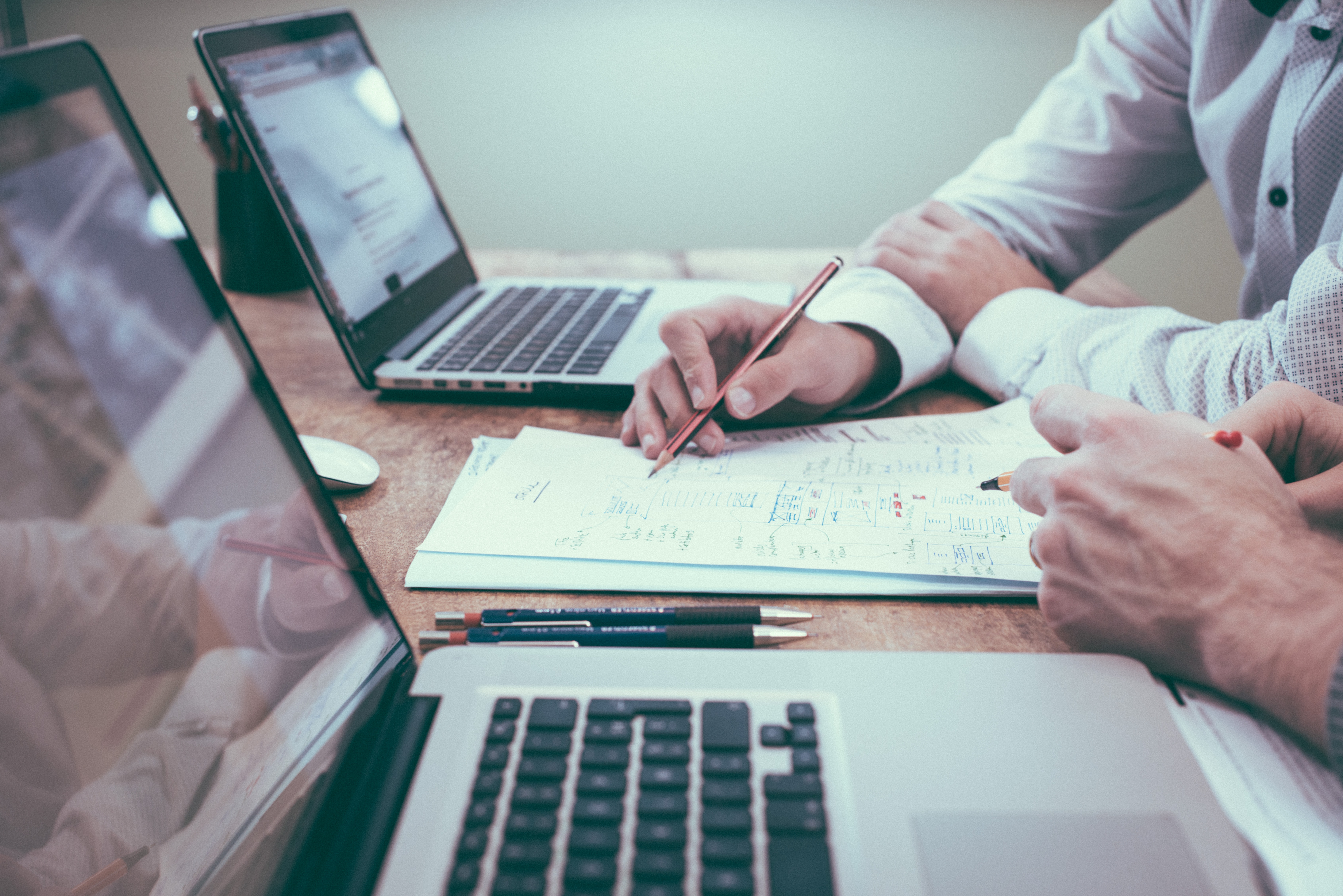 A pleasing website design can make you feel like a high-status person. That's because people are social creatures, and they want to be a part of something that other people agree is great. Other people, especially if they have never visited your website before, will believe in what it stands for if there are testimonials from other customers or reviews.
Reviews from past customers can be a great way to demonstrate the value of your product and give new visitors a reason to buy. Reviews must be easy to find and include something that catches their attention, such as screenshots or video testimonials.
· Testimonials should be placed in prominent spots on your website or blog. They shouldn't overshadow the call to action, but they should be easy for viewers to find.
· Include a picture of the quoted customer whenever possible. Getting their permission first will help others relate to that person and see them as real, which builds trust in what is being said.
· It is best to keep your web design simple so that the reader can understand what they are reading. Fancy fonts may be fun but a more legible font will make it easier for people to read your message.
Including a "best sellers" section on your site is another way to show social proof. When browsing it can be overwhelming for someone who has no clue what they want, so make it easier by clarifying the most popular items.
The best-sellers section of a small business website must offer a seamless, visually integrated experience.
Ensure your site is enjoyable and functional, and you can see more traffic on your website soon.