In this article, we will highlight the importance of customers reviews for small businesses including:
-The impact of online reviews on small businesses
-How to get more customer reviews
-What makes a good customer review
-Why it is important for businesses to focus on providing an excellent customer experience.
Online Reviews
Consumers are always looking for feedback on the products and services that they purchase. One of the best ways to get this feedback is through online reviews. Online reviews allow potential customers to see what other users thought about a product before deciding whether or not they want to buy it themselves. This type of information can be invaluable in helping them make their decision easier, especially if they are trying to figure out which brand will provide the most value for their money – something that all consumers care about these days.
Key Statistics
The numbers strongly back up this idea. 91% of internet users have read online reviews to determine the quality of a local business. A whopping 88% of people have decided not to buy from a business for one reason or another simply because they were unhappy with the reviews that they read online. Even if consumers don't actually turn away from businesses based on poor reviews, it can hurt their brand reputation. 31% of customers will look elsewhere after reading just three poor reviews.
Customers are also looking for online reviews from other customers before they actually make a purchase. In fact, 48% of consumers read reviews on sites like Amazon and Yelp before making purchases according to BrightLocal – that's nearly half the market! This makes it extremely important for any business to make sure that they have a good presence online. If customers can't find the companies they want, or if there are negative reviews about them on review sites like Amazon Yelp, or Facebook then this will reflect badly on their business as a whole.
Sales and Reviews
The impact that customer reviews have on sales is unquestionable, but how much should you pay attention? The answer isn't as simple as one might think because there's no set number, but research has shown that businesses that have more than nine reviews earn 52% more revenue than the average. When the number of reviews exceeds 25, businesses experience a 108% increase in revenue when compared to the average. Conversely, a company with fewer than four reviews will earn 24% less revenue. The reason for this discrepancy is that consumers are more likely to trust a business that has more reviews. The impact of reviews is even greater for higher-priced items. When more expensive products display reviews, their conversion rate increases by 380%. This is true even when there are fewer reviews for these products.
In addition to earning more money, a company that has a lot of positive customer reviews will also tend to experience shorter sales cycles. It's been shown that businesses with a large number of reviews have an average sales cycle that is 19% shorter than the national average. They also have a lower cost per lead. On average, businesses with more than 100 reviews receive 36% fewer leads at 33% less cost. All of this shows that customers value online reviews and their opinions should be taken seriously by business owners looking to increase sales and improve the bottom line. Consumer reviews are one of the best customer feedback tools available because they provide a wealth of information that is easy to access and understand. With these numbers in mind, it's easy to see why customer feedback is so important for small business success.
Quality Reviews
The effectiveness and usefulness of a customer review can be seen with these numbers alone, but one of the biggest benefits of reviews is their ability to bring in new customers. 88% of consumers trust online reviews as much as personal recommendations – if not more! However, the number of consumer reviews a company has will not achieve this on its own. To gain this trust, you need well-written reviews.
When it comes to a customer review, quality is better than quantity. This means that businesses should focus on getting a few great reviews rather than many bad ones. Keep in mind, however, that asking customers for a review can backfire if you're not careful; make sure you're providing an excellent customer service experience so that they feel compelled to leave a positive and detailed review that can lead to future sales. Reviews that are better written and more helpful have been found to have a greater influence on a customers' purchase decisions in comparison to other types of reviews.
Keys to a Great Review
What makes a good review? A lot of things, and they're all important: How well written the review is; how detailed it is; if it's objective or subjective, etc., but there are two factors that stand out above the rest when determining its effectiveness: length and authenticity. A great review is usually one that's a couple of paragraphs long, and it's always more helpful if it's from someone who has had first-hand experience with the product or service. This is why business owners should try to get feedback from their customers whenever possible – it helps build trust between the two parties and can result in repeat customers.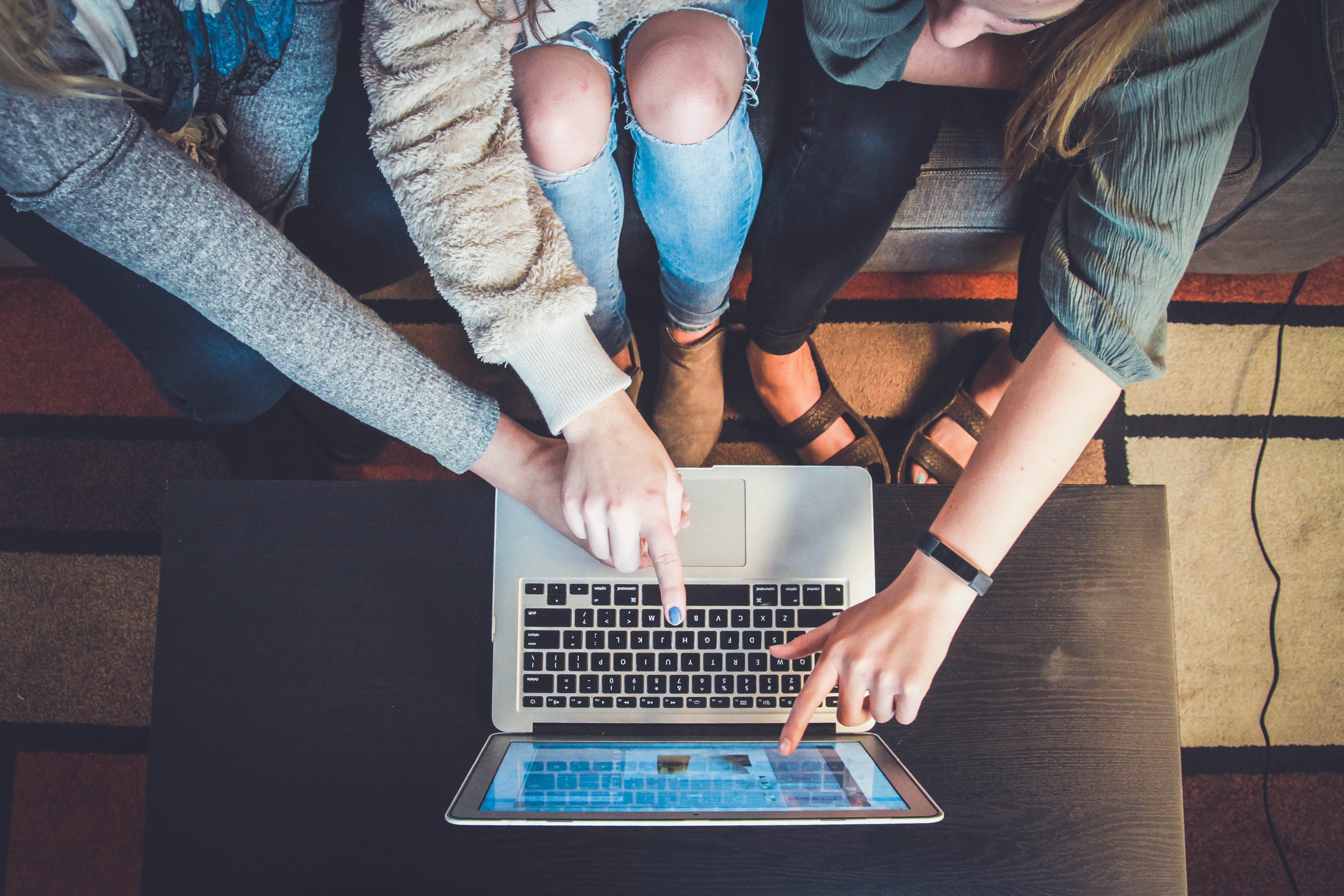 Customer reviews allow they allow potential customers to see what other people thought about a product before deciding whether or not they want to buy it. In this sense, they are essential to one's business and converting sales. 35% of consumers said better reviews have persuaded them to buy the more expensive choice when comparing similar items online. When it comes to business-to-business buyers, 92% are more likely to buy after reading a trusted review. By optimizing. the quantity and quality of your customer reviews, you will be able to increase trust with future customers and see greater sale numbers as a result.
Positive Reviews
Needless to say, the more positive reviews you have the better. If a company can get a positive customer experience documented and displayed online, it can make a world of difference when it comes to converting sales. Positive customer reviews also work to combat any negative reviews that may appear. In fact, a study by Forrester found that just "a one-star increase in a business's Yelp rating leads to a five to nine percent increase in revenue." That's huge! Furthermore, positive online reviews make local businesses 82% more likely to be successful and 50% more likely to attract new customers – that's a lot of potential business!
Negative Reviews
Negative reviews are, of course, also important – but they can be more trouble than they're worth. While having one or two poor reviews isn't that big of a deal, businesses with too many will likely see their conversion rates decline. However, when negative reviews do occur it's important that they're taken care of immediately. Businesses should try to solve the customer's problem and post a response on the review in question; this can be done through their business page or direct contact with customers – whatever is most convenient for them. Even just one negative review can be very harmful to a company, and the longer it's left unaddressed the more harm will be done.
Bad Reviews are not all that Bad
Companies should also remember that one-star reviews can actually translate into greater exposure for your brand; they just don't always work out in your favor. Consumers browse a business's website five times longer after reading negative reviews. However, they also deter an average of 40 percent of customers from purchasing from a brand. On the other hand, a bad review can also build authenticity to a product. They provide further insight and depth into a product and leads 40% of business-to-business buyers to say that a negative review helps build credibility to the product. The moral of the story is that negative reviews should be taken care of and responded to, but also that a few poor reviews aren't the worst thing in the world – as long as you have more positive than negative.
Optimizing Customer Reviews
Online customer reviews have a major impact on small businesses across all industries, but they can be especially important to service-based companies that rely heavily on word-of-mouth advertising because consumers are more likely to trust online feedback than anything friends and family might say about them. Consumers are also 76% more likely to trust information shared by their peers rather than the content shared by the brand or business itself. Brands can market their product or service in the best way possible, but it is the online reviews from existing buyers that ultimately carry the most weight for a customers' purchase decision.
The Importance of Review Sites
This makes it essential to take advantage of review platforms like Google reviews, Yelp, Facebook reviews, etc. to collect reviews and to encourage customers to leave feedback on these platforms. This will give you an even better understanding of how your product or service is performing. When customers see that you have a positive overall rating on one of these review sites, they're more likely to reach out to find out more about what your company has to offer. In fact, just opening a business account on Yelp without spending money on advertising adds an average annual revenue of $8000 to local businesses.
Businesses that make use of online reviews are not only more likely to succeed, but they're also providing transparency and trust for prospective customers. Review platforms give businesses an opportunity to stand out from the competition by showcasing how well they respond to customer complaints and concerns.
Responding to Reviews
Businesses can also use their ability to respond directly on the review platform as a chance for another sales pitch, but it should be done in moderation. Responding with promotional language or links back to your product page will not only make you look like an advertisement bot, but it'll turn off potential customers who want to read honest reviews about your business.
Businesses can further increase revenue by responding to customer reviews. By just responding to one online review, businesses earn 4% more revenue than the average. A good rule of thumb is to keep the review content as helpful, friendly, and informative as possible without steering away from the product or service that you're trying to promote. If it can be seen that a company is transparent and takes care of its customers, it will only work in their favor.
Capturing Customer Reviews
It's clear that online reviews can make or break a business, but capturing reviews can be difficult. So how can businesses go about getting these all-important online reviews? The first step is simply asking customers to leave reviews after they've made a purchase or used your service. This can be as simple as sending customers an email, giving them the option to leave feedback on their account dashboard, or soliciting reviews from them after they've completed something like a survey.
Another great way for a local business to get more reviews is by asking current buyers if they know anyone in the area who could use their service. For example, if a business offers landscaping services they might ask current customers for details about what kind of yard work or gardening needs other people in the area have that aren't currently being met by local businesses.
Encouraging your customers to write reviews can also be as easy as adding a link to your own website or social media page, providing an email address for submissions, or even setting up a third-party review site like Yelp, Google My Business, or Facebook. The more accessible you make it for them, the greater the chance of them actually taking the time to leave one.
The Importance of a Happy Customer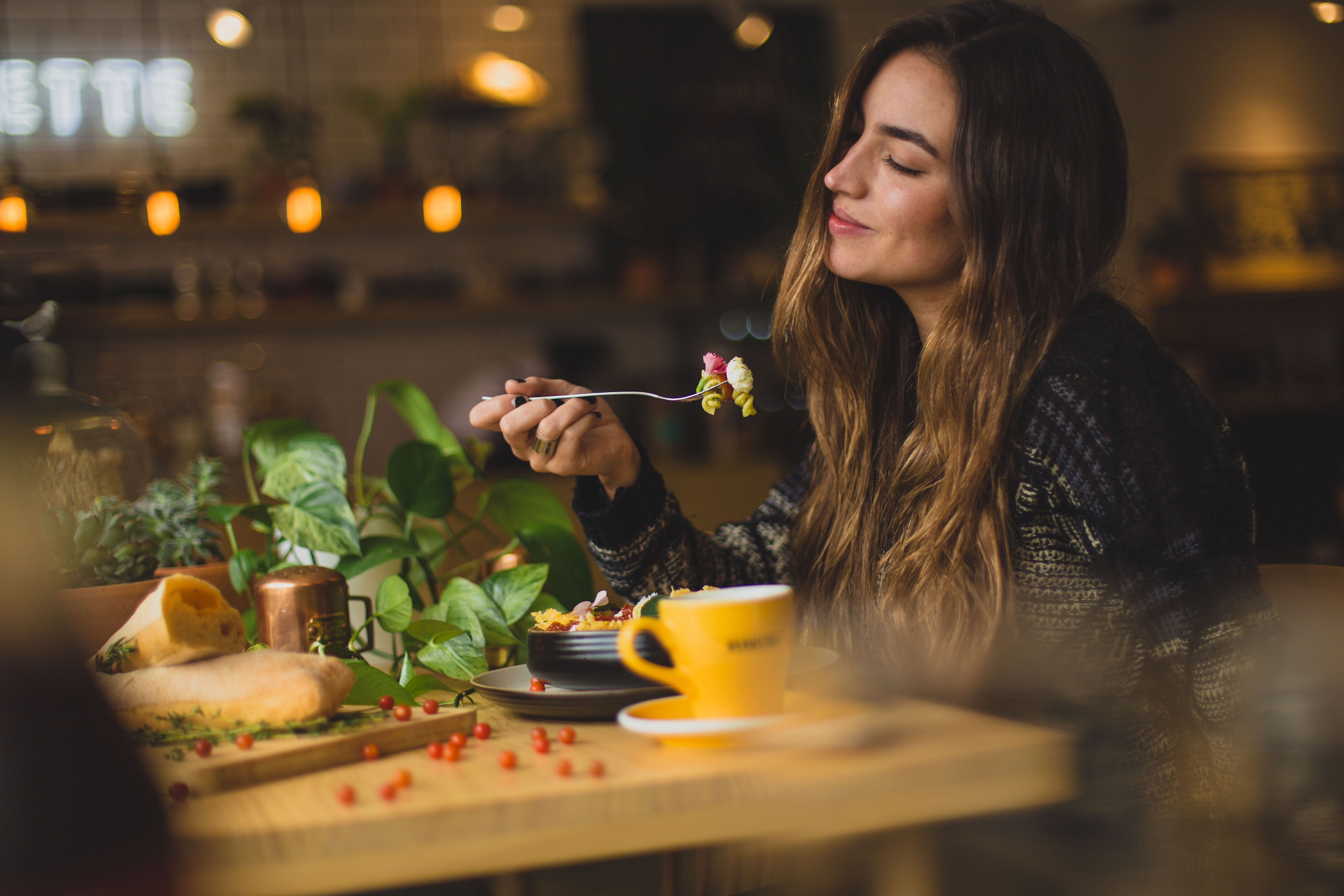 The best way for businesses to get better, in-depth reviews is by striving towards excellence in customer service. This means that they should be doing everything possible to ensure customers' satisfaction, such as offering high-quality products; providing prompt responses; giving clear instructions; etc. Customers rarely leave positive reviews on their own, so businesses need to put in the effort to ensure they're getting them. Happy customers will be more likely to leave a positive review for the business.
Small businesses owners should always aim to provide the best customer service possible in order to encourage customers to leave positive reviews. Focusing on getting a few high-quality, detailed, and trustworthy reviews will have a greater impact than having many generic or poor-quality ones. As long as you're providing an excellent experience for your customers, they'll be more likely to take the time to write a review about their experience.
Marketing Customer Reviews
Once businesses have successfully captured customer reviews, they can use them in their marketing tools. This could include customer quotes from your website or social media pages, adding review badges to your site, or even sending out case studies that highlight how great your product or service is.
Customer reviews can be a powerful tool for small businesses when it comes to marketing. Customers are much more likely to trust a business that has positive online reviews and will be drawn in by their glowing remarks. They can also give prospective customers specifics about how your product or service is helpful, which gives them the information they need without having to do any of the research themselves. Marketing customer reviews effectively can only help businesses get more customers.
Business owners can also encourage their followers to leave positive reviews for them by offering incentives such as discounts or other special deals, but be careful not to offer too many things because it will make you look desperate and give off a negative vibe. If your business is struggling with getting online reviews, then don't hesitate to reach out to the customers who have left the best ones and ask them directly to leave a review.
As a small business owner, getting customer reviews is essential for marketing your products or services. Reviews help customers decide whether they want to purchase something, so it's important that you're capturing as many of them as possible using the tips mentioned previously in this article. The goal is to collect customer feedback in the form of online reviews, video testimonials, or case studies to market your product or service and further drive sales.
Summary
The takeaway from all of this information is that customer reviews are essential for small businesses. They help to build trust with potential customers, which can lead to increased sales and a better reputation. As more and more people turn to the internet for their purchasing decisions, it becomes increasingly important for businesses to have a strong online presence, including an abundance of customers reviews.
In order to make the most of customer reviews, businesses should:
-Make sure they are listed on all major review sites
-Encourage customers to leave feedback after a purchase or service has been rendered
-Reply to any and all feedback, both positive and negative, in a timely manner
-Use customer reviews as a marketing tool to show social proof and increase conversion rates
-Monitor customer sentiment and adapt their services or products accordingly
Additional Resources
https://www.womply.com/impact-of-online-reviews-on-small-business-revenue/
https://learn.g2.com/impact-of-online-reviews
https://findstack.com/online-review-statistics/
https://smallbiztrends.com/2017/04/importance-of-online-reviews.html
https://www.gallup.com/services/169331/customer-engagement.aspx