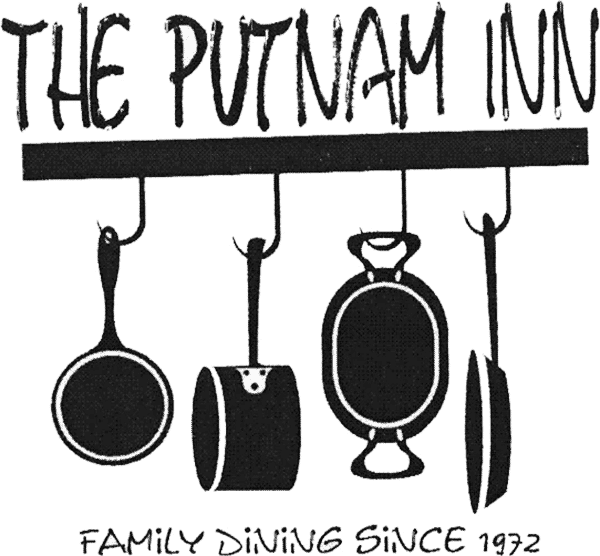 CASE STUDY
How Distinct's Customized Support Grows Local Businesses
Meet Rhonda Brotherton…many people in Greencastle, Indiana, already have. One could say Rhonda was simply born into local fame. One month after she was born in 1972, her parents, Ron & Jane Hansen, opened The Putnam Inn. It's a popular family-style restaurant replete with buffet items and plenty of seating that entice old friends and neighbors to sit back and catch up while downing their plates of delectable comfort foods.
As a child, Rhonda ran around the restaurant busying herself greeting guests and running small errands for her mom and dad. Between the girlish giggles and repetitive chores, she learned the family business. By 1996, now a married and skilled businesswoman, she and her husband took over the restaurant. After becoming the boss, she had no intention of slowing down. Her son and daughter-in-law work in the business along with plenty of staff today. Her parents tried different versions of the restaurant during their ownership over the years. The Putnam Inn became Mr. Ron's, a welcoming bar at one point, before reverting back to a sit-down eatery.
Rhonda relishes the fact that her parents built something she and her children can continue. The Putnam Inn represents a fine legacy to the people in town. It's the place to gather and celebrate family milestones or share special evenings with a significant other, classmates or civic groups.
In late 2020, she opened Owl Ridge, a wedding and special event venue just three miles away. As Rhonda reflects on what her family has meant to so many customers through the years, she looks forward to this next chapter. New precious moments and stories will take shape within its walls, just like at The Putnam Inn.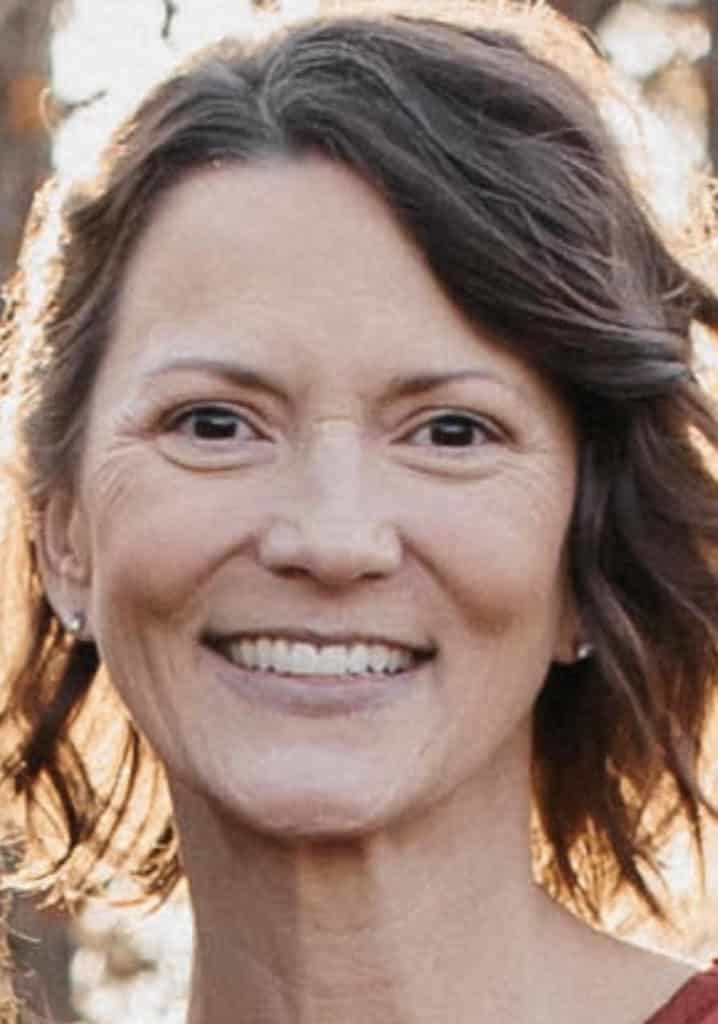 "I can count on Distinct. I'm never left in the dark. They are always eager to find the right solution that works for the strength of my business. I've found their service to be quick and responsive every time."
Rhonda Brotherton, Owner, The Putnam Inn
Rhonda Brotherton has been in the restaurant business all of her life. She knows her way around a kitchen, but needed trustworthy guidance developing the right marketing plan for her two businesses.
Great Investment
Business owners regularly evaluate their costs and often consider cutting service contracts that could be brought in-house to save money. Rhonda considered learning how to create her own website and tried managing her companies' social media herself. She found, ultimately, that the strength of her bottom line required professionals to devise and implement a real and strong marketing plan instead.
When she reviews her goals to grow revenue and operate two venues successfully, the measurable value that Distinct delivers is evident. With Distinct managing her site, she has more hours each week to focus on day-to-day operations that impact her bottom line.
Quick & Responsive Service
The restaurant and special event businesses are not for the weak or hesitant. Crowds are hungry and weddings can be emotional and dizzying. Rhonda appreciates that Distinct never leaves her support requests on the back burner. When she has any website question or needs updates and changes, the Distinct team always has a speedy solution.
"I can count on Distinct. I'm never left in the dark. They are always eager to find the right solution that works for the strength of my business. I've found their service to be quick and responsive every time."
Expert Solutions
As a dual business owner, Rhonda must problem-solve daily. There is no question her restaurant and catering venues' online presence must be dynamic and visible. Distinct uses an expansive toolbox of digital services to help business owners like Rhonda reach her sales goals and locate prospective customers. She has new attractive websites that convert many visitors into paying customers.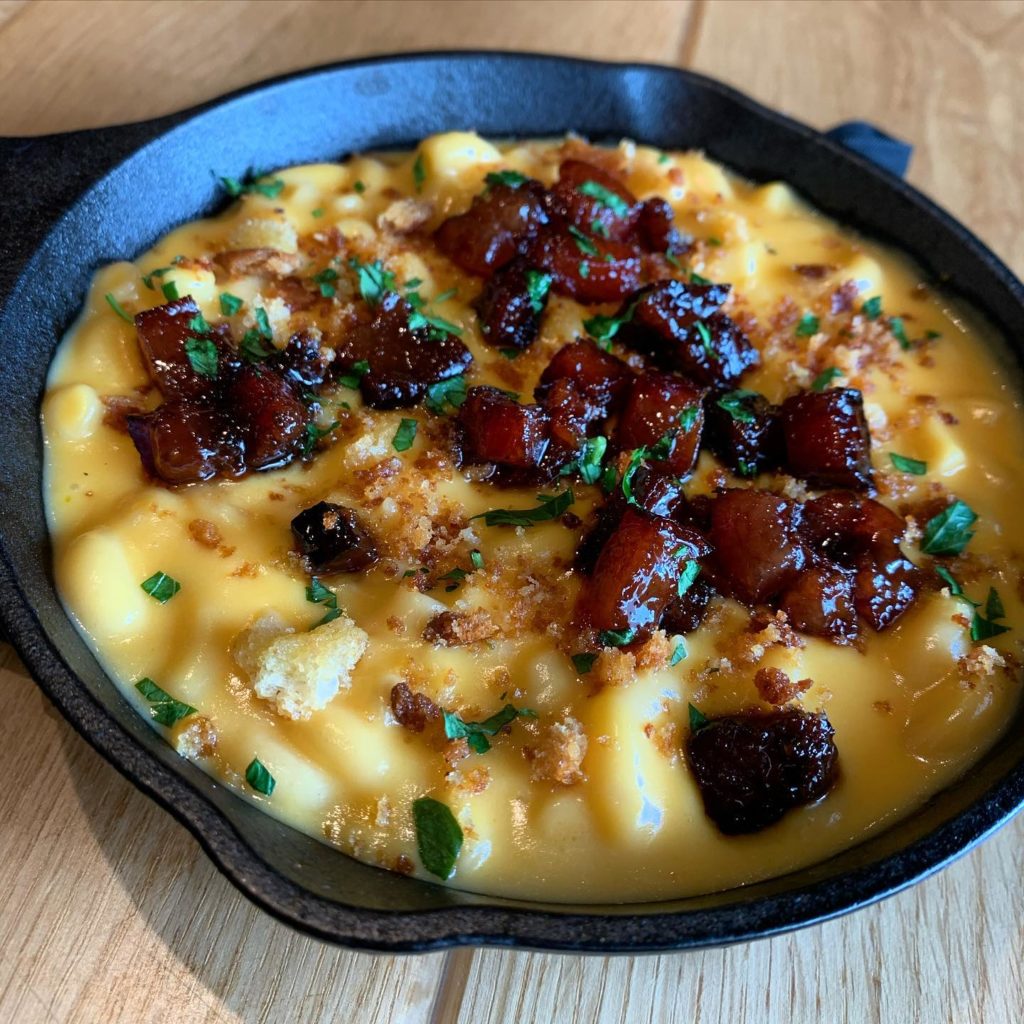 For well-established family-run businesses like Rhonda Brotherton's, repeat customers are not a given. As a business owner, she needed help staying atop marketing tools and trends to remain relevant to regular customers and prospective customers alike.
The Whole Story
People recognize Rhonda as a woman on the go. She grew up in the fast-moving restaurant business flanked by her hardworking parents, Rob and Jane. She got a taste for the leadership and planning it takes to keep a business' doors open. Her parents opened The Putnam Inn's doors for the first time in 1972 and they are still open today.
While some traditional tools like word of mouth and print advertising will always exist, newer digital marketing tools in this age are imperative.
"My mom was the face of the business for many years. People know us. The Putnam Inn is the place where our clientele have come to gather for over 40 years to eat, celebrate anniversaries, birthdays, weddings, you name it. As far as marketing though, we needed to change."
Rhonda attempted to solve the problem internally. A teen staff member created her first website. Her family updates the businesses' social media. Her challenge was that target clientele ranged from moderate internet users to rare internet users. For her new special event/catering venue, Owl Ridge, implementing a strong online marketing plan had to be a part of the discussion. The venue is used mostly for weddings with a majority of customers ranging from their 20s to 30s.This is a demographic typically comprised of heavy-internet users.
"Sometimes I feel like I'm doing really well with our digital marketing, then reality hits me. There are challenges reaching some segments and demographics. I didn't know the trends. I needed professionals to guide me and create our site and put a real plan in place in order to see the results we needed.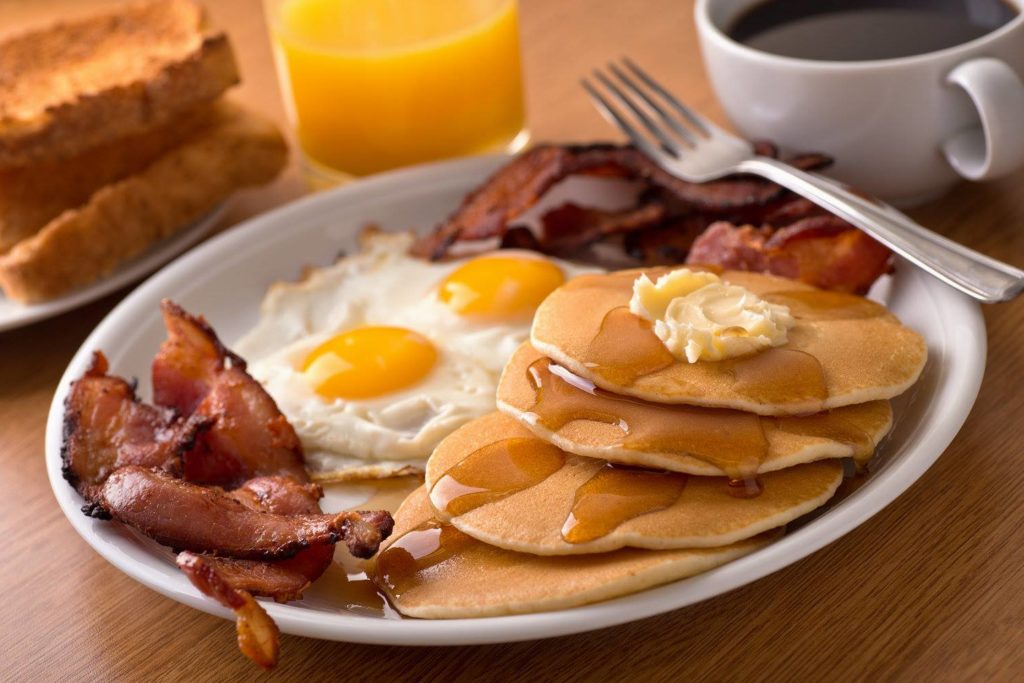 Rhonda believes it was Distinct's owner, Vincent Aguirre, who reached out to her first.
She was impressed with Distinct's extensive toolbox of marketing services ranging from website builds to marketing email campaigns to social media ads. Her company purchased several of the services.
"There was no question we had to have an online presence. I saw we needed to change and do something different. I couldn't do it alone."
Distinct built websites, provided graphic designs and created a marketing campaign for both the restaurant and special events venue.
"Our marketing campaign is successful and I think we're heading in the right direction! The website has been really helpful for The Putnam Inn. Having an attractive website for our new wedding venue, Owl Ridge, was absolutely key. We would not have been nearly as successful if we didn't have the website ready and in place."
In her eyes, it also doesn't hurt that Distinct is local, thus able to bring a unique perspective to the marketing plans and solutions they design for her. Distinct's team already knows the community, it's the same community that eats at Rhonda's restaurant.
The Putnam Inn, a local, family-style restaurant, has been in Rhonda Brotherton's family for over 40 years. Though the family's business has a strong reputation, her desire to maintain an updated marketing presence is a top priority. She does not take her clientele for granted. To save some costs, she tried managing the marketing herself, but found the professional digital marketing advisors at Distinct could provide the right type of support and direction she needed more consistently. Distinct created new websites for both The Putnam Inn and Rhonda's second venue, Owl Ridge. Distinct's continued web and design support give Rhonda's companies the competitive edge she needs to stay relevant to a changing community.
"Local, small business support makes a difference. It's really important to me. We're a small community. We sponsor a lot of events and ball teams. It's important for me to work with someone who's truly a part of my team. Distinct gets it. They have that same local commitment. "

Rhonda Brotherton, Owner of The Putnam Inn