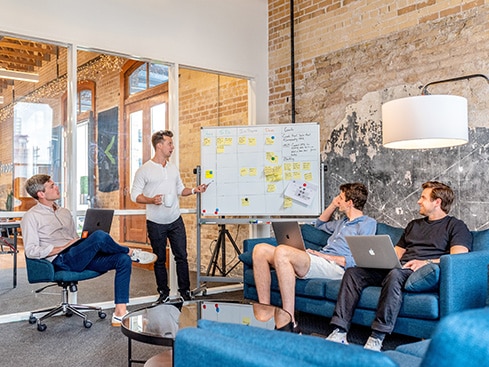 Small business owners need to create a website for their company to take off. When it comes to creating these sites, we have plenty of tips to help get the traffic to your site and grow your small business.
If you are looking to build a new startup website or make your current site more effective. Building a website does not have to be that hard. There is plenty of website builders sites that can help create your website. We created a few steps to getting started and helping your small business website compete effectively in the online marketplace.
Building a website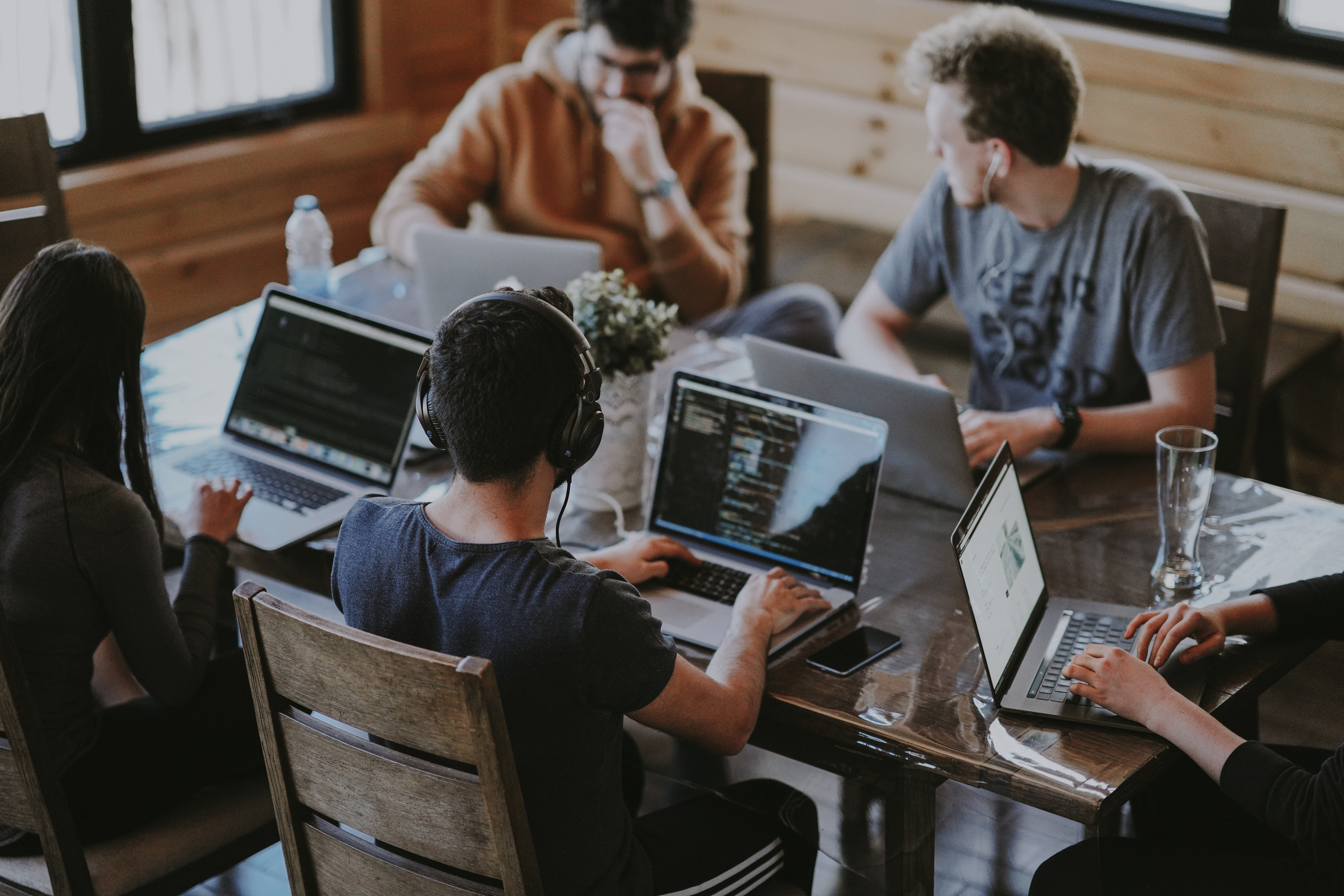 One of the first steps in creating a website is to research which type of website will work best for your business. This includes choosing an appropriate name and finding a hosting service provider.
You can find feedback on various providers online as well as asking friends or colleagues who might be knowledgeable about these things when you need help deciding.
Choosing a Domain name.
Building a website requires two major steps: selecting a custom domain and signing up for web hosting. Bluehost, HostGator, Dreamhost, and GreenGeeks allow you to create a free domain.
The name of your web address can be the doorway to your site. It's important to have an attractive option that doesn't confuse users or mislead search engines.
Keep it short, and make sure words are spelled right.
Use an appropriate domain extension. Try to always make it a .com domain name unless necessary, such as for government agencies or schools. Be sure to avoid using numbers and hyphens in your domain name. They are hard to remember, less elegant, and maybe misunderstood when vocalizing the domain name.
Your website's name must be memorable, so people will be able to find it later.
You need website hosting.
Web hosting should be secure and scalable. You also need to have good tech support. A website host is a company that offers the technology and services necessary for your website to be viewed on the internet. You connect your domain name to your hosting provider so that when people visit your address, they are shown your site which you store on their account.
The cost of hosting ranges from $2 to $100 per month, depending on the kind of technology and support you choose. You may be able to get a discount by purchasing your hosting for a year instead of paying monthly.
Check to see if the host you're considering has security measures in places such as strong file transmission protocol and regular data backups. Make sure that they have an easy one-click method for scanning issues with your SSL certificates. You should also be able to find out about their published security protocols on their site.
Put a description of your business in a place where people can see it.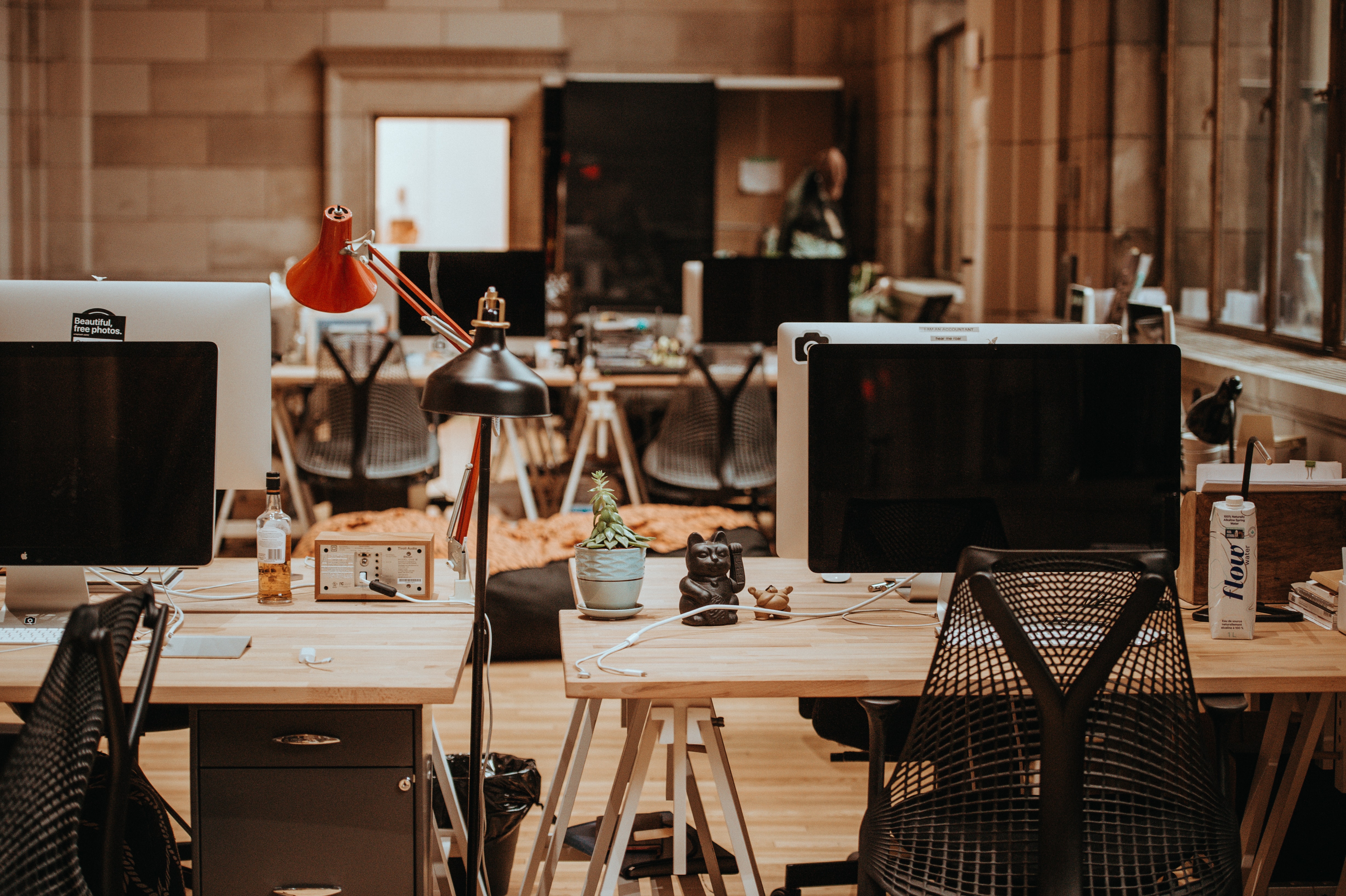 It's important to tell people who you are and what you do on your small business website. You want to make sure that the main homepage banner is a visual representation of one of your services, and also that you have an introductory text blurb about who you are and what you do in the business.
Also, make sure your "About Us" page is linked in both the main as well as footer navigation menus so that people can click it and read more about your company.
Implement an effective content management system.
Choosing a CMS to create and manage your website is an important step in the initial process of creating a digital page. Think about what you want your website to have responsibility for when it comes to search engine optimization (SEO) or customization, ease of use, or budgetary concerns like, cost.
WordPress is the world's most popular CMS. It has a vast, active support community and many useful plugins to extend the functionality of your site. (And if you cannot find a plugin that does what you want, it is easy to find a WordPress developer who can make one for you!) WordPress also offers flexibility in terms of design, and you can create different blogs to create traffic to your site.
It is important to keep WordPress updated so that it does not get hacked. It's also recommended to delete unused plugins and update them as needed, along with changing passcodes where necessary.
Create an interesting, fun website that people will use.
A website without traffic is not a good website. To drive more traffic to your website, implement these four tips to create a positive impression:
1. Your presentation should appeal visually.
2. Make sure your site is easy for users and servers to navigate.
3. Be careful not to overwhelm the visitor with too much information on one page.
4. Always have contact information available so that visitors can find different information about your business.
Create a website with keywords in mind.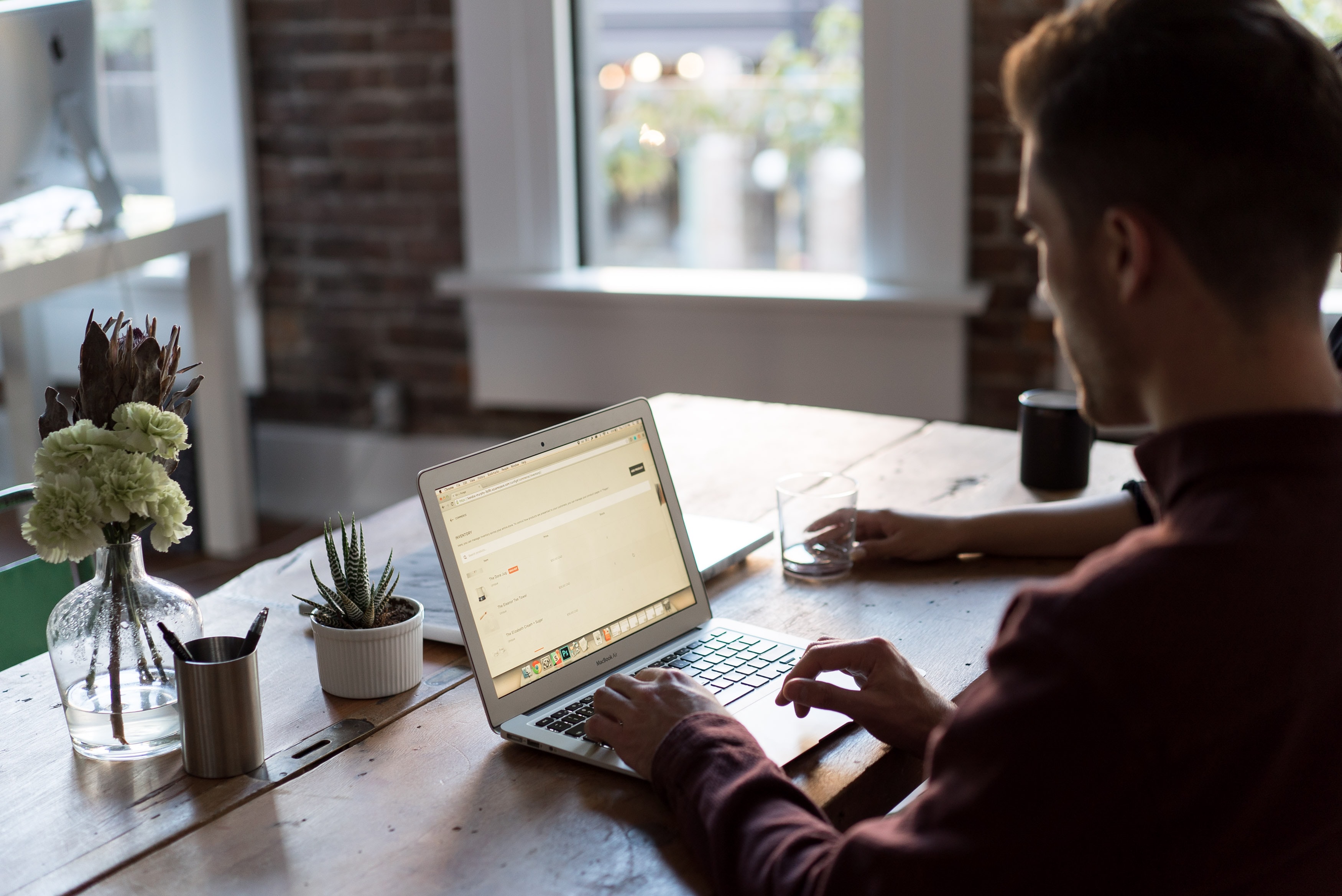 While building a website is important, you have to remember about Search engine optimization (SEO) is a set of practices you apply to your website to ensure search engines rank it appropriately and then show it in the best way possible. SEO makes sure that when people are powered by a search engine for something specific, they find your website first.
Techniques for improving the amount of traffic to your website include:
Fast loading speed
To ensure data passed between your site and browsers remains private, install an SSL certificate.
Mobile-friendly site
Including links on other websites that are related to your website and post blogs, relating to your website to get traffic.
Create social media accounts to link back to your website.
SEO is an ongoing process that can be difficult to fine-tune. However, SEO strategies can pay off if you're able to successfully optimize a thorough strategy and go all-in with it because it can mean the difference between getting good amounts of free traffic or not ranking at all on popular search engine results pages.
Create and publish quality content regularly.
The importance of attracting visitors is rooted in the need for search engines to stay relevant. To do that, they rely on quality content and make sure that it's updated frequently. When a visitor comes back to visit your website, again and again, it lets the engine know you are producing quality content worth linking to.
One great form of content for your site is testimonials. create features on your website where you can ask your customers to provide feedback and then publishing them online will help you provide fresh, high-quality content on your site that makes it more attractive.
Make sure the tone of any material you produce is appropriate, engaging, and on-brand.
Use webmaster tools.
There are many analytics and webmaster tools to help with website performance, traffic volume, and SEO. Google Analytics is a widely-known tool that identifies which page a user visited. Bing Webmaster Tools help identify any errors on the site such as repetition or outdated links.
Set up a maintenance plan for your website to keep it running smoothly.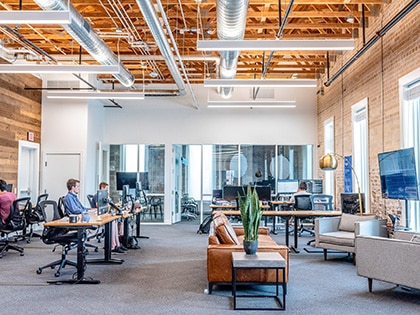 Creating a website doesn't have an end date. If you want your site to rank well and be safe from hacking, it needs to be maintained regularly.
Here are some steps to create a small business website maintenance plan:
If you have Webmaster Tools installed, check your data at least once a month.
You can learn more about your audience by analyzing their levels of traffic to better cater to them.
"Split test" your website by running two different pages with the same content but different images, to see which one generates a better conversion rate.
While a free website builder can work for some, it doesn't work for all. Hiring a web design company can help you stand out and grow traffic online. As you can tell from reading this blog post, it is not always as simple as a company may think to create a website. But if you follow the steps outlined in this blog, your small business will have a higher chance of succeeding in the online market.