Bigin by Zoho CRM
Bigin is a simple yet powerful CRM solution for small and micro businesses.
Simple CRM for Small Businesses
Here's why people keep coming back:
FIRST OF ALL
Complete Cloud-Based Solution
for Small Businesses
Bigin has all the features of a full-featured CRM, but takes away all the complexity and headaches that come with managing a CRM. We don't lock you into our platform and give you full access to your data so you can retain control of your business information and export it at any time.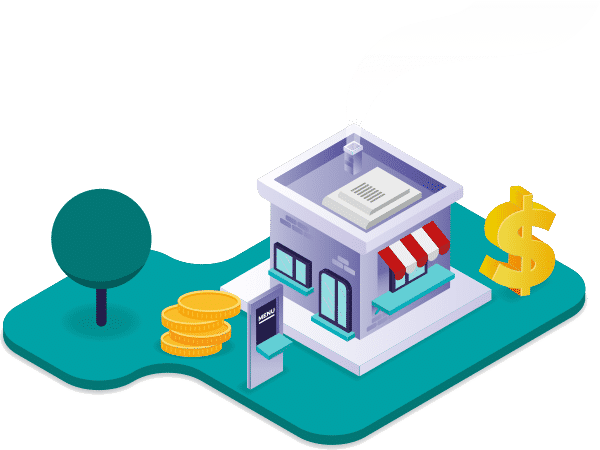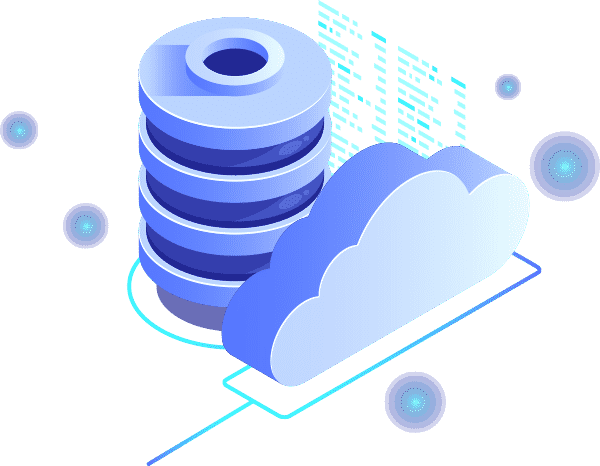 NOT TO MENTION
Complete Cloud-Based Solution
Bigin is a 100% online solution, so there's no software install required. All you need is an internet connection.
Access to your CRM is available on the web, from mobile devices and from Microsoft Outlook.
AND LET'S NOT FORGET
Simple, Easy to Use​
Bigin is designed to be used by anyone in your business. You don't need to be an IT professional or a data entry expert. Get the most out of your CRM without having to hire a dedicated staff.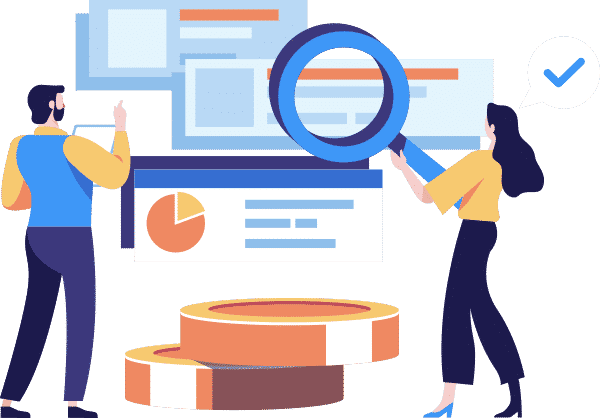 Want more Bigin by Zoho CRM?